This directory is maintained by EMRA Staff. Please submit any new program opportunities or informational updates to emramatch@emra.org. Click on each program marker for additional information. For programs clustered within close geographic areas, you may have to use the zoom functions. The pop-up information window for each program can be closed by using the "X in the upper-right hand corner of the pop-up box.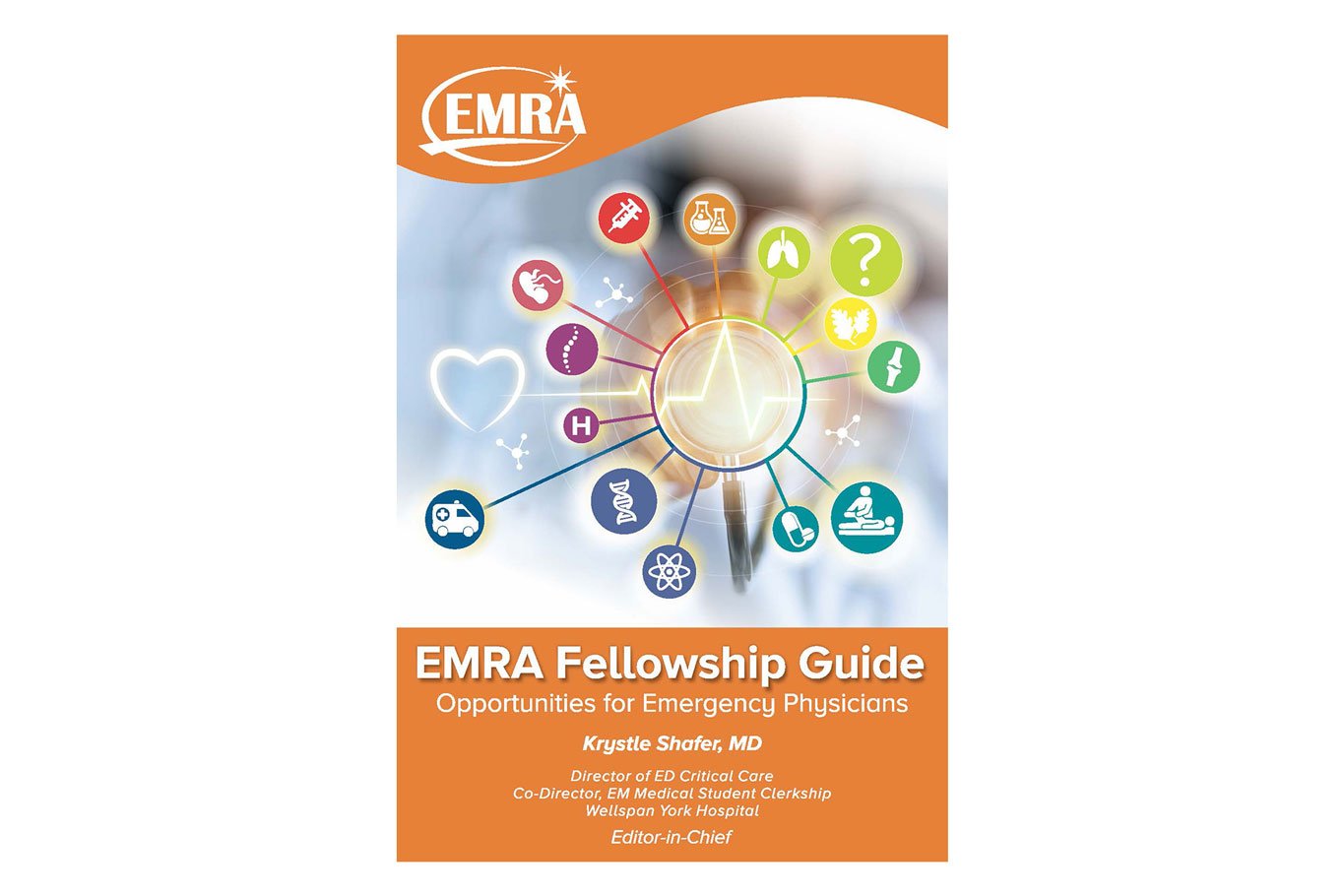 EMRA Fellowship Guide
Chapter 30 Wilderness Medicine Fellowship
Wilderness medicine (WM) is the practice of medicine with limited resources in austere environments, or health care provided anywhere in which environmental conditions have inflicted a patient's physiologic insult. This simple definition belies the complexity of this specialty, as well as the extensive and varied opportunities it provides. Training in wilderness medicine can prepare physicians to treat mountaineers and sherpas on Everest, serve as directors of national parks, oversee search and rescue missions, work in hyperbarics or dive medicine, and provide medical care on expeditions or at remote scientific base camps. A wilderness medicine physician must not only have a knowledge of medical problems that arise in the elements (i.e. acute mountain sickness, hypothermia, lightning strikes, dysbarism, and envenomations, to name a few), but also how to acutely manage these problems outside of the hospital and often with minimal support.
Go to Chapter 30