Welcome to EMRA's Student-Resident Mentorship Program. EMRA is pleased to offer guidance to it's medical student members through the generosity of it's residents.
THE BENEFITS OF RESIDENT MENTORSHIP
In addition to attendings and advisors, medical students often seek out residents - who are closer in age and have completed the application process recently - for advice. Residents are in a unique position to answer questions about daily life, benefits and challenges of EM residency, and factors to consider when choosing our specialty. A resident - medical student mentorship can be a mutually beneficial relationship and can provide additional guidance for a person considering the field of emergency medicine.
WHO CAN PARTICIPATE?
Medical students at any level of training are encouraged to participate. Residents are asked to provide advice and help students decide if EM is a good fit for them by discussing the rewards and challenges of an EM residency, and offering a first-hand glimpse of what it is like to be an EM resident. Residents can provide encouragement, discuss what drew them to the specialty of emergency residency, explain the different responsibilities, describe learning and leadership opportunities and give advice on lifestyle issues from a resident perspective. Additionally residents can direct students to the appropriate people or places for further career guidance.
APPLY TODAY!
Please complete the appropriate application below to help us use our best efforts to match students and residents interested in the program. After submitting the form you will be contacted by e-mail to confirm your enrollment. Mentor/Student Pairs will be matched as quickly as possible and we will use our best efforts to find you a match. Response time will vary based on number of applications to the mentorship program at any one time. Please note that the mentorship program is open only to EMRA Members.
Related Content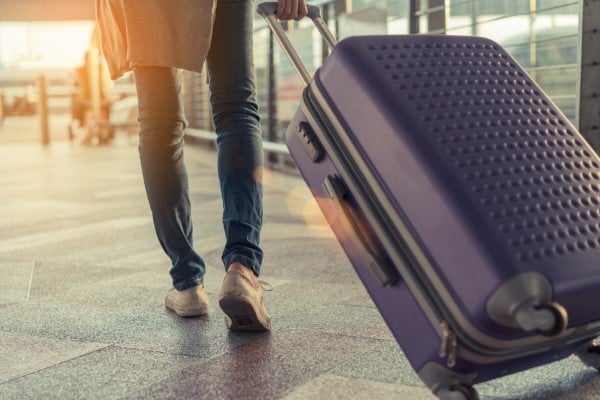 Dec 31, 2018
Up, Up, and Away (Rotations)
In a short time we will be starting the brand new year (2019 will be the best yet, promise). For third-year medical students, a new year means the opening of Visiting Student Learning Opportunities (VSLO) and the process of applying for and scheduling away rotations. While you still have some time before you have to submit your VSLO application, it is a good time to start doing your research. Below is a quick rundown of how this process will go and some pointers on choosing your rotations.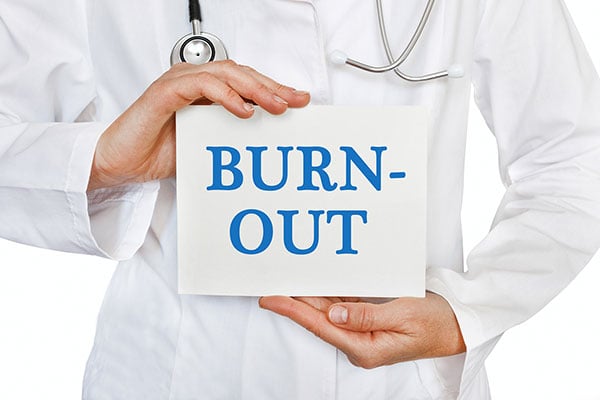 Oct 30, 2019
Burnout: The Elephant in the Room
In this episode, Doctors Agboola, Chung, Kurtz, and Doty discuss the topic of "The Elephant in the Room: 'Burnout'". They spend time discussing: Defining the term of burnout, How to recognize symptoms of burnout in others, Getting past the platitudes of "yoga & exercise", Moral injury, The Unspoken Curriculum, and Models of Wellness.