Improving transitions of care – also called patient handoffs – is a national patient safety priority as communication failures are a leading cause of medical error. Different models have been developed to promote the accurate transfer of patient care information. In a multi-institutional study, a handoff program using the "I-PASS" mnemonic as a structured-communication tool was found to reduce medical errors and preventable adverse events in the inpatient pediatric setting. This video provides an overview of effective transitions of care within the emergency department and features the I-PASS mnemonic.
REFERENCES
Starmer AJ, Spector ND, Srivastava R, West DC, Rosenbluth G, Allen AD, et al. Changes in medical errors after implementation of a handoff program. N Engl J Med. 2014;371(19):1803-12.
Heilman JA, Flanigan M, Nelson A, Johnson T, Yarris LM. Adapting the I-PASS Handoff Program for Emergency Department Inter-Shift Handoffs. West J Emerg Med. 2016;17(6):756-61.
Cheung DS, Kelly JJ, Beach C, Berkeley RP, Bitterman RA, Broida RI, et al. Improving handoffs in the emergency department. Ann Emerg Med. 2010;55(2):171-80.
Safer Sign Out Protocol. Available at ACEP.
Related Content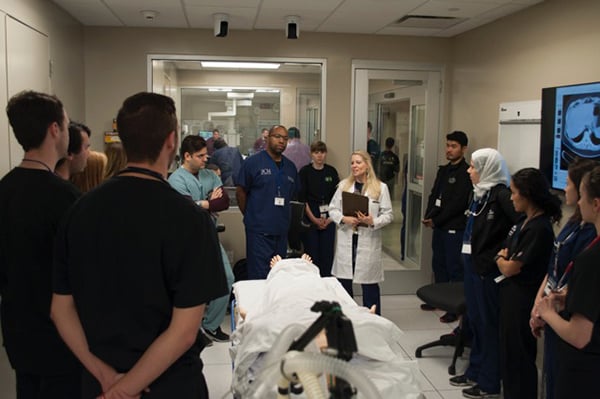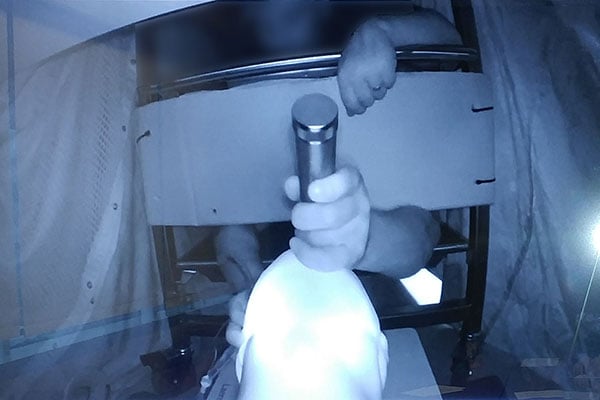 Oct 17, 2018
Understanding EMS Provider Education and How to Participate as a Resident
The most effective medical education is designed with specific learners in mind. Using that as a guiding principle, the emergency medicine faculty and residents at Doctors Hospital came up with an engaging approach to EMS training.