The work of EMRA's Medical Student Council would not be possible without the efforts of its student leaders. Each year the MSC member who has demonstrated the most dedication towards achieving the objectives of the MSC is recognized for their contributions.
2020
Matthew Christensen
Peter Mattson
2019
Hayley Musial
2018
Shyam Murali
2017
Ross Christensen
2016
Brian Fromm
2015
Kelsey Hills-Evans
2014
Jacob Nacht
2013
Zach Jarou
2012
James Luz
2011
Joe Reardon
Related Content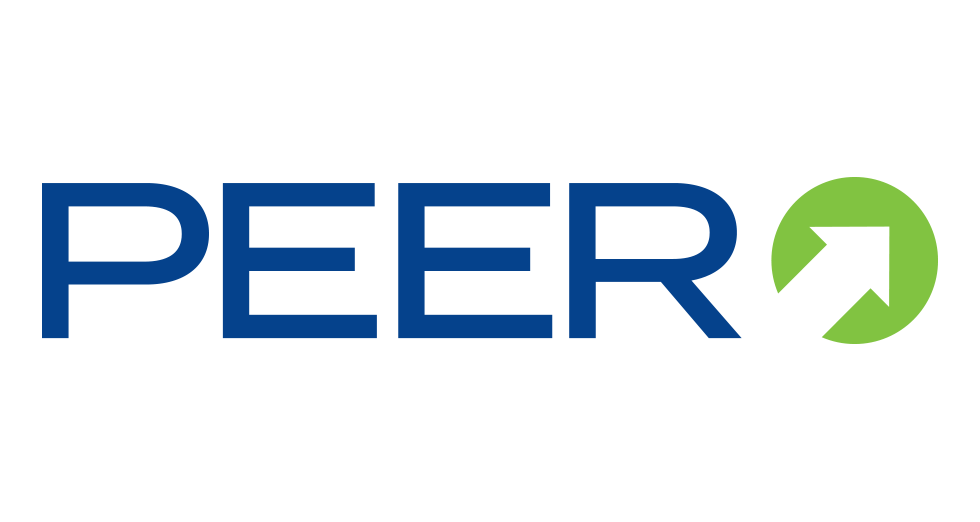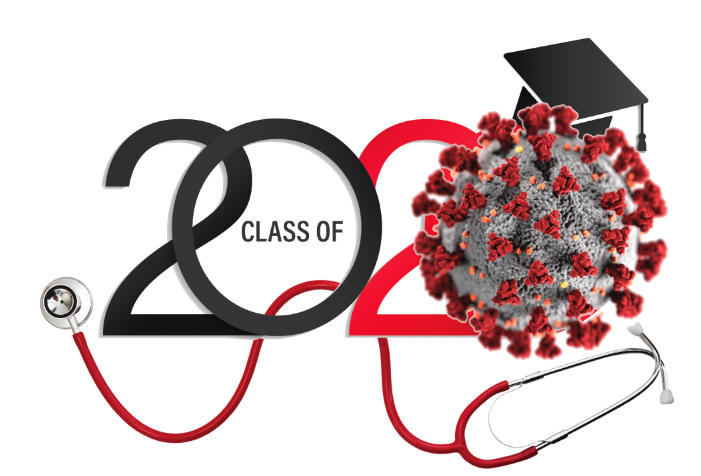 Apr 09, 2020
A Letter to Graduating Residents & Fellows during the COVID-19 Pandemic
Everyone in emergency medicine prepares for emergencies. But the COVID-19 pandemic presents challenges on a different scale and of a different nature. Graduating residency and entering the profession in the era of SARS-CoV-2 requires different preparations.