Membership Types
Resident/Fellow Members
Any intern, resident, or fellow in an emergency medicine related field associated with a United States, Canada, or Puerto Rico residency in an emergency medicine residency, whether allopathic or osteopathic.
International Resident Members
Any intern, resident, or fellow interested in emergency medicine who is not a resident of the United States, a possession thereof, or of Canada.
Student Members
Any medical student of a school accredited by the Accreditation Council for Graduate Medical Education or the American Osteopathic Association. International student members receive the same online benefits as US medical student members.
Alumni
All alumni members must meet at least one of the following criteria:
Any former active or international member of the Association who has a continued interest in the organization;
Any physician who completed an ACGME or AOA accredited emergency medicine residency program;
Any physician who is board certified by ABEM or AOBEM;
Any physician who completed a training program outside the United States or Canada in Emergency Medicine or Pediatric Emergency Medicine that is certified by an equivalent international certifying body recognized by ACEP;
As of April 2, 2019, current alumni members eligible under previous criteria who maintain continuous membership will be allowed to continue membership.
All alumni members shall maintain ACEP membership.
Learn More About Alumni Benefits
Annual Dues
Resident/Fellow
$105
Medical Student
$60
Alumni
$99
International Resident
$70 (electronic resources only; does not include any physically mailed items)



International
Medical Student

$60 (electronic resources only; does not include any physically mailed items)
All individuals joining EMRA will also become members of American College of Emergency Physicians (ACEP).
Related Content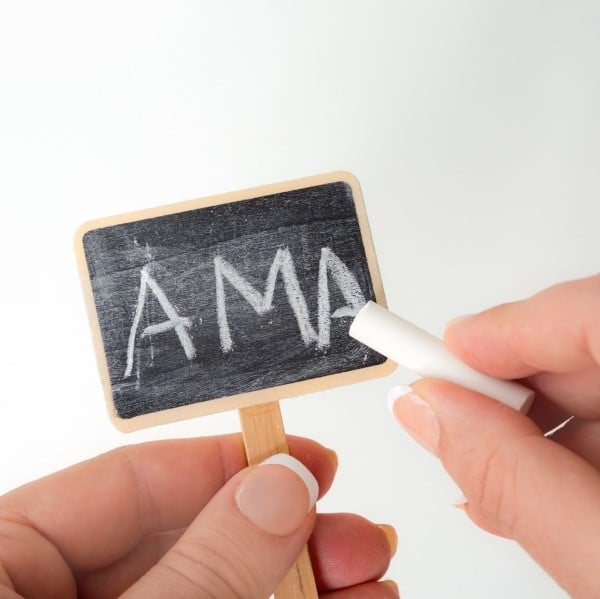 May 22, 2019
Healthcare Reform on the Agenda at AMA Meeting
At this year's American Medical Association (AMA) conference, held earlier this month, medical students and physicians came together to tackle many issues facing healthcare. Most prominently at this meeting, our Medical Student Section advocated strongly for healthcare insurance reform, pressing the AMA to reverse its longstanding opposition to single-payer healthcare systems and asking the organization instead to take a neutral stance on the subject.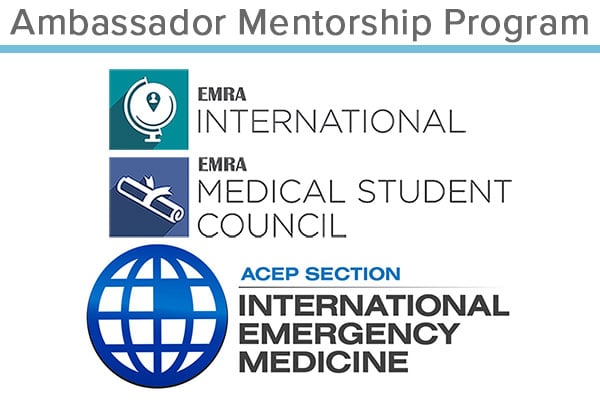 Jun 12, 2019
Global Emergency Medicine Student Leadership Program
EMRA's Medical Student Council and the ACEP International Ambassador Section, have started a mentorship program matching EMRA international student members with ACEP International Ambassador Section mentors. The program seeks to expose students to a network of emergency medicine physicians conducting global health work and to familiarize students with major topics within emergency medicine.