@KariSampsel
Assistant Professor
University of Ottawa
Kari Sampsel serves a uniquely vulnerable population as Medical Director of the Sexual Assault and Partner Abuse Care Program at the Ottawa Hospital. She has been active in the fields of forensic medicine and medical education, with multiple international conference presentations, publications, and committee work. This work has led to multiple national awards in recognition of her commitment to education and awareness.
More than 200 applications were reviewed by the selection committee, comprising Chair Omar Maniya, MD, MBA, with Hannah Hughes, MD, MBA; RJ Sontag, MD; Venkat Subramanyam, MD; Erik Blutinger, MD, MSc; Sophia Spadafore, MD; Karina Sanchez, MD; and Jazmyn Shaw, MS-IV. The selection committee was blinded to EMRA and/or ACEP membership status. Care was taken to ensure both a diverse applicant pool and awardee group. For any questions, contact us at emra@emra.org.
Related Content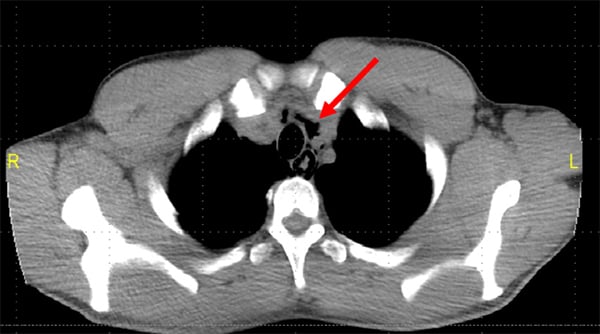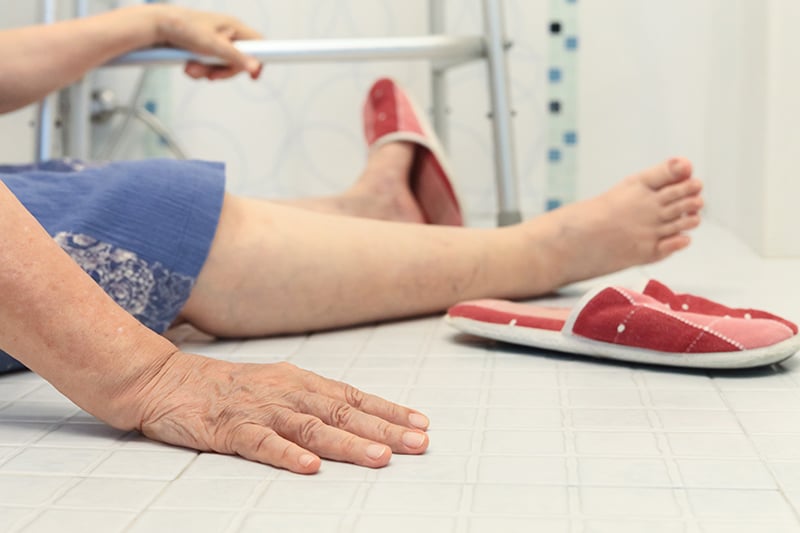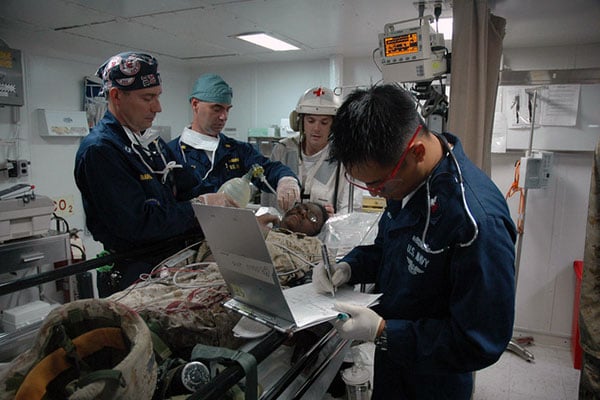 Feb 02, 2020
US Navy Residency Application Blueprint
The military residency match process is much different than its civilian counterpart, and certain details may change from year to year. So with a grain of salt taken, below is a step-by-step guide to help you navigate the yellow brick road that is the USN residency match process.