@OHSimDoc
Emergency Physician, System Medical Director
OhioHealth Simulation
Dr. Gable is using his expertise in simulation to revolutionize emergency medicine. The first to complete a fellowship in medical simulation in the state of Ohio, his influence has been felt through numerous simulation programs and simulation-based training and education - even reaching to India and throughout Asia through SimWars. His passion for emergency medicine and education is evident through his work in EMS education, bedside teaching, simulation research, and mentorship. He brings expertise and innovation to real-time crises. Brad Gable is at the forefront of emergency medicine training near and abroad.
Related Content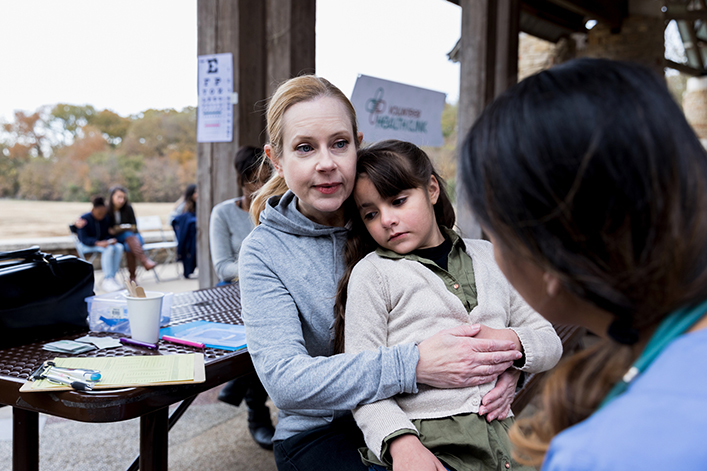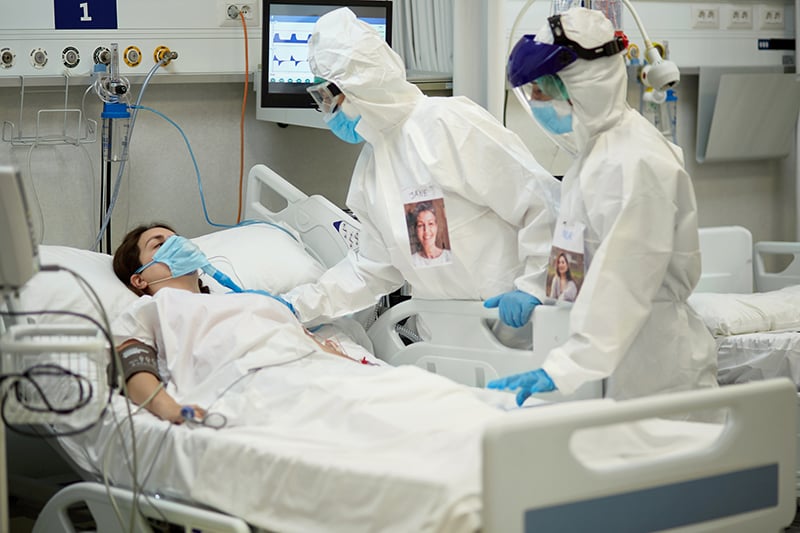 Oct 09, 2019
Critical Care Alert: Effect of Hydrocortisone on Mortality and Organ Support in Patients With Severe COVID-19. The REMAP-CAP COVID-19 Corticosteroid Domain Randomized Clinical Trial
A complex trial meant to determine whether hydrocortisone can improve outcomes for patients with severe COVID-19 was stopped early - but still shows promise for the course.