Assistant Program Director
LSU "Spirit of Charity" Emergency Medicine Residency Program, New Orleans
Randy Sorge's energy and enthusiasm are changing the future of medicine. While challenging the traditional didactic model with innovative ideas as head of the Curriculum Development for the residency program, he also advocates for well-being for the retention of future emergency medicine professionals. He has masterfully promoted equity and inclusion in the residency recruitment process and has been instrumental in championing diversity among the residents.
Related Content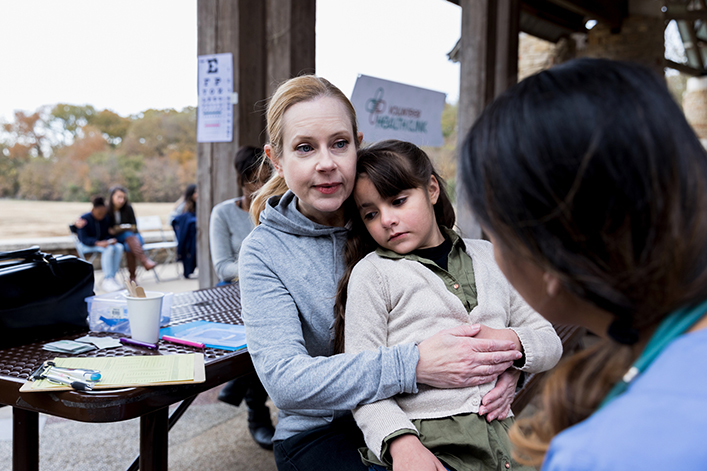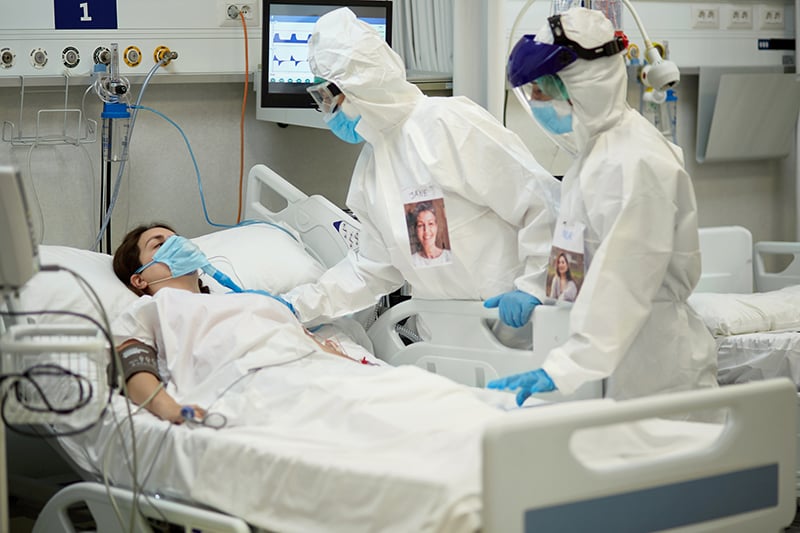 Oct 09, 2019
Critical Care Alert: Effect of Hydrocortisone on Mortality and Organ Support in Patients With Severe COVID-19. The REMAP-CAP COVID-19 Corticosteroid Domain Randomized Clinical Trial
A complex trial meant to determine whether hydrocortisone can improve outcomes for patients with severe COVID-19 was stopped early - but still shows promise for the course.