Alin Gragossian, DO, MPH (@ag_em33) is a senior resident with a passion for Critical Care who has persevered through closure of her primary residency program as well as a sudden diagnosis of heart failure secondary to cardiomyopathy, necessitating an emergent heart transplant during residency. Dr. Gragossian has shared her inspirational story on multiple platforms and is viewed as influencer and role model not only for her resilience, but for her passion for her patients and Emergency Medicine.
Hear it straight from Dr. Gragossian: "I have a passion for resuscitation and CCM, but have added some new goals to my old ones recently: to raise awareness on the importance of organ donation. I am a heart transplant recipient and think it's important for an ER physician to help advocate towards such an importance cause."
EM Resident Articles and EMRA Publications
Over 400 applications were reviewed by the selection committee, comprised of Steven J. Stack, MD, MBA, FACEP, Zach Jarou, MD, Omar Z. Maniya, MD, MBA, Hannah Hughes, MD, MBA, Ven Subramanyam, MD, Erin Karl, MD, and Jazmyn Shaw.
The selection committee was blinded to EMRA and/or ACEP membership status. Care was taken to ensure both a diverse applicant pool and awardee group. For any questions, contact Cathey Wise at cwise@emra.org
Related Content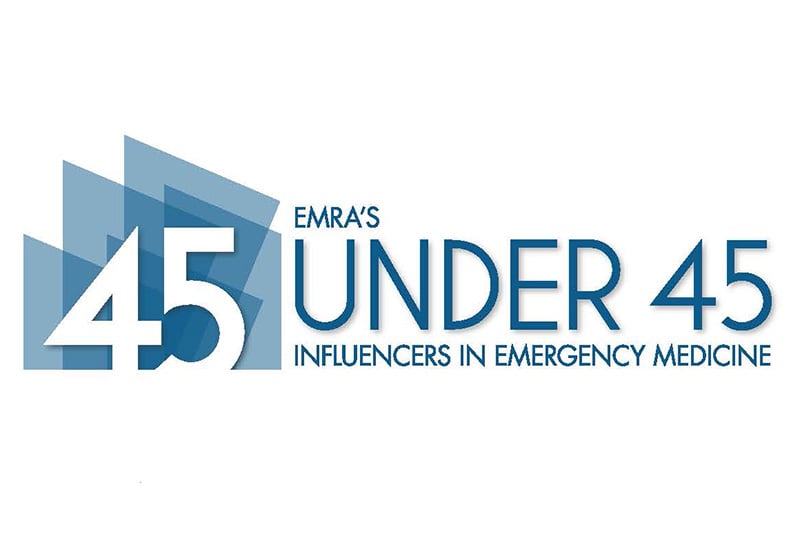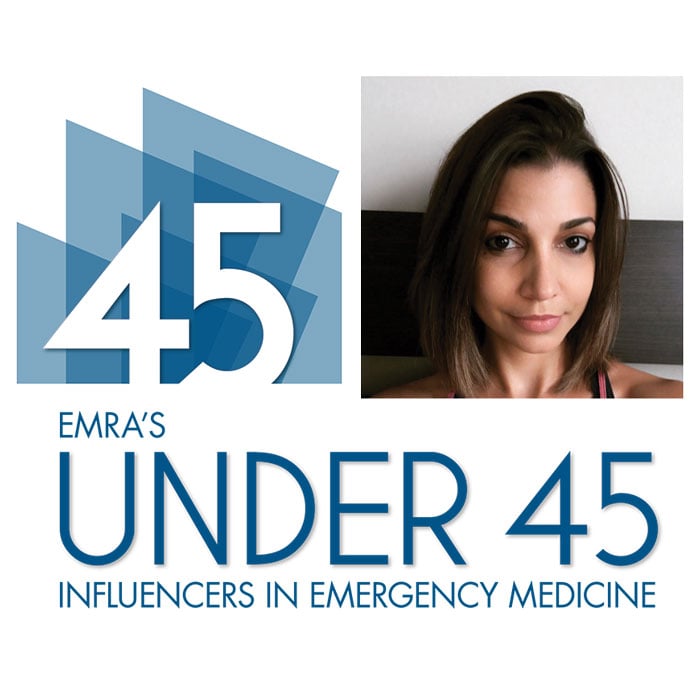 Aug 30, 2019
Alin Gragossian, DO, MPH
Resiliency has a face: In less than 12 months, Alin Gragossian went from being a busy resident planning for a critical care fellowship to being a heart transplant recipient. Then, mere days before resuming "life after transplant" with a return to shifts, her residency program at Hahnemann University Hospital disintegrated