Jennifer L. Wiler, MD, MBA (@DrJenniferWiler) is Professor and Executive Vice Chair of the Department of Emergency Medicine at the University of Colorado School of Medicine and Professor at the University of Colorado School of Business. She is also Co-Founder and Executive Medical Director of the UCHealth CARE Innovation Center.
Dr. Wiler has authored over 45 peer-reviewed papers on the topics of acute care operations, payment models, care transitions, quality and safety. She co-authored the book "Value and Quality Innovations in Acute and Emergency Care" (Cambridge Press, 2017). Dr. Wiler has served in numerous state and national leadership positions, including an appointment to the U.S. Department of Health and Human Services Centers for Medicare and Medicaid Innovation (CMMI) Physician-Focused Payment Model Technical Advisory Committee (PTAC), and is a former ACEP EM Practice Committee Chair for the American College of Emergency Physicians, American Medical Association Women Physicians Congress Chair and Colorado Medical Society Board Member.
Dr. Wiler is also a founding faculty member of the Institute for Quality, Safety and Efficiency, a partnership of the University of Colorado Hospital and School Medicine, Children's Hospital of Colorado and CU Medicine Inc., and has been an invited expert for the National Academy of Science.
Related Content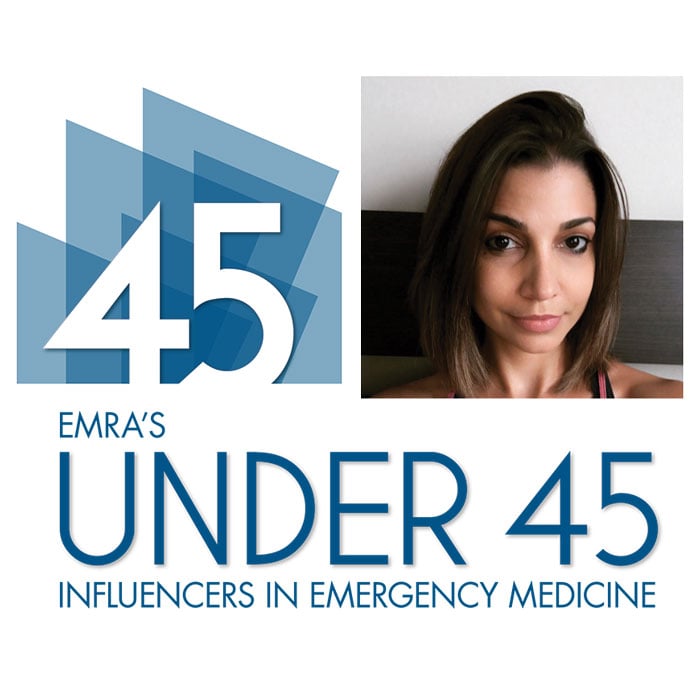 Aug 30, 2019
Alin Gragossian, DO, MPH
Resiliency has a face: In less than 12 months, Alin Gragossian went from being a busy resident planning for a critical care fellowship to being a heart transplant recipient. Then, mere days before resuming "life after transplant" with a return to shifts, her residency program at Hahnemann University Hospital disintegrated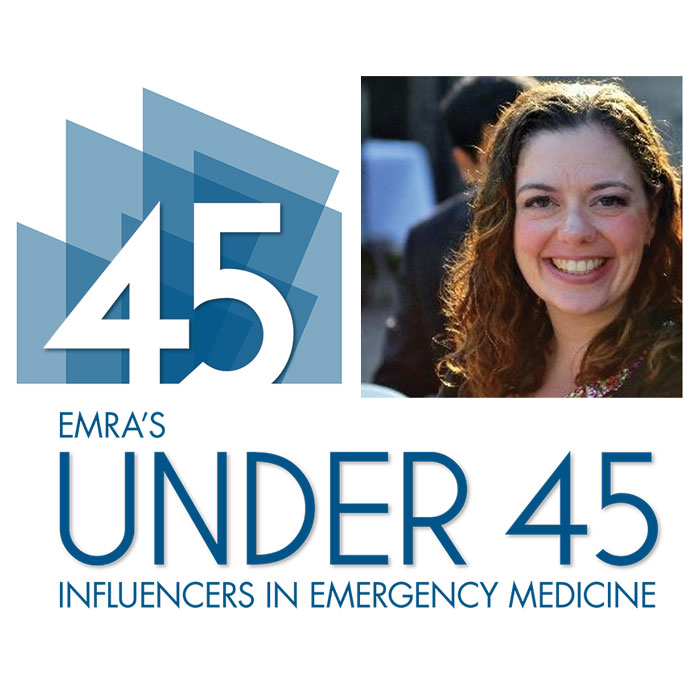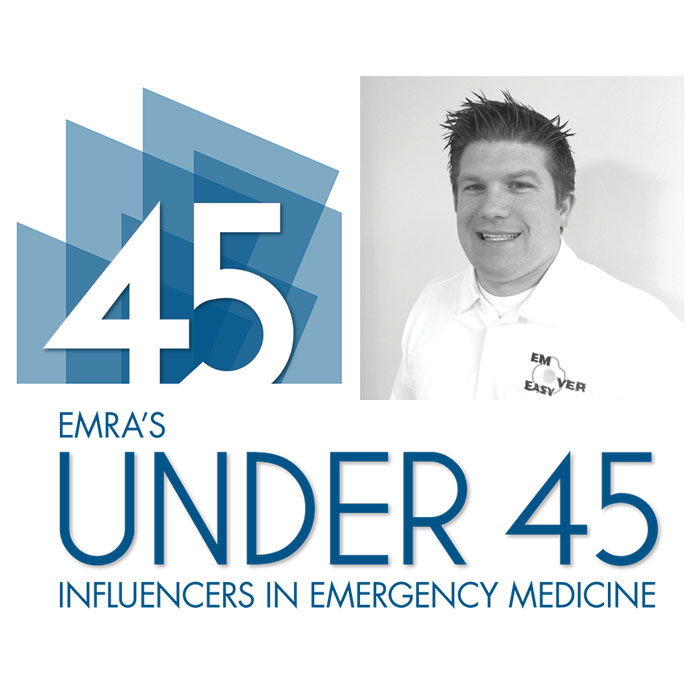 Aug 30, 2019
Andy Little, DO
FOAMed star Andy Little tackles topics from every spectrum of EM. When he's not teaching on shift you can find him planning weekly conference at Doctors Hospital, podcasting for the show EM Over Easy (one he co-founded in 2016), planning a conference (ALL Ohio EM Conference, CORD, ACOEP, etc.), and mentoring the folks from EMRA*Cast.