Jon Santiago, MD, MPH (@IamJonSantiago) is the Massachusetts State Representative for the 9th Suffolk District (Boston) and an emergency room physician at Boston Medical Center. A lifelong public servant, Representative Santiago is a former Peace Corps Volunteer and continues to serve as a captain in the Army Reserve. Prior to completing medical school at Yale University, he spent five years abroad working in community development and public health. His current policy and clinical interests are focused on improving quality and access to care for underserved communities.
Representative Santiago defeated a 40-year incumbent and has utilized his unique experience in the Emergency Room to become a leader on healthcare issues. Serving on the Healthcare Financing, Public Health, and Veterans Affairs committees, Representative Santiago has prioritized addressing the opioid epidemic, including organizing a series of Opioid Epidemic Town Halls bringing together citizens, stakeholders, and elected officials. Prior to Representative Santiago taking office, the Boston Globe named him one of the top 5 new legislators to watch.
Over 400 applications were reviewed by the selection committee, comprised of Steven J. Stack, MD, MBA, FACEP, Zach Jarou, MD, Omar Z. Maniya, MD, MBA, Hannah Hughes, MD, MBA, Ven Subramanyam, MD, Erin Karl, MD, and Jazmyn Shaw.
The selection committee was blinded to EMRA and/or ACEP membership status. Care was taken to ensure both a diverse applicant pool and awardee group. For any questions, contact Cathey Wise at cwise@emra.org
Related Content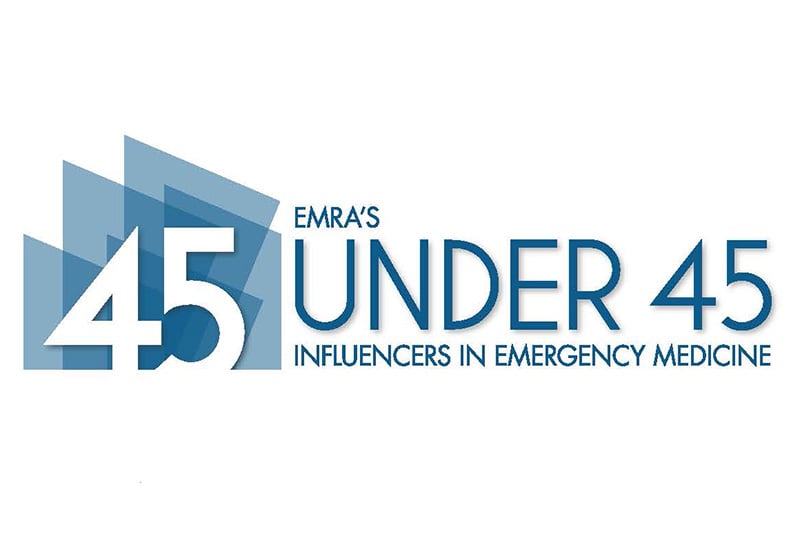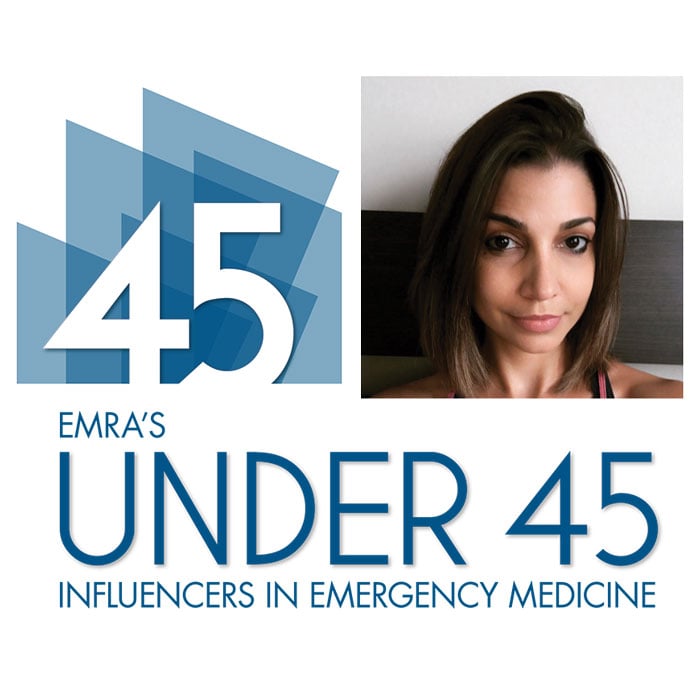 Aug 30, 2019
Alin Gragossian, DO, MPH
Resiliency has a face: In less than 12 months, Alin Gragossian went from being a busy resident planning for a critical care fellowship to being a heart transplant recipient. Then, mere days before resuming "life after transplant" with a return to shifts, her residency program at Hahnemann University Hospital disintegrated