Kimberly Chernoby, MD, JD, MA (@KimiChernoby) is a Chief Resident at Indiana University. She first attended New York University where she obtained a bachelor's degree in biology with a minor in political science and a master's degree in bioethics, where she focused on pediatric decision making. She then moved to the University of Florida where she became the first person to complete the combined MD/JD program.
In addition to her clinical work, she currently serves on the American Medical Association's Council on Ethical and Judicial Affairs and as a trustee for the Indiana State Medical Association.
Her interests include reproductive health, food and drug law, and regulatory policy.
Over 400 applications were reviewed by the selection committee, comprised of Steven J. Stack, MD, MBA, FACEP, Zach Jarou, MD, Omar Z. Maniya, MD, MBA, Hannah Hughes, MD, MBA, Ven Subramanyam, MD, Erin Karl, MD, and Jazmyn Shaw.
The selection committee was blinded to EMRA and/or ACEP membership status. Care was taken to ensure both a diverse applicant pool and awardee group. For any questions, contact Cathey Wise at cwise@emra.org
Related Content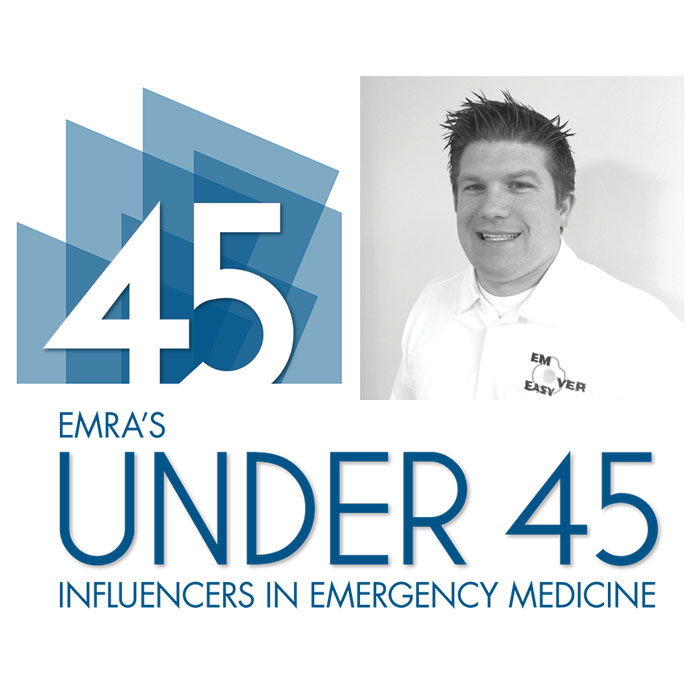 Aug 30, 2019
Andy Little, DO
FOAMed star Andy Little tackles topics from every spectrum of EM. When he's not teaching on shift you can find him planning weekly conference at Doctors Hospital, podcasting for the show EM Over Easy (one he co-founded in 2016), planning a conference (ALL Ohio EM Conference, CORD, ACOEP, etc.), and mentoring the folks from EMRA*Cast.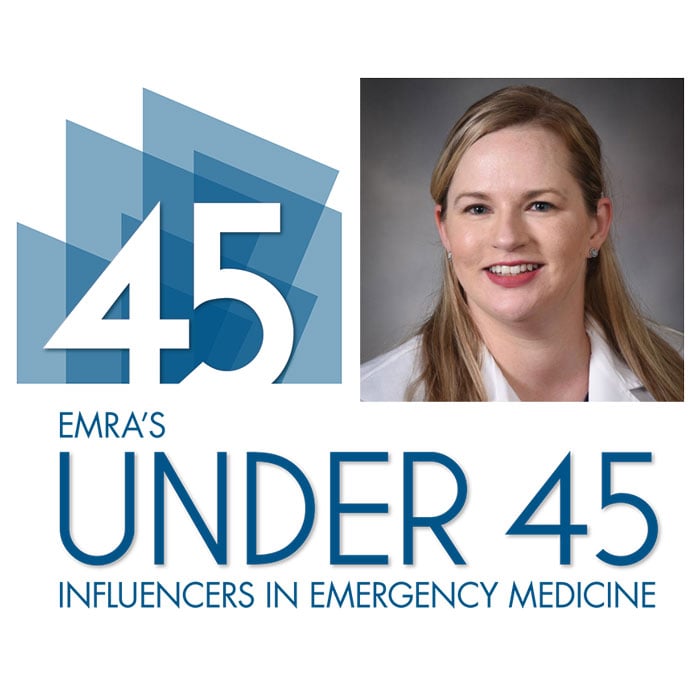 Aug 31, 2019
Nicole Battaglioli, MD, FAWM
As outgoing ALiEM Wellness Think Tank COO, Nicole Battaglioli has devoted considerable time and brainpower to defining and improving resident wellness. Along with being an Assistant Professor of Emergency Medicine, Dr. Battaglioli is the CEO/founder of Komorebi Coaching, lover of wilderness medicine, and promoter of super-sheroes.