Nicole Battaglioli, MD (@batt_doc) is currently an Assistant Professor at the University of Kentucky. She is a co-founder of the ALiEM Wellness Think Tank and founder and CEO of Komorebi wellness and coaching. She is passionate about physician wellness and resilience and the topics of diversity and unconscious bias in medicine. She will soon be joining the faculty at Emory University and is excited about her next professional adventure!
Over 400 applications were reviewed by the selection committee, comprised of Steven J. Stack, MD, MBA, FACEP, Zach Jarou, MD, Omar Z. Maniya, MD, MBA, Hannah Hughes, MD, MBA, Ven Subramanyam, MD, Erin Karl, MD, and Jazmyn Shaw.
The selection committee was blinded to EMRA and/or ACEP membership status. Care was taken to ensure both a diverse applicant pool and awardee group. For any questions, contact Cathey Wise at cwise@emra.org
Related Content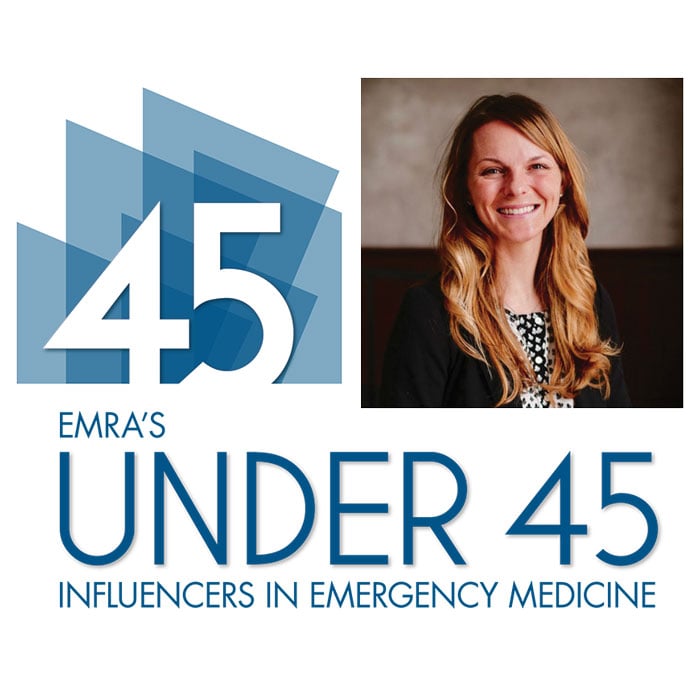 Aug 31, 2019
Kirstin Woody Scott, MPhil, PhD
Fourth-year medical student Kirstin Scott has a passion for public health, research, and policy – and the experience to impact all three. She serves on the Liaison Committee on Medical Education, is a visiting scholar at the Institute for Health Metrics and Evaluation, and is a senior research fellow for the University of Global Health Equity in Rwanda.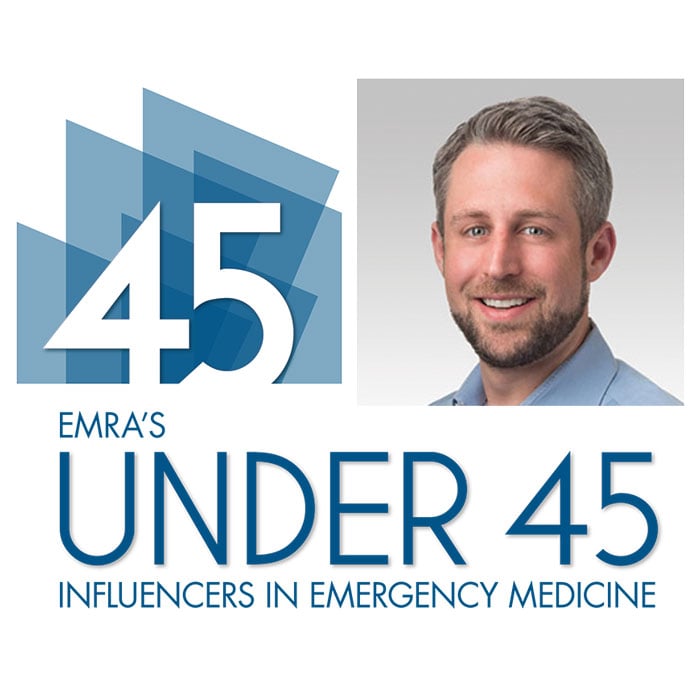 Aug 31, 2019
Seth Trueger, MD, MPH, FACEP
When JAMA Network Open needed a digital media leader, they sought out Seth Trueger, who reaches 28,500+ people on Twitter as @MDAware, and thousands more as a social media editor for Emergency Physicians Monthly. While dynamic and entertaining, he is also fundamentally committed to improving patient care through policy, evidence-based practice, and simple common sense.