Reuben Strayer, MD, FRCPC, FACEP, FAAEM (@emupdates) was born on the shores of Lake Michigan but raised and schooled in Texas until emigrating to balmy Montreal for a residency in emergency medicine and now lives and works in New York City. His clinical areas of interest include airway management, analgesia, opioid misuse, procedural sedation, agitation, decision-making and error. His extra-clinical areas of interest include sweeping generalizations and jalapeño peppers. He is happily employed at Maimonides Medical Center in Brooklyn, tweets @emupdates and writes at emupdates.com.
Over 400 applications were reviewed by the selection committee, comprised of Steven J. Stack, MD, MBA, FACEP, Zach Jarou, MD, Omar Z. Maniya, MD, MBA, Hannah Hughes, MD, MBA, Ven Subramanyam, MD, Erin Karl, MD, and Jazmyn Shaw.
The selection committee was blinded to EMRA and/or ACEP membership status. Care was taken to ensure both a diverse applicant pool and awardee group. For any questions, contact Cathey Wise at cwise@emra.org
Related Content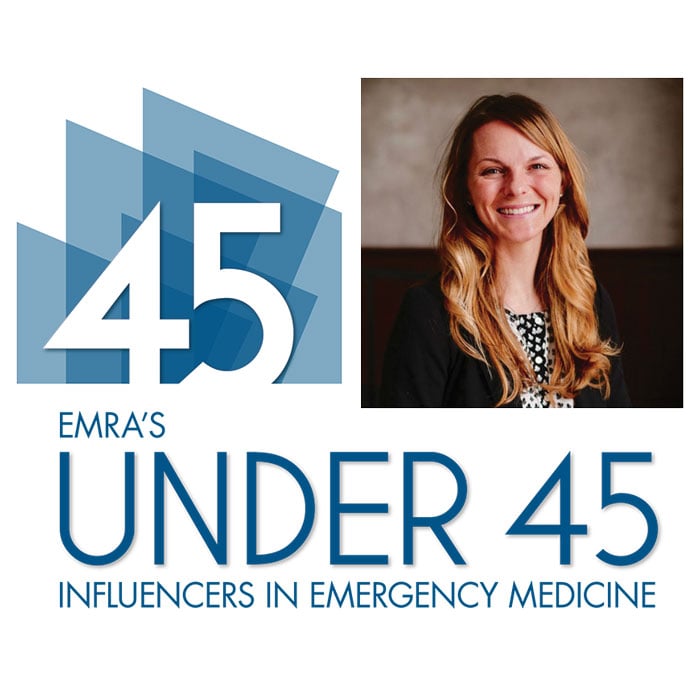 Aug 31, 2019
Kirstin Woody Scott, MPhil, PhD
Fourth-year medical student Kirstin Scott has a passion for public health, research, and policy – and the experience to impact all three. She serves on the Liaison Committee on Medical Education, is a visiting scholar at the Institute for Health Metrics and Evaluation, and is a senior research fellow for the University of Global Health Equity in Rwanda.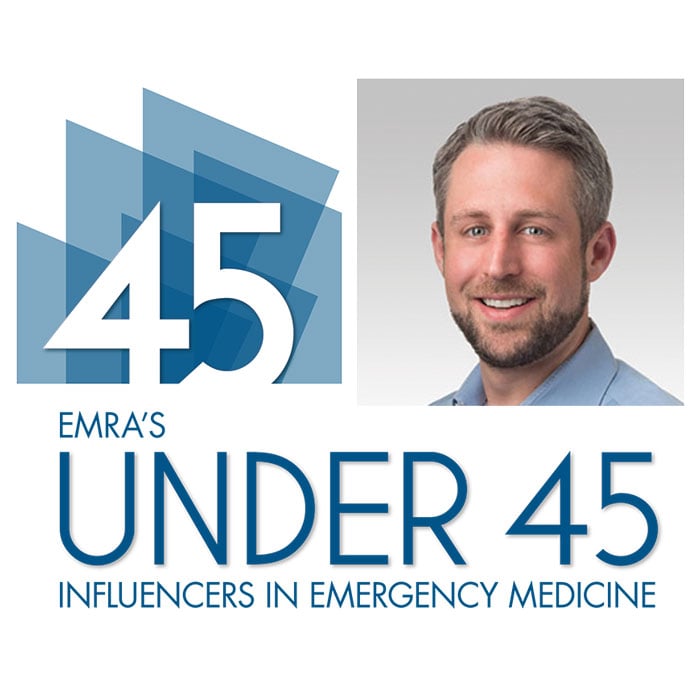 Aug 31, 2019
Seth Trueger, MD, MPH, FACEP
When JAMA Network Open needed a digital media leader, they sought out Seth Trueger, who reaches 28,500+ people on Twitter as @MDAware, and thousands more as a social media editor for Emergency Physicians Monthly. While dynamic and entertaining, he is also fundamentally committed to improving patient care through policy, evidence-based practice, and simple common sense.