Ryan Ribeira, MD, MPH (@ryanribeira) is Assistant Medical Director of the Stanford Emergency Department and a Clinical Assistant Professor at Stanford Medical School where he teaches Health System Science and is developing their Digital Health program.
He has been heavily involved in health technology, having worked at Google overseeing all health search products, and currently as founder and CEO of SimX, one of the first and largest providers of VR medical simulation software. He has also worked extensively in healthcare policy, sitting currently on the CMA's delegation to the AMA and on the ACEP section council. He is a former board member for the American Medical Association, the California Medical Association, and CALPAC. He has previously worked for CMS, AHRQ, and the FDA. He got his BS in Business Management from Brigham Young University, his MD from the UC Davis School of Medicine, and his MPH in Healthcare Policy and Management from Harvard.
He lives in Mountain View California with his wife, GayLynn Ribeira, who is a fine artist, and their three children.
Over 400 applications were reviewed by the selection committee, comprised of Steven J. Stack, MD, MBA, FACEP, Zach Jarou, MD, Omar Z. Maniya, MD, MBA, Hannah Hughes, MD, MBA, Ven Subramanyam, MD, Erin Karl, MD, and Jazmyn Shaw.
The selection committee was blinded to EMRA and/or ACEP membership status. Care was taken to ensure both a diverse applicant pool and awardee group. For any questions, contact Cathey Wise at cwise@emra.org
Related Content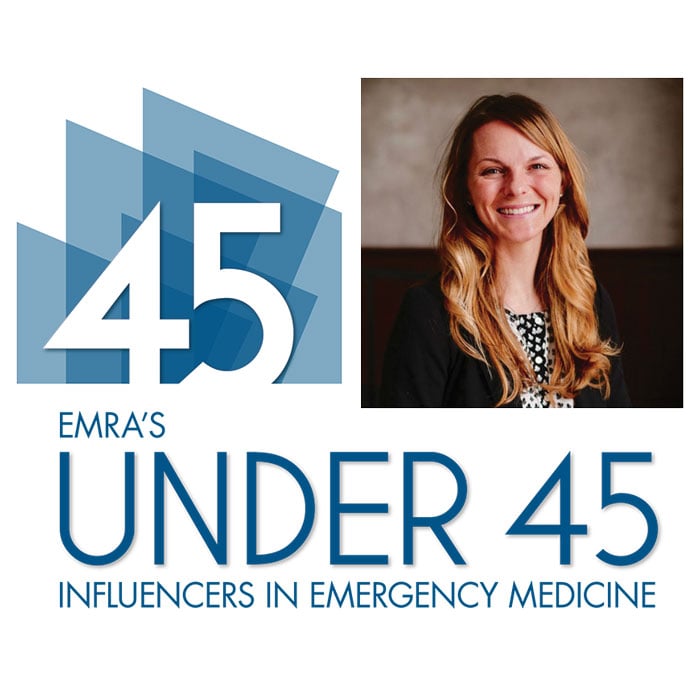 Aug 31, 2019
Kirstin Woody Scott, MPhil, PhD
Fourth-year medical student Kirstin Scott has a passion for public health, research, and policy – and the experience to impact all three. She serves on the Liaison Committee on Medical Education, is a visiting scholar at the Institute for Health Metrics and Evaluation, and is a senior research fellow for the University of Global Health Equity in Rwanda.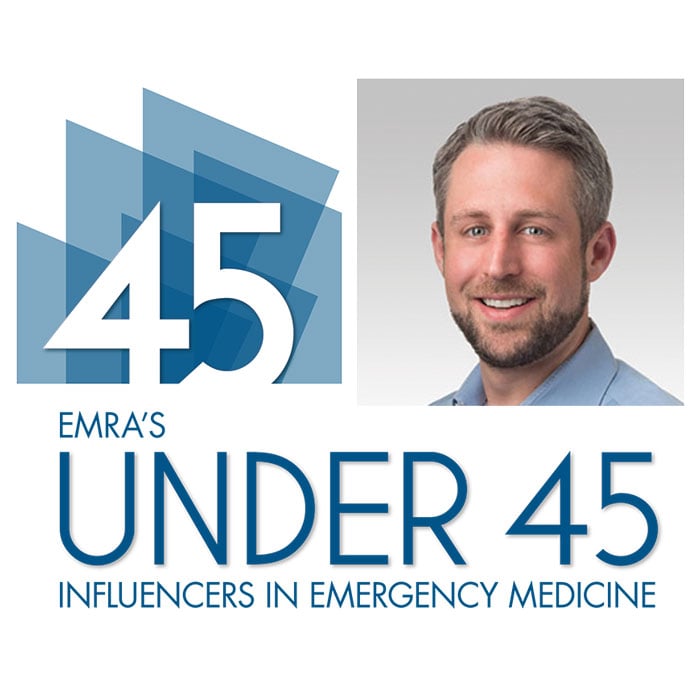 Aug 31, 2019
Seth Trueger, MD, MPH, FACEP
When JAMA Network Open needed a digital media leader, they sought out Seth Trueger, who reaches 28,500+ people on Twitter as @MDAware, and thousands more as a social media editor for Emergency Physicians Monthly. While dynamic and entertaining, he is also fundamentally committed to improving patient care through policy, evidence-based practice, and simple common sense.