EMRA is pleased to welcome the newest members and representatives to the EMRA Board of Directors.
President
Jessica Adkins, MD
University of Kentucky Emergency Medicine Residency
Lexington, Kentucky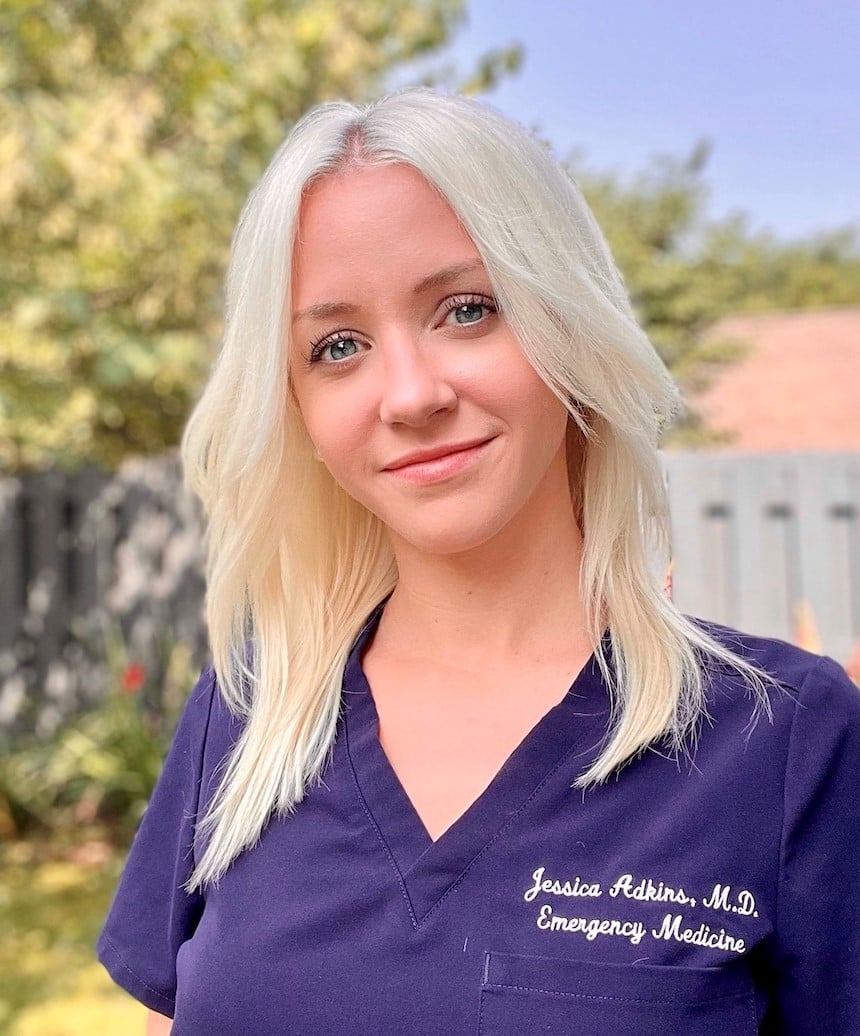 President-Elect
Blake Denley, MD
Ochsner Health | New Orleans, LA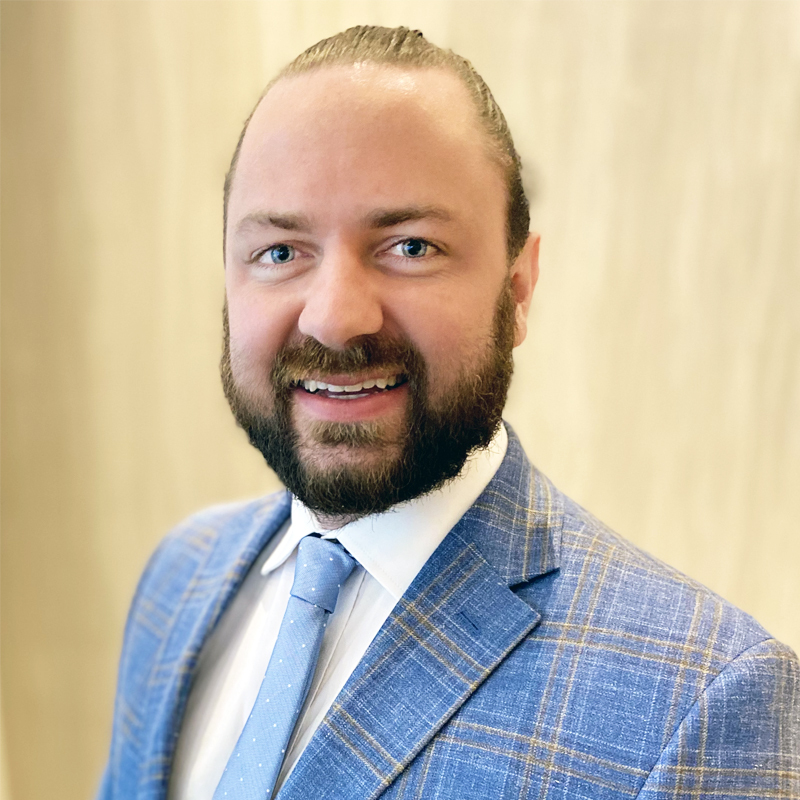 My life mantra is to desperately love like I myself wish to be desperately loved, which I believe is best accomplished through service. Having love and a genuine care for each resident's well-being, success, and fulfillment is core to my pursuance of the EMRA President-elect role.
As our specialty is at a challenging place in its evolution, I commit to ensuring the resident voice is heard and elevated—an essential given that we will be the most affected by our specialty's future. I am confident I have the needed skills and tact to represent EMRA to other organizations and leaders within EM. You, the members, are the true strength of EMRA, and you will be my greatest consideration in all decision-making.
I ask for your vote so I may continue serving you, your program, and our specialty. Serving on the EMRA Board of Directors I have developed a substantial understanding of our organization, its past, and its inter-workings, which I know would be invaluable if elected. EMRA is an elite, one-of-a-kind organization thanks to our members (you!), staff, and former/current boards, and I commit to maintaining that status while continually pushing us forward.
I appreciate your support of my candidacy.
EMRA Rep to ACEP
Aaron R. Kuzel, D.O., M.B.A.
Fellow | University of Louisville School of Medicine | Louisville, KY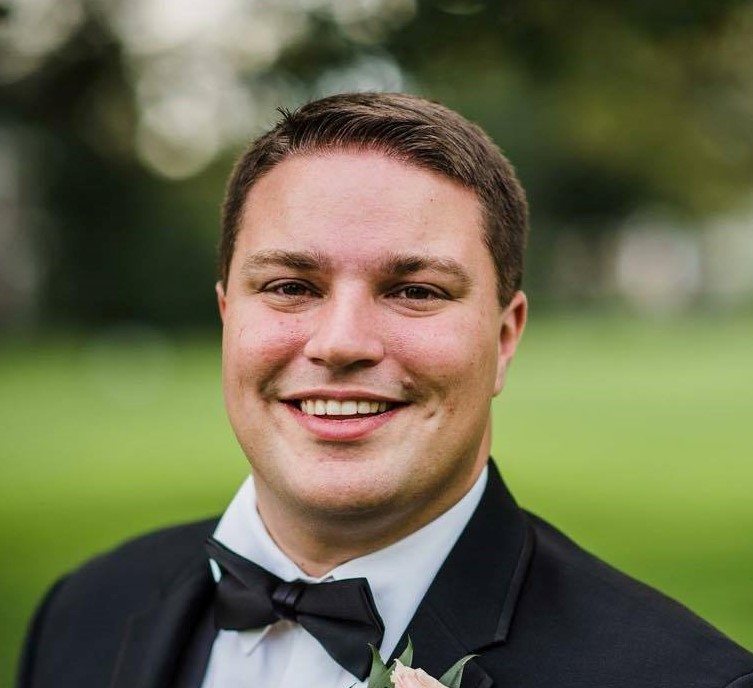 View Aaron's CV
My goal is to ensure your voices as residents are equally represented in decisions affecting your practice in the emergency medicine community. I will work diligently to continue growing leadership opportunities in EMRA while
working with our EM organizational partners to build lasting collaboration. There are many issues and opportunities confronting our specialty; I will ensure the in-training voice is present in all decisions as we are the future of the specialty.
I have been honored to serve in leadership within EMRA and hope to bring this experience to better serve you. As the EMRA representative to the Rural EM Section, I have worked with members to discuss the future of rural practice in EM residency training and encouraging opportunities for emergency physician led teams in rural EDs. Additionally, I worked as a resident representative to my state's ACEP Chapter and as a delegate to the Kentucky Medical Association advocating for adequate PPE and improving resident wellness throughout the pandemic.
I am committed to defending the autonomy and practice of emergency medicine across the nation including preserving the exceptionality of this profession. I thank you for your consideration and look forward to creating a better future for emergency medicine, together.
Director of Health Policy
Kenneth Kim, MD
UCLA Ronald Reagan | Olive View Emergency | Los Angeles, CA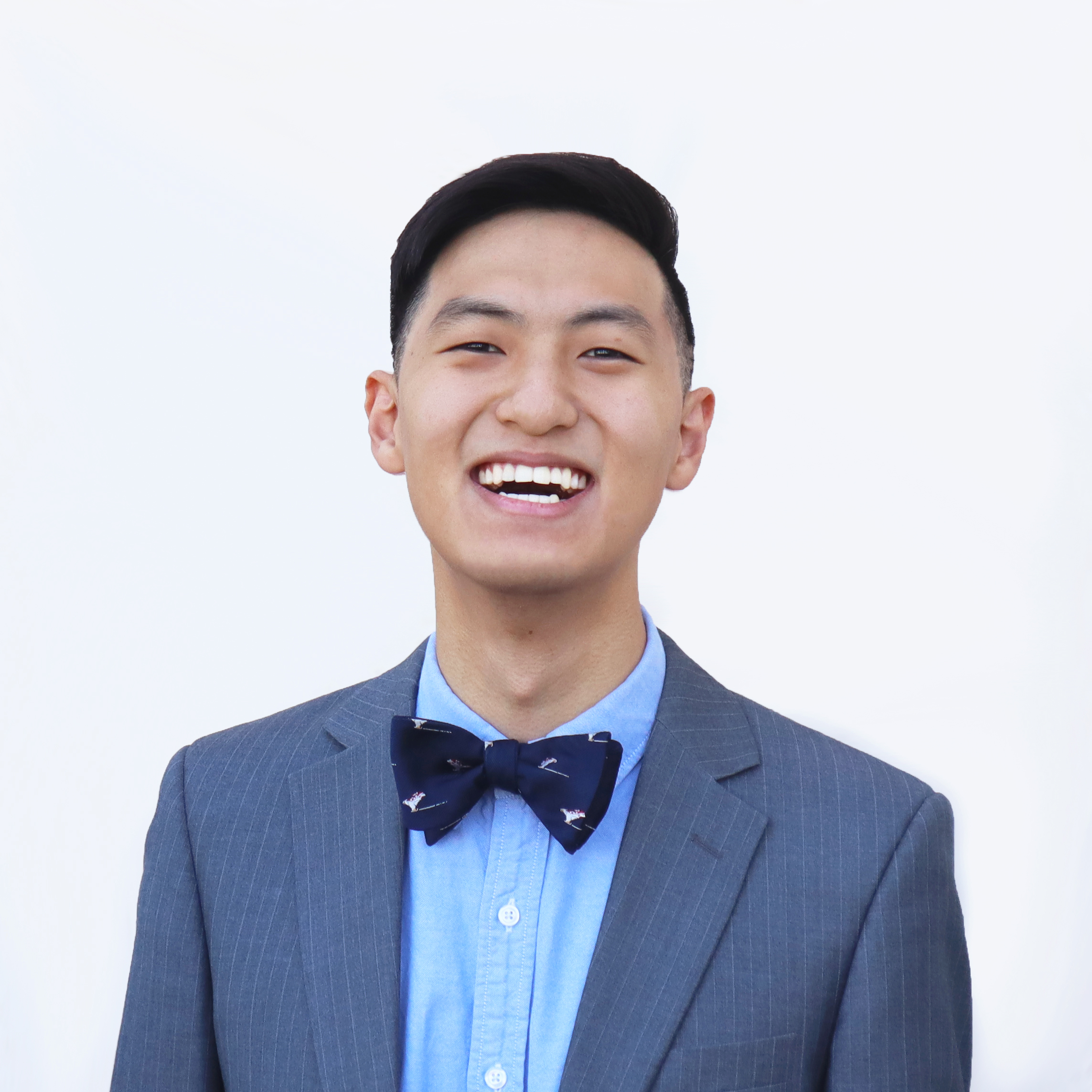 View Kenneth's CV
As the EMRA Director of Health Policy, I hope to represent, serve, and educate the EMRA membership in the broader landscape of Organized Medicine and Health Policy.
In the modern era of healthcare corporatization, legislative medicine, and decreasing physician autonomy, health policy and how we fight for our patients and our specialty outside of the department grows more important by the day. At the same time, health policy can seem intimidating and low-priority for trainees just trying to learn excellent patient care. My goal as your Director of Health Policy is to make the broader health policy landscape an approachable and engaging topic for busy residents and students.
As a liaison to groups such as NEMPAC and EMAF, I hope to both bring resident voices to the table of important decisions, as well as impart the knowledge I gain from being at that table to the general EMRA membership through events like the EMRA/YPS Health Policy Primer.
As a former Health Policy Committee Vice Chair, MSC Legislative Advisor, and Health Policy Academy Fellow, I have learned and grown so much within the EMRA community and would be honored to give back to this family that has given me so much.
Director of Leadership Development
Derek Martinez, DO
The University of Oklahoma, Tulsa, School of Community Medicine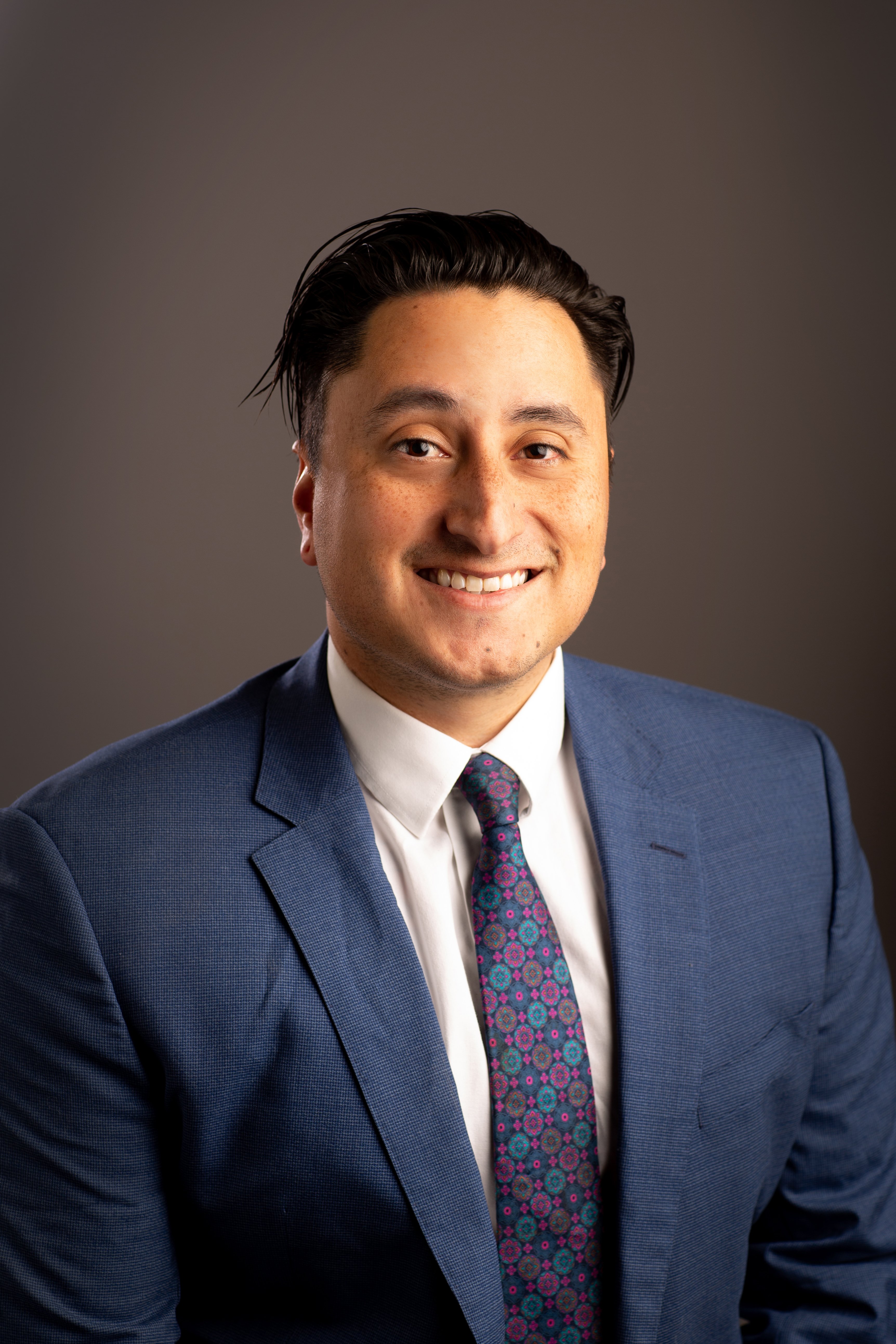 View Derek's CV
Hello! My name is Derek Martinez, I am a PGY2 from the University of Oklahoma, School of Community Medicine in Tulsa, Oklahoma. I am running for the position of Director of Leadership Development. I am a proud EMRA member and current member of the EMRA Leadership Academy. I sincerely appreciate the opportunity to run for a position in this outstanding organization.
Leadership comes in many different forms but the goals are always the same. To make the people around you better and enable success at all levels. My goal as leadership development director is to build on the work done by Dr.
Maksimenko in recruiting leaders and creating opportunities for residents to advocate for emergency medicine at the local, state, and national levels. EMRA has played a major role in my journey from medical student through residency and I am very excited about this opportunity to expand my role within EMRA. I'm proud to be part of an organization that encourages medical students and residents to be leaders in the field and to provide the highest quality patient care.
I'm looking forward to meeting everyone at ACEP 2022 and I thank you for your consideration.
Member-at-Large
Kimberly Herard, MD
Emory University Emergency Medicine Residency | Atlanta, GA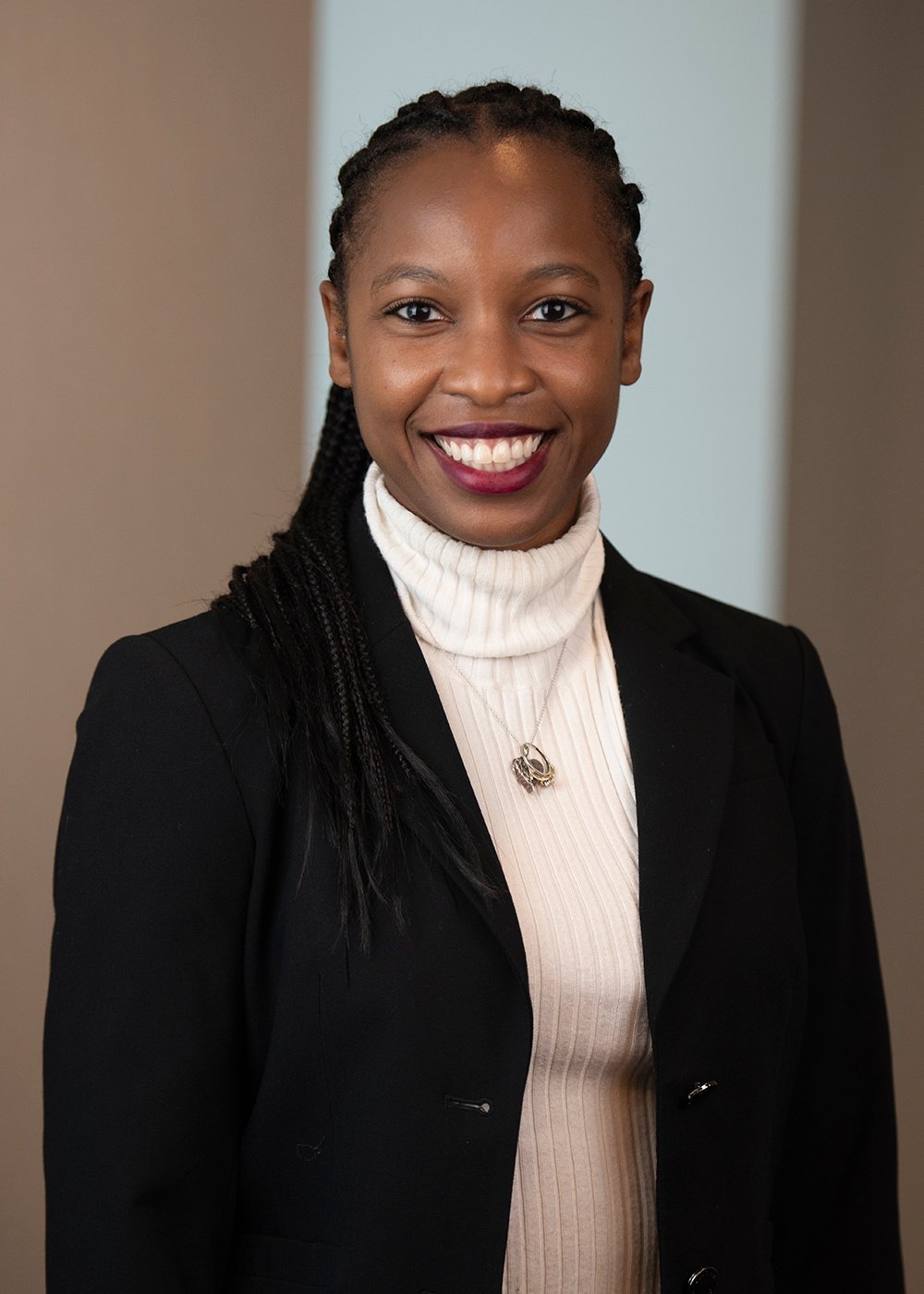 View Kimberly's CV
One thing I love about emergency medicine is being part of a team. The care team lead by residents and attending physicians is grounded in its purpose to provide life-saving care, ameliorate social determinants of health, and improve health outcomes. The foundation of this teamwork lead by and for residents is appreciated in EMRA.
I have long been involved in EMRA where I fostered my interests in international medicine, diversity and inclusion, social health, and now ultrasound. As hopeful member-at-large, I plan to be open to creating, assisting, and supporting a variety of projects that are focused on caring for residents who serve as the heart of our residencies. My broad interests would serve me well as I vow to work for EMRA as we fight to achieve multifaceted support for residents.
We have been training during a difficult time with COVID, discussions of job insecurity, fights to protect resident wellness, and more. I share EMRA's vision to make certain the resident voice is heard. My goals on the EMRA Board of Directors are to ensure residents continue to have agency to advocate for themselves, robust opportunities to lead and enact positive change, and encourage EM workplace diversity.
Vice Speaker
Michaela Banks, MD
Louisiana State University New Orleans Health Science Center | New Orleans, LA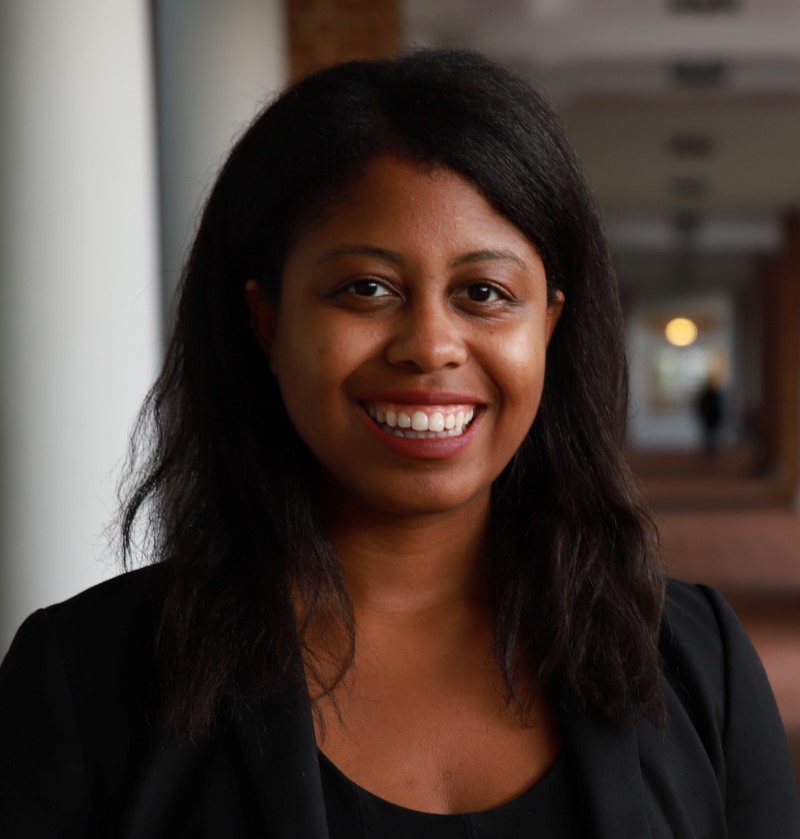 View Michaela's CV
I am running for EMRA Vice Speaker with the intention to amplify the voices of emergency medicine residents across the nation. In the rapidly changing landscape of Emergency Medicine, it is imperative that trainees' opinions and concerns are heard as we are the future of emergency medicine. I will ensure that all residents have a forum to express their thoughts, as well as discuss and develop future policy in line with the current and potential factors that may threaten the culture of EM and the quality of training.
During my MBA program, I gained experience in facilitating communication and served on the school's inaugural diversity committee. I've had the pleasure to grow my leadership skills within EMRA as a resident, serving as the Assistant Vice Chair of the International Committee, Resident Co-leader of GEMS-LP, and EMRA liaison to the ACEP DIHE Section. Furthermore, I had the opportunity to serve as the Reference Committee Chair as an EMRA Health Policy Fellow and witness the impact of EMRA's resolutions first-hand. I plan to build upon my aforementioned experiences to ensure the representative council is run in an efficient, yet accessible manner.
I hope to serve you as the next Vice Speaker!
Related Content