Jacob Altholz, MD
Kirk Kerkorian School of Medicine at University of Las Vegas/Nellis Air Force Base, Mike O'Callaghan Military Medical Center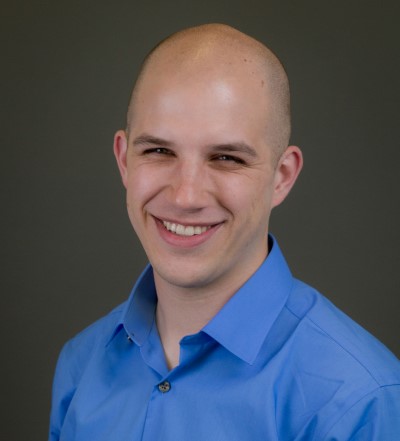 Like many of us, I began my journey into EMRA as a medical student, excited to start my foray into Emergency Medicine in earnest. I reflect on that time fondly, but also am so thankful for all the growth I have undergone in the meantime. Over the past few years, I have had the opportunity to complete and now co-direct the EMRA/ACEP Health Policy Fellowship, represent residents both to ACEP and the AMA, and even meet with Congress on behalf of Emergency Medicine.
These experiences shaped who I am and it is my sincere desire to continue both growing and supporting EMRA through the role of Vice Speaker. The Speaker positions are charged with just what they say: Speaking on behalf of everyone. Hearing your concerns, values, and experiences is vital to the functioning of our organization, one brought together by the common goal of ensuring the best graduate medical education we can achieve. In addition, within the purview as Vice Speaker, I hope to continue leading and teaching our next health policy leaders, both within the fellowship and within the Representative Council. Truly EMRA has given me so much and I only wish to return a small portion.
Jacob Altholz CV
Vice-Speaker of the Council (elected every year)
The Vice-Speaker of the Council must make a two-year commitment to EMRA. Your first year is spent as Vice-Speaker and your second year as Speaker. You will function as a voting member of the board and one of the Association officers. Your travel requirement will consist of the general board travel (ACEP Scientific Assembly (October), CORD Academic Assembly (April), ACEP Leadership and Advocacy Meeting (May), and the EMRA Board of Directors Retreat (January), as well as other optional events. In addition to general board duties, your responsibilities during this term will also include:
Prepare to become Speaker of the Council
Oversee the Representative Council and its committees in conjunction with the Speaker
Assist the Speaker in the performance of her/his duties. You will also assist the Speaker as Parliamentarian for the Representative Council
Guiding the following sub-committees of the Representative Council: Conference Committees, Credentials and Tellers Committee, Reference Committee, Sergeant-at-Arms, Parliamentarian, and Policy Review Committee
Direct Representative Council task forces as convened by the Representative Council
Alternating with the Speaker, write articles EM Resident
Serve as the board liaison to EMRA Committee and Divisions as assigned
If you are interested in running for this position,
contact the current Vice Speaker.
Related Content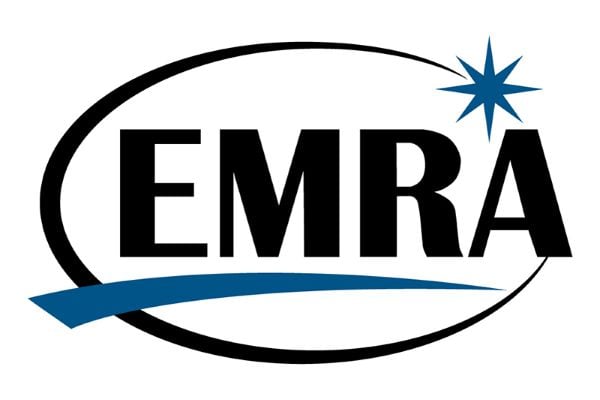 Aug 25, 2017
Your Home
The Emergency Medicine Residents' Association EMRA is the voice of emergency medicine physicians-in-training and the future of our specialty and the largest and oldest independent resident organization in the world. EMRA was founded in 1974 and today has a membership over 18,000 residents, medical students, and alumni.