Related Content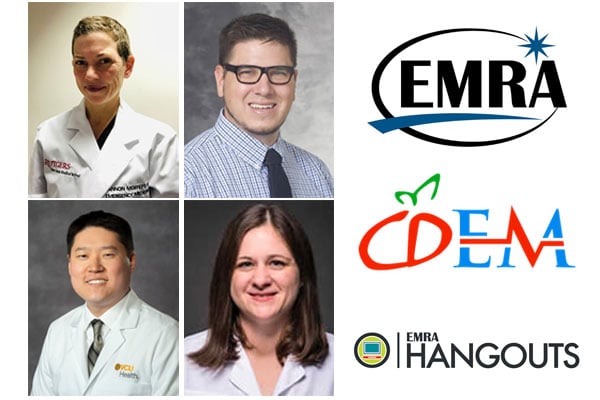 Feb 08, 2021
EMRA Hangout : How to Navigate Virtual Medical Education
Please join us for this month's EMRA Hangouts featuring a special collaboration with the Clerkship Directors in Emergency Medicine (CDEM). We will have a panel to discuss how medical students can navigate virtual medical education, especially during these difficult times.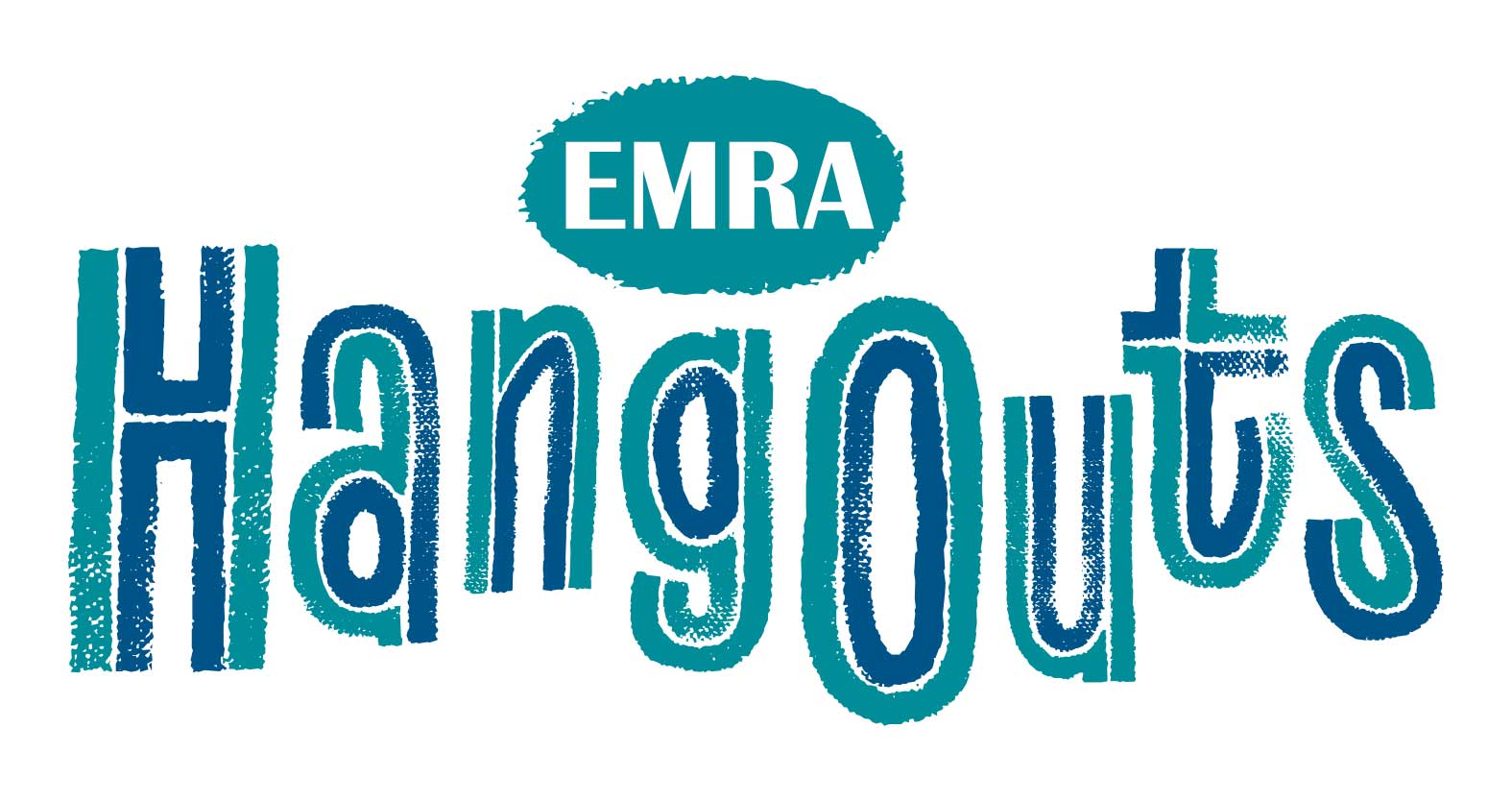 Sep 26, 2018
EMRA Hangouts Team Live at ACEP Annual Conference
EMRA Hangouts will be LIVE! at ACEP 2019: On October 27-29, from 8:30AM to 5PM Pacific time, the EMRA Hangouts team will be interviewing Program Directors from all over the country. They have already signed up and they're ready to go. These 5-10 minute interviews will be conducted live, and will then be available as a link in each program's EMRA Match page afterwards. This will be a great way to get to know each program and the program directors on a more personal level.