EMRA Medical Student Workshop Day | ACEP 2023
Sunday, October 8 from 8am - 1pm
Pennsylvania Convention Center, Philadedphia, PA
Join EMRA for an exciting day of hands-on medical student workshops on Sunday, October 8, 2023, from 8am - 1pm ET at the Pennsylvania Convention Center.

Sign up for one-hour sessions led by current emergency medicine residents and faculty.
Sessions include:
IV/IO and Central Lines
Ultrasound
Airway
EKG Learning
Register for one session or all four sessions, but don't double book yourself!

Registration is limited and based on a first-come first-served availability for each session and specific session time. As space is limited, early registration is encouraged.

All EMRA medical students are welcome to attend. Not an EMRA member, join now for this exciting opportunity. Join EMRA now.
Special Thanks to the following:
EMRA Medical Student Council Members:
Revelle Gappy, Ashley Timmreck, Chris Walsh, David Gordon, Jin Sanders, Kelly Dinh, Kyle Cohen, Nick Rodriguez.
EMRA Committees:



Supporting Faculty:

Workshop equipment provided by:


Complete your workshop day at the EMRA Lunch and Learn
Sunday, October 8 from 1pm - 3pm
Pennsylvania Convention Center, Philadedphia, PA
Come celebrate the 10th anniversary of the award-winning documentary 24/7/365: The Evolution of Emergency Medicine. Stay after for fireside chats with EM physicians - audience participation encouraged! *Free for EMRA Members
Related Content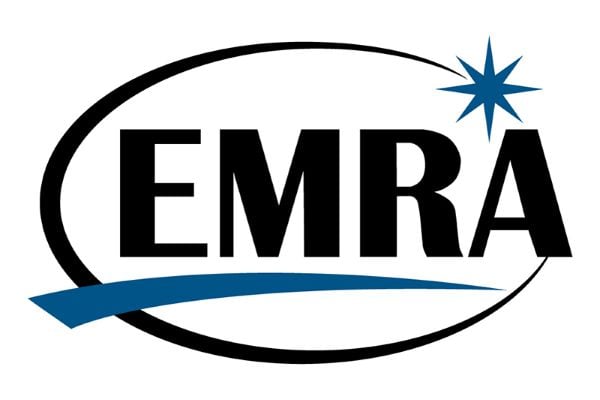 Aug 25, 2017
Your Home
The Emergency Medicine Residents' Association EMRA is the voice of emergency medicine physicians-in-training and the future of our specialty and the largest and oldest independent resident organization in the world. EMRA was founded in 1974 and today has a membership over 18,000 residents, medical students, and alumni.