EMRA Wellness Guide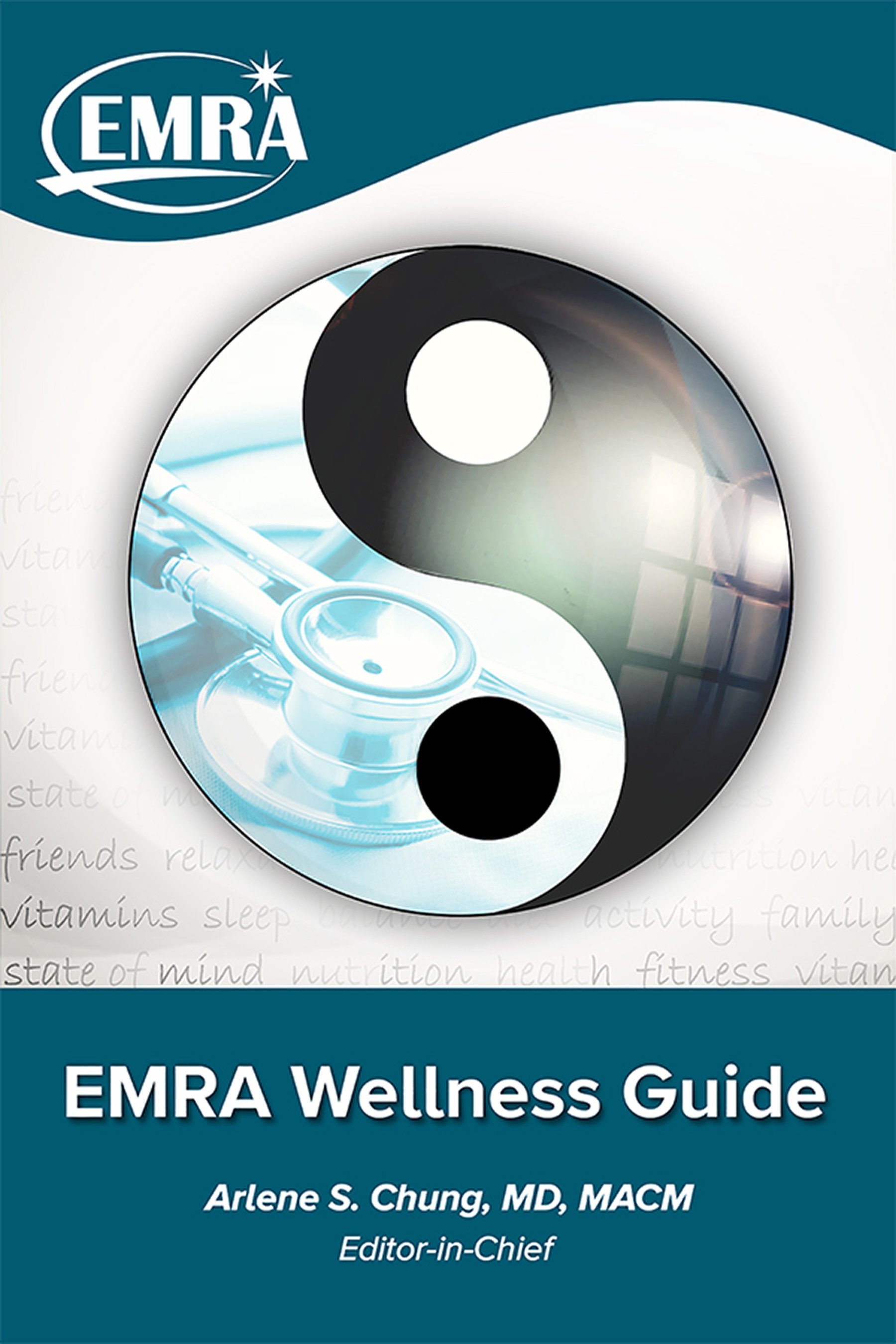 Published: March, 2018
Residency is one of the most challenging times in the career of a physician. In addition to the stressors of working in a fast-paced, high-acuity, and information-poor setting, emergency medicine (EM) residents also have limited autonomy when it comes to shift scheduling, clinical responsibilities, and even financial support. Our vision was to create an on-the-go and easy-to-use resource tailored for EM residents, who may not have the time or experience to know where to find answers to questions like, "How can I make my night shifts more bearable?" or "How do I recover and continue to take care of patients after a bad case?"
Download Now

pdf 717.19 KB

Read Online Now
Listen Now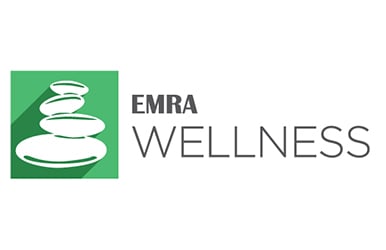 Wellness Committee
Tired? Burned out? Enjoy being well? Join the Wellness Committee to learn ways to combat burn out and interact with like-minded individuals. Get involved with major organizations that have joined forces with EMRA to help fight against physician burn out. Please explore our wellness resources!
Learn More
Wellness Blogs and Hangouts
TOPIC: "Wellness in Emergency Medicine"
Arlene S. Chung, MD, MACM
Assistant Professor of Emergency Medicine at the Icahn School of Medicine at Mount Sinai and An Associate Program Director for the Mount Sinai Emergency Medicine Residency Program in New York City
Watch Now
Listen Now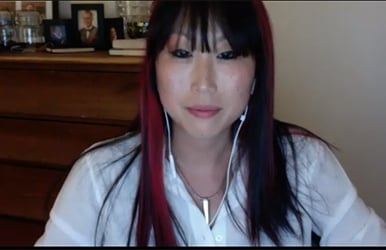 EM Resident Wellness Articles
Jay Khadpe MD


Council of Emergency Medicine Residency Directors (CORD) Blog

1/25/2017
Submitted by DANIEL LAKOFF, MD, FACEP (ICAHN SCHOOL OF MEDICINE AT MOUNT SINAI) and CHRISTINA SHENVI MD, PHD (UNIVERSITY OF NORTH CAROLINA) on behalf of the CORD Resilience Committee January 22nd -
Melissa Parsons, MD


FemInEM

3/30/2020
Today we find ourselves on the frontlines facing a pandemic, facing COVID. Our healthcare system is stretched. We are finding our own health and the health of our families may be in jeopardy. We may
Annahieta Kalantari, DO


FemInEM

5/22/2018
I can guarantee that you would immediately recognize a STEMI patient and activated your cath lab and that you would quickly recognize and treat the classic signs of appendicitis in a patient. Would
ACEP Now


ACEP Now

11/1/2022
The post By the Numbers: Physician Burnout appeared first on ACEP Now .
Arlene Chung, MD, MACM


FemInEM

2/13/2019
My nightmare is waking up to a phone call in the middle of the night with a frantic chief resident on the other end of the line telling me that one of our residents is dead. I am a lifelong... The
Jay Khadpe MD


The Vocal CORD

3/26/2018
Authors: Loice Swisher, MD (Drexel University), Mohamad Moussa, MD (University of Toledo), Saadia Akhtar, MD (Mount Sinai Beth Israel Icahn School of Medicine at Mount Sinai), and Ramin R. Tabatabai,
Related Content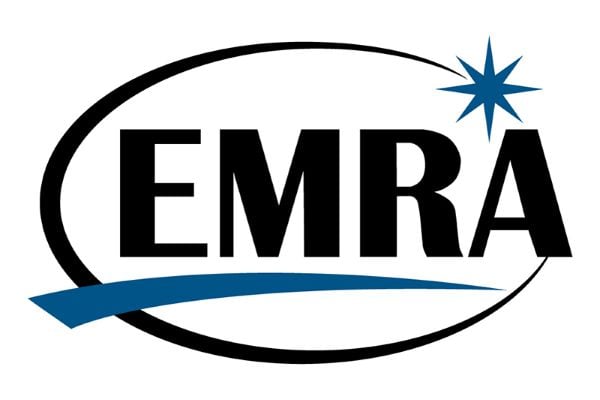 Aug 25, 2017
Your Home
The Emergency Medicine Residents' Association EMRA is the voice of emergency medicine physicians-in-training and the future of our specialty and the largest and oldest independent resident organization in the world. EMRA was founded in 1974 and today has a membership over 18,000 residents, medical students, and alumni.