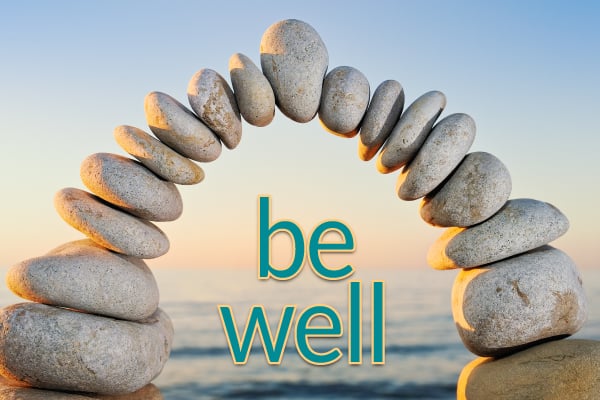 Emergency Medicine Wellness Week
Each year, we want you to take time out for yourself and to recharge. The long hours and difficult days make it even more important to take time for your own wellness.
EMRA Wellness Guide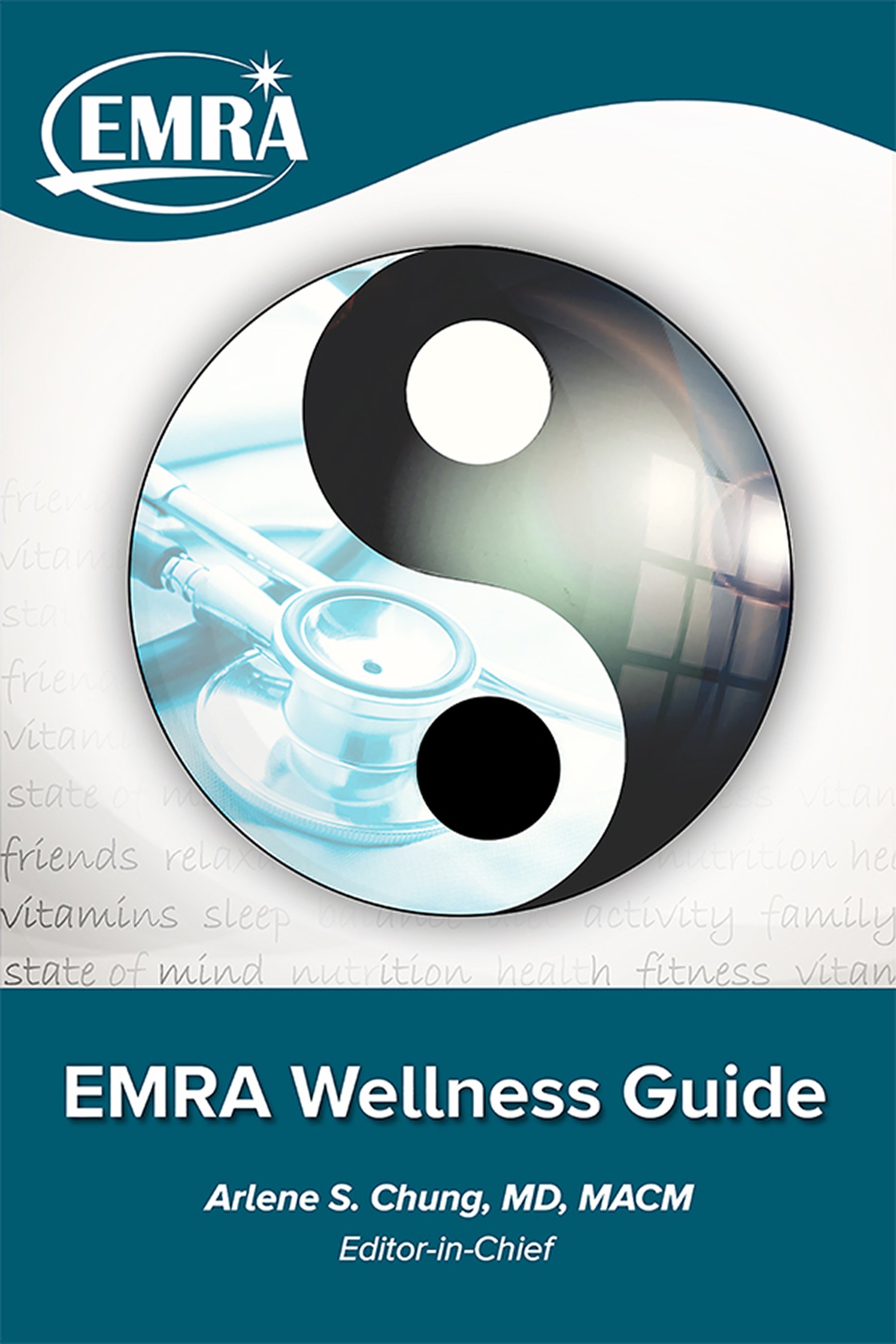 Published: March, 2018
Residency is one of the most challenging times in the career of a physician. In addition to the stressors of working in a fast-paced, high-acuity, and information-poor setting, emergency medicine (EM) residents also have limited autonomy when it comes to shift scheduling, clinical responsibilities, and even financial support. Our vision was to create an on-the-go and easy-to-use resource tailored for EM residents, who may not have the time or experience to know where to find answers to questions like, "How can I make my night shifts more bearable?" or "How do I recover and continue to take care of patients after a bad case?"
Download Now

pdf 717.19 KB
Read Online Now
Listen Now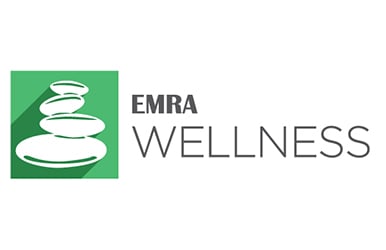 Wellness Committee
Tired? Burned out? Enjoy being well? Join the Wellness Committee to learn ways to combat burn out and interact with like-minded individuals. Get involved with major organizations that have joined forces with EMRA to help fight against physician burn out. Please explore our wellness resources!
Learn More
Wellness Blogs and Hangouts
TOPIC: "Wellness in Emergency Medicine"
Arlene S. Chung, MD, MACM
Assistant Professor of Emergency Medicine at the Icahn School of Medicine at Mount Sinai and An Associate Program Director for the Mount Sinai Emergency Medicine Residency Program in New York City
Watch Now
Listen Now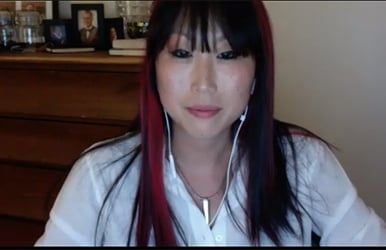 EM Resident Wellness Articles
Christina Shenvi, MD PhD


ALiEM

5/26/2017
Promoting wellness is a team sport. It takes more than one individual to champion it at any institution. In medicine, when a team is formed to effect change, it is called a committee. Dr. Dan Lakoff
Nicole Battaglioli, MD


ALiEM

1/27/2017
The second annual Emergency Wellness Week is coming to a close. This week we featured wellness initiatives that you can use to boost wellness in your emergency department, talked about the importance
Sarah Mott, MD


ALiEM

3/16/2018
We are set to wrap-up the 3rd Annual Emergency Medicine Wellness Week. The ALiEM Wellness Think Tank (WTT) collaborated with CanadiEM, ACEP, and the Canadian Association of Emergency Physicians (CAEP
Michelle Lin, MD


ALiEM

1/31/2016
A few months ago, the ALiEM Chief Resident Incubator launched a nation-wide competition to find the best EM residency wellness ideas out there. Today we announce the winner, Dr. Kory Gebhardt and the
admin


The Skeptics Guide to Emergency Medicine

1/31/2019
Date: January 30th, 2019 This is the third annual Canadian EM Wellness Week from CAEP. Emergency Medicine Ottawa is posting new episodes each day focusing on the humanity in emergency medicine. Day 1
Jay Khadpe MD


Council of Emergency Medicine Residency Directors (CORD) Blog

1/25/2017
Submitted by DANIEL LAKOFF, MD, FACEP (ICAHN SCHOOL OF MEDICINE AT MOUNT SINAI) and CHRISTINA SHENVI MD, PHD (UNIVERSITY OF NORTH CAROLINA) on behalf of the CORD Resilience Committee January 22nd -