Critical Care Leaders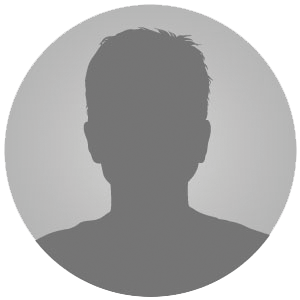 Vice Chair
Matt Guess, MD
Los Angeles County - Harbor UCLA Med Ctr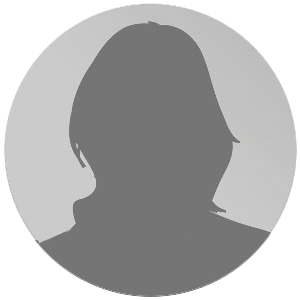 Vice Chair
Yanika Wolfe, MD
Albert Einstein Medical Center
Speaker of the Council
Scott Pasichow, MD, MPH
Warren Alpert Medical School at Brown University
Contact Scott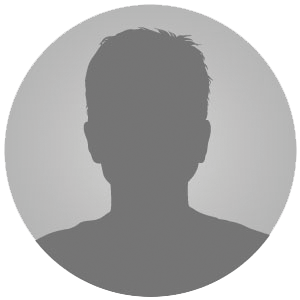 Vice Chair
Matt Guess, MD
Los Angeles County - Harbor UCLA Med Ctr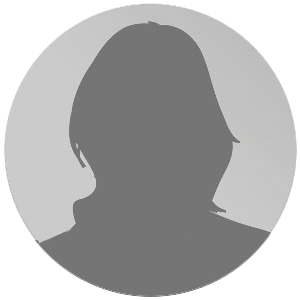 Vice Chair
Yanika Wolfe, MD
Albert Einstein Medical Center
Speaker of the Council
Scott Pasichow, MD, MPH
Warren Alpert Medical School at Brown University
Contact Scott
Critical Care Liaisons
Social Media Liaisons: Jonathan Jaffe, MD (Wellspan York Hospital), Yanika Wolfe, MD (Albert Einstein Healthcare Network), Sam Khan, MD (Icahn School of Medicine at Mount Sinai)
Fellowship Database (EMRA Match) Liaisons: Henrik Galust, MSIV (Northeast Ohio Medical University), and Jonathan Maik, MSIII (Touro College of Osteopathic Medicine - New York)
Virtual Mentorship Liaison: Cassidy Dahn, MD (Albert Einstein/Montefiore Medical Center)
Training and Board Certification
Check out the Critical Care Training and Board Certification opportunities.
Learn More
EMRA Critical Care Committee Objectives
Represent the interests of emergency medicine residents who are interested in critical care
Maintain a current fellowship database that highlights all training opportunities
Submit monthly articles to EM Resident
Regularly publish Critical Care Alerts examining new research in the field
Maintain EMRA's critical care resources, including PressorDex®, Ventilator Management pocket card, Critical Medications badge cards, etc
Interface with other major emergency medicine organizations and societies to drive the growth of emergency medicine and critical care medicine as a field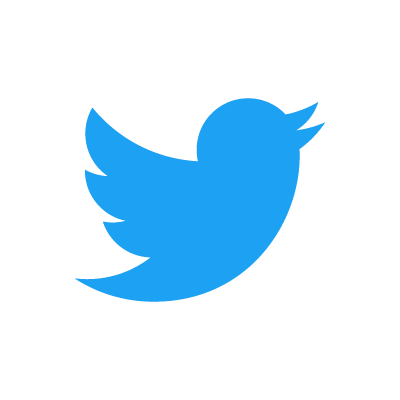 Join Us on Twitter using #EMRACritCare!
Joining EMRA Committees is easy and FREE.
Just log into your EMRA account and select which one(s) you wish to join.
Once you join, you will receive an invitation to be part of the EMRA Committee Basecamp, which helps facilitate communication and collaboration.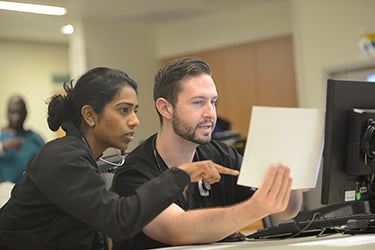 Virtual Mentorship Program
If you are new to the committee or have an interest in Critical Care Medicine, but do not have adequate mentorship at your home institution, please allow us to pair you with a mentor in your region or who shares your academic interests! Follow the link below to register!
Critical Care Mentee Registration
If you're a fellow or an attending interested in serving as either a short-term or long-term mentor to those interested in critical care medicine fellowship, please email us to have a conversation about how we can best pair you with an interested mentee.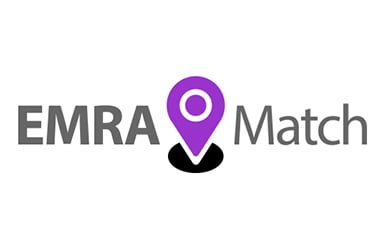 Critical Care Fellowships
Check out the different Critical Care Fellowships in EMRA Match.
Find Fellowships
Critical Care Research Database
Check here often! We're always adding topics
Research Now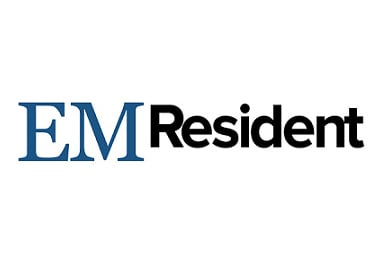 Critical Care Articles
See the Critical Care articles in EM Resident magazine!
Learn More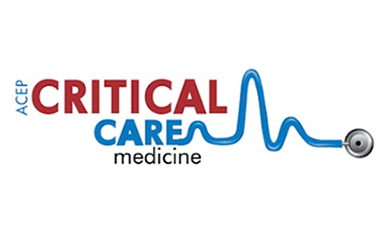 ACEP Critical Care Medicine Section
Your EMRA membership comes with an ACEP membership - and perks! You are automatically included in the ACEP Young Physicians Section, plus another Section of your choice at no cost. Join the ACEP Critical Care Medicine Section to develop your CCEM network and knowledge.
Additional ACEP section fees are half off - only $20
Check out ACEP's Critical Care Medicine Section
Critical Care Tracks during residency
Now that EM residents can become board certified through IM, anesthesia, or surgery critical care pathways, interest in critical care fellowships is on the rise. There are also resuscitation fellowships for those who love critical care but don't want to be an ICU physician, plus other opportunities such as a neuro-ICU fellowship. If any of these pathways catch your interest, pursue a "critical care track" during your residency. How? Attend national meetings, take every opportunity to publish, develop research projects, participate in group discussions, load up on critical care rotations - do everything you can to be part of the critical care world. The links below can help! Please email us with any questions, and share your own success stories.
"On Track: Creating the Critical Care Track in Your EM Residency" by Jenelle Badulak, MD
Example - CC Residency Track
SCCM Right Care, Right Now™
The Society maintains that the Right Care, Right Now™ is best provided by an integrated team of dedicated experts directed by a trained and present physician credentialed in critical care (an intensivist). Right Care, Right Now™ means the right care is delivered at exactly the right moment to achieve optimal patient outcomes.
Learn More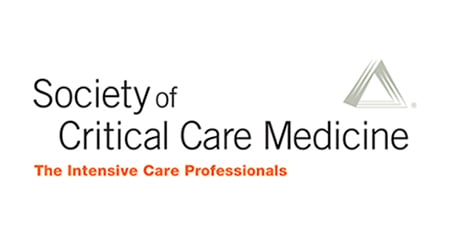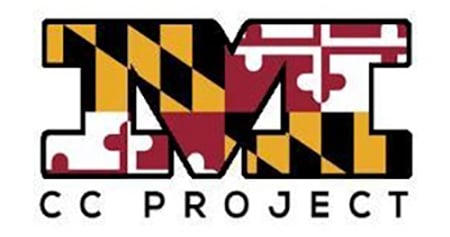 Maryland CC Project
The Maryland CC Project is maintained by the University of Maryland Critical Care Fellows as a way to share the amazing education we are receiving as well as a way to create a discussion about both cutting edge and core concepts in critical care.
Learn More