About EMRA
Your life has never been busier, but you're driven by the need to help others – it's why you do what you do. We get it because we've been there too. You can rely on us to help you every step of the way, so you can easily find the resources, mentors, and connections you need to succeed.
Why do we do it? Because caring about others is who we are, and that means we care about you too.
EMRA is the largest and oldest independent resident organization in the world. EMRA was founded in 1974 and today has a membership of over 16,000 residents, medical students, fellows, and alumni.
Mission Statement
The Emergency Medicine Residents' Association is the voice of emergency medicine physicians-in-training and the future of our specialty.
EMRA Strategic Plan
In January 2019, the EMRA Board of Directors created a three-year strategic plan to ensure we provide extraordinary member value, advocate for our members and steward a sound association.
See our strategic plan

pdf 77.58 KB

Join EMRA / Renew Membership
Alumni
A former EMRA resident or international member can continue their EMRA experience.
Annual Dues
Resident/Fellow
$115
Medical Student
$70
Alumni
$109
International Resident
$70 (electronic resources only; does not include any physically mailed items)



International
Medical Student

$70 (electronic resources only; does not include any physically mailed items)
All individuals joining EMRA will also become members of American College of Emergency Physicians (ACEP).
Membership Types
Resident/Fellow Members
Any intern, resident, or fellow in an emergency medicine related field associated with a United States, Canada, or Puerto Rico residency in an emergency medicine residency, whether allopathic or osteopathic.
International Resident Members
Any intern, resident, or fellow interested in emergency medicine who is not a resident of the United States, a possession thereof, or of Canada.
Student Members
Any medical student of a school accredited by the Accreditation Council for Graduate Medical Education or the American Osteopathic Association. International student members receive the same online benefits as US medical student members.
Alumni
All alumni members must meet at least one of the following criteria:
Any former active or international member of the Association who has a continued interest in the organization;
Any physician who completed an ACGME or AOA accredited emergency medicine residency program;
Any physician who is board certified by ABEM or AOBEM;
Any physician who completed a training program outside the United States or Canada in Emergency Medicine or Pediatric Emergency Medicine that is certified by an equivalent international certifying body recognized by ACEP;
As of April 2, 2019, current alumni members eligible under previous criteria who maintain continuous membership will be allowed to continue membership.
All alumni members shall maintain ACEP membership.
Learn More About Alumni Benefits
Related Content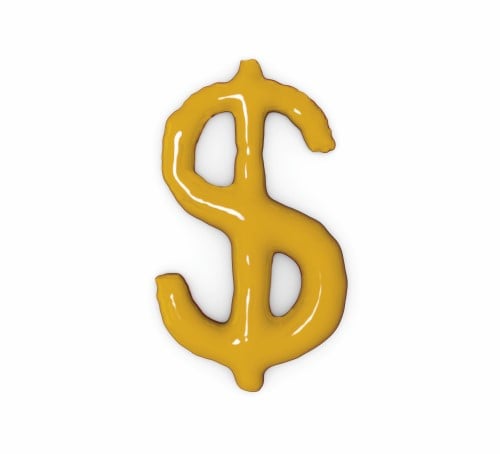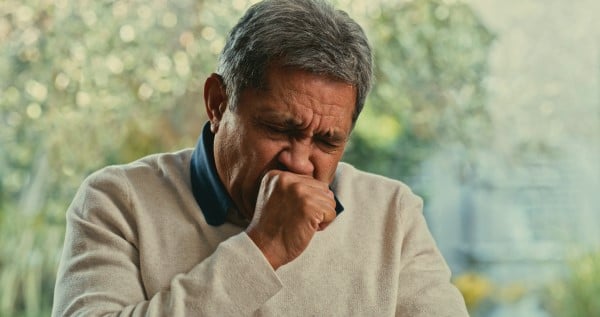 Oct 16, 2023
Case Report: Managing a Left-sided Tension Pneumothorax with Patient History of Remote Right Pneumonectomy
The leading cause of iatrogenic pneumothorax is transthoracic needle aspiration. In our case, however, pneumothorax was most likely due to transbronchial lung biopsy two days prior to presentation. Although our patient had a tension pneumothorax, it is worth noting that post‐pneumonectomy syndrome (PPS) is a rare post-pneumonectomy complication occurring typically within several months and caused by excessive mediastinal shifting that results in airway compression.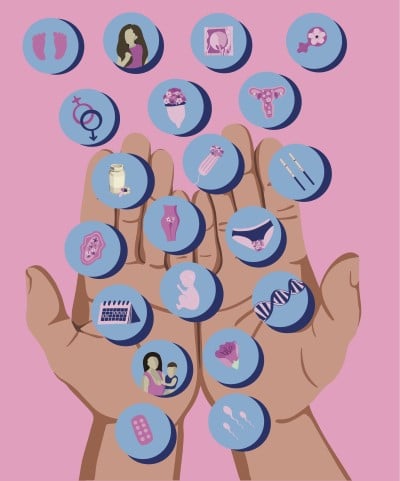 Oct 16, 2023
Donating Eggs in Medical School: A Story of Bodily Autonomy and Privilege
As a second-year medical student who had been anxiously struggling with unanticipated medical expenses and no viable income, I thought about the upcoming months-long amount of time during which I would solely be studying for my first board exam, largely confined to my office and figuratively tied to my desk. My thought process was complex, but surprisingly quick. Within weeks of an initial Google search, I applied to become an egg donor.