About EMRA
Your life has never been busier, but you're driven by the need to help others – it's why you do what you do. We get it because we've been there too. You can rely on us to help you every step of the way, so you can easily find the resources, mentors, and connections you need to succeed.
Why do we do it? Because caring about others is who we are, and that means we care about you too.
EMRA is the largest and oldest independent resident organization in the world. EMRA was founded in 1974 and today has a membership of over 16,000 residents, medical students, fellows, and alumni.
Mission Statement
The Emergency Medicine Residents' Association is the voice of emergency medicine physicians-in-training and the future of our specialty.
EMRA Strategic Plan
In January 2019, the EMRA Board of Directors created a three-year strategic plan to ensure we provide extraordinary member value, advocate for our members and steward a sound association.
See our strategic plan

pdf 77.58 KB
Join EMRA / Renew Membership
Alumni
A former EMRA resident or international member can continue their EMRA experience.
Annual Dues
Resident/Fellow
$115
Medical Student
$70
Alumni
$109
International Resident
$70 (electronic resources only; does not include any physically mailed items)



International
Medical Student

$70 (electronic resources only; does not include any physically mailed items)
All individuals joining EMRA will also become members of American College of Emergency Physicians (ACEP).
Membership Types
Resident/Fellow Members
Any intern, resident, or fellow in an emergency medicine related field associated with a United States, Canada, or Puerto Rico residency in an emergency medicine residency, whether allopathic or osteopathic.
International Resident Members
Any intern, resident, or fellow interested in emergency medicine who is not a resident of the United States, a possession thereof, or of Canada.
Student Members
Any medical student of a school accredited by the Accreditation Council for Graduate Medical Education or the American Osteopathic Association. International student members receive the same online benefits as US medical student members.
Alumni
All alumni members must meet at least one of the following criteria:
Any former active or international member of the Association who has a continued interest in the organization;
Any physician who completed an ACGME or AOA accredited emergency medicine residency program;
Any physician who is board certified by ABEM or AOBEM;
Any physician who completed a training program outside the United States or Canada in Emergency Medicine or Pediatric Emergency Medicine that is certified by an equivalent international certifying body recognized by ACEP;
As of April 2, 2019, current alumni members eligible under previous criteria who maintain continuous membership will be allowed to continue membership.
All alumni members shall maintain ACEP membership.
Learn More About Alumni Benefits
Related Content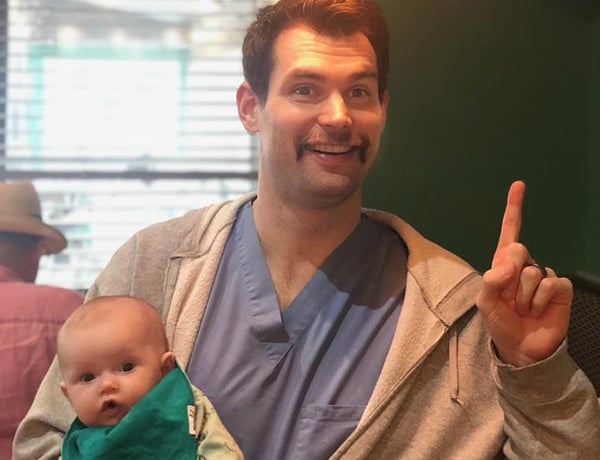 Oct 14, 2020
Being a Dad in Medicine
Being a parent is tough. Being a parent AND a doctor is real tough. Join these dads - host Matt Dillon and guests Geoff Comp, Drew Kalnow, and Alex Waggener - as they meander through tips and tricks about the when's and what-if's of starting a family during your medical training and career. No experts to be found here, just a handful of dads doing their best and sharing their experiences.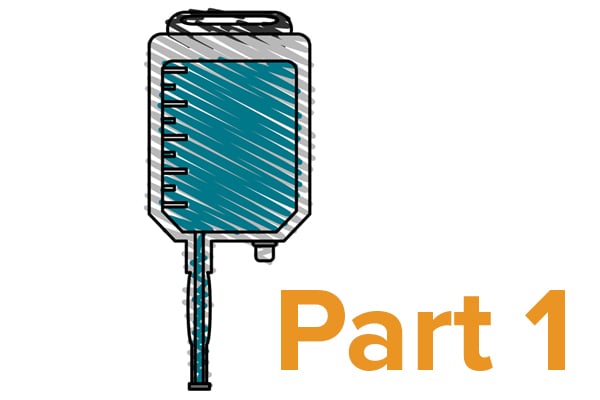 Oct 14, 2020
EMRA*Cast & EMRA Critical Care Committee Journal Club
Fluid resuscitation in sepsis is a hotly debated and much-studied topic - and for good reason. Listen in as three emergency physicians discuss some of the landmark papers directing emergency care of these critically ill patients. Join host Dr. Ranjita Raghavan of Mount Sinai and guests Dr. Chad Meyers of Elmhurst Hospital Center and Dr. Dustin Slagle of ChristianaCare.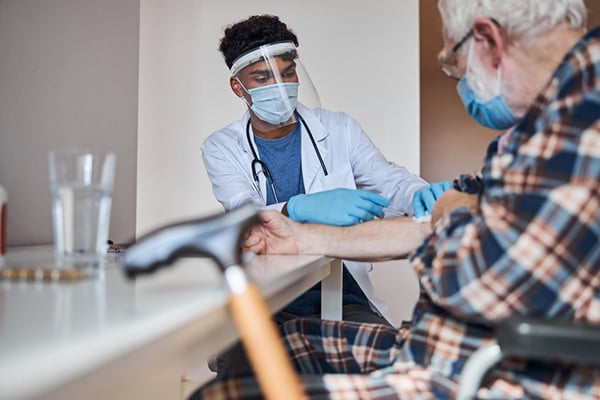 Oct 14, 2020
Aging in the ER: Geriatric Emergency Medicine
This topic never gets old! Whether you realize it or not, geriatrics is probably a large part of your practice especially when it comes to high-complexity, high-acuity emergency medicine. Dr. Lauren Southerland will teach us what we can do to better care for older adults. We'll also discuss how to get involved at the national level and how to pursue a career in geriatric EM if you want to go a step further.