Peter C. Mattson, MSIV, Warren Alpert Medical School of Brown University
Katelyn Baska, OMSIII, Philadelphia College of Osteopathic Medicine
Strolling through modern hospitals on the interview trail, applicants are often waived into the emergency room to tour the latest and greatest technological advances. But beyond militarized trauma bays and ultrasound devices as far as the eye can see, green spaces increasingly serve as a crown jewel for hospitals and their emergency departments. How deep do these roots run? Dr. Roger Ulrich's 1984 study in Science showed that patients recovering from cholecystectomy surgeries with window views of natural scenery had shorter post-operative stays and required fewer analgesic medications when compared to those patients who faced brick walls instead.1 A growing field of research born from such seminal work examines how physicians and patients interact with the health facilities where they are placed.
Whether focusing on improving a user device, re-creating the architectural blueprint of a hospital ward, or fixing electronic medical record flaws, design thinking in medicine uses an iterative approach that might hold promise in tackling some of the most significant problems facing patients and health professional teams. From growing more green space to reimaging the waiting room experience, the emergency medical and broader healthcare communities are beginning to realize the importance of user design in the health professions.2,3 In emergency medicine, design concerns still range from reducing nosocomial infections and ER overcrowding to improving sustainability and provider safety.4,5,6
Faced with these growing challenges, an impressive range of design initiatives aim to disrupt healthcare thinking. Design + Health, a semester-long course taught at Brown University, is one such example. As described by Dr. Ravi Sarpatwari, incoming Chief Resident of Medical Education at Brown's Emergency Medicine Residency and a co-creator of Design + Health, "[this course is] uniquely poised as one of the first programs in the country that brings health professionals, engineers, and designers together." He adds that "this initiative tasks these teams to confront research healthcare problems, build iterations and prototypes, and execute solutions."
Using the creative expertise of the Rhode Island School of Design (RISD) and the clinical reach of the Warren Alpert Medical School, students come to observe hindrances of design within the emergency medicine setting. One course alumnus describes that identifying the clinical problem is well over half the battle. He notes that "health professionals in the emergency room appeared functionally and spatially disparate, lacking regular communication with one another on matters concerning patient health. Such a disjointed blueprint and workflow led to inherent conflicts, disfavoring the interprofessional approach that's increasingly touted for improvements in patient outcomes." 7,8 Similar courses are now offered at an increasing number of medical schools, such as a Design and Innovation track at the University of Texas' Dell Medical School and workshops at Stanford and UCSF.
Beyond standalone courses that last for a semester, a select number of institutions are pushing for a longitudinal approach. The Sidney Kimmel Medical College at Thomas Jefferson University is the first medical school in the US offering a 4-year curriculum in health design thinking. Through this scholarly inquiry in design (SI-DES), students learn how to discover patient and physician challenges through interviews and observation, brainstorm new ideas for products and processes, and create prototypes to test solutions and receive feedback. Recent projects include redesigning products and services for the modern geriatric patient and preventing physician/provider burnout. Kristy Shine, MD, PhD, an Assistant Professor of Emergency Medicine at Thomas Jefferson University and Director of the SI-DES program as well as Director of Research at the Health Design Lab, uses her background in medical engineering and emergency medicine to empower others with design. Her journey toward using design thinking has been uplifting both professionally and personally, after growing up with her brother who faced a hearing disability. "I was fascinated with the idea of hearing assistive devices and other adaptive technologies as potential solutions to hearing loss, but I couldn't understand why these bulky devices seemed to forget a person was attached to the other side," Dr. Shine says. Working in labs as a biomedical engineer and later as a physician, she began to see the issue. "It wasn't that designers didn't care about my brother-- they just weren't aware that social acceptance was an important design element because they never asked him to received his feedback."
Now, Dr. Shine and her colleagues Geoffrey Hayden, MD, Bon Ku, MD, MPP and Rob Pugliese, PharmD, BCPS, are paying it forward with design thinking. In their Health Design Lab, a makerspace in the heart of Jefferson campus, faculty and students are using elements of design thinking to improve educational, research, and clinical applications. Through the JeffSOLVES medtech accelerator program, medical and industrial design students are teaming up to design medical devices to solve clinical challenges and have patented new clean catch urine systems, bed converters for pelvic exams, and a patient positioning system for epidural procedures. Even in its emergency medicine residency program, Jefferson hosts an annual health design thinking challenge as part of a conference series to encourage trainees and faculty to engage in empathy-based, creative problem solving together.
Moving forward, design thinking may even help with inevitable challenges that come with altered patient-provider interactions through telemedicine, electronic consults, and other forms of artificial intelligence. Dr. Shine notes, "Recognizing this potential barrier now can help us to evolve our processes with technology to seamlessly continue innovating health solutions." Whatever the future holds, one thing is sure. Whether augmenting green spaces or making medicine more humanistic, design thinking in emergency medicine offers an opportunity for needed ideas to take root and flourish.
References
1. Ulrich, R. S. (1984). View through a window may influence recovery from surgery. Science, 224(4647), 420-421.
2. HermanMiller Healthcare. (2011). Patient-Room Design: The Same-Handed, Mirror Image Debate. Research Summary. HermanMiller Healthcare. Available at [PDF]:
3. Urlich, R., Zimring, C., Quan, X., Joseph, A., & Choudhary, R. (2004). The role of the physical environment in the hospital of the 21st century. The Center for Health Design.
4. Judkins, S. (2003). Paediatric emergency department design: Does it affect staff, patient and community satisfaction?. Emergency Medicine, 15 (1), 63-67.
5. Schneider, S. M., Gallery, M. E., Schafermeyer, R., & Zwemer, F. L. (2003). Emergency department crowding: a point in time. Annals of Emergency Medicine, 42 (2), 167-172.
6. Mlinek, E. J., & Pierce, J. (1997). Confidentiality and privacy breaches in a university hospital emergency department. Academic Emergency Medicine, 4(12), 1142-1146.
7. Eisenmann, D., Stroben, F., Gerken, J. D., Exadaktylos, A. K., Machner, M., & Hautz, W. E. (2018). Interprofessional emergency training leads to changes in the workplace. Western Journal of Emergency Medicine, 19 (1), 185.
8. Hooker, R. S., Cipher, D. J., Cawley, J. F., Herrmann, D., & Melson, J. (2008). Emergency medicine services: interprofessional care trends. Journal of Interprofessional Care, 22 (2), 167-178.
Related Content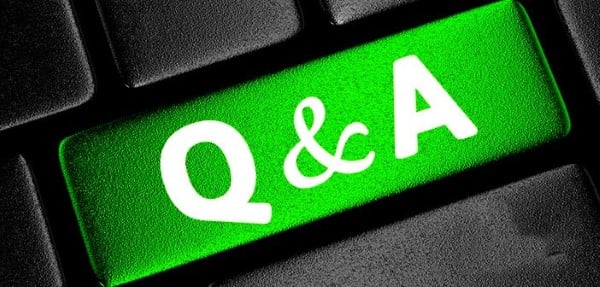 Feb 21, 2023
Program Director Interview Series: Joshua Broder, M.D. | Program Director at the Duke University School of Medicine Emergency Medicine Residency, Durham, N.C.
In the latest installment of our PD Q&A series, we are highlighting the Duke University School of Medicine EM program in Durham, N.C. We spoke with the current PD Joshua Broder, M.D., in 2023 about what makes his program unique and what he looks for in potential residents.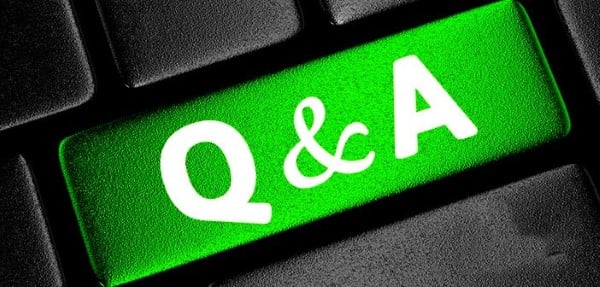 Jul 23, 2019
Program Director Interview Series: University Hospitals Cleveland
This month our Program Director Interview Series is focused on the Midwest. We spoke with Danielle Turner-Lawrence, MD, Program Director at Beaumont Hospital, Royal Oak, about the training opportunities available at this busy Level 1 Trauma Center in eastern Michigan.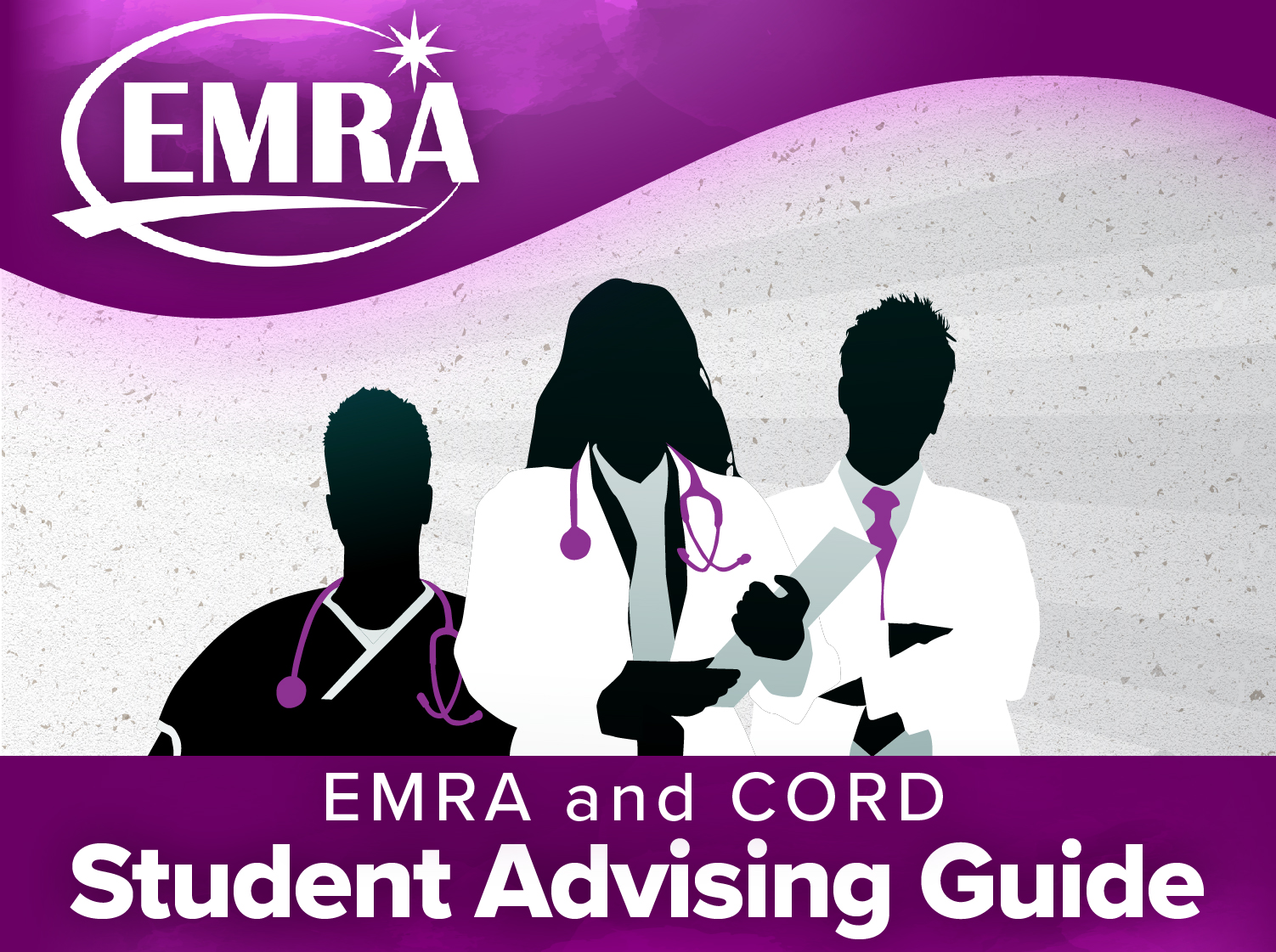 Apr 17, 2019
EMRA and CORD Student Advising Guide, 2023
COVID-19 changed so many aspects of our world. For medical students interested in pursuing emergency medicine, those changes impact education and residency application strategies. Using updated evidence, learn how to apply smarter, not harder, via the EMRA and CORD Student Advising Guide. Read it free online.