Alexa Van Besien, MSIII, University of Maryland School of Medicine
EMRA MSC Mid-Atlantic Representative
Alexander Gallaer, MSIII, University of Connecticut School of Medicine
EMRA MSC Northeast 2 Representative
Brendan Miccio, MSIII, Lake Erie College of Osteopathic Medicine
EMRA MSC Northeast 1 Representative
Are you interested in pursuing Wilderness Medicine and eager to do more in medical school? The Fellowship of the Academy of WIlderness Medicine (FAWM) may be for you.
What is FAWM?
The Fellowship of the Academy of Wilderness Medicine (FAWM), is a longitudinal curriculum that allows medical professionals, including medical students, to work towards becoming a fellow. What? That's right. Medical students can earn credit towards a fellowship. The Wilderness Medical Society allows any student who is a current member to become a FAWM candidate, and begin working towards acquiring the title Fellow of the Academy of Wilderness Medicine. Although it's also important to know what the FAWM is not, the FAWM is not a post-residency fellowship in Wilderness Medicine like those described here.
What are the Requirements for FAWM?
In order to complete the FAWM program, candidates must accumulate the proper number of credits through attending WMS events, WMS-approved events, and outside experiences in six years (normally 5, but extended due to COVID-19). Candidates must accrue a combination of core credits, experiential credits, and their choice of electives such as Altitude and Diving, Oxygen Toxicity, Shark Attacks, Advice for Travelers with Heart and Lung Problems, Avalanche Rescue, and Desert Canyoneering, to name a few. The electives and experiences allow for individualization of the fellowship although each candidate will still complete core experiences such as teaching, scholarly activities, leadership, and specific wilderness adventures. Importantly, there is also a requirement of completion of professional degree (MD, DO, PA, RN, etc..) as well as one year of professional practice after completion of this degree. So, while medical students are able to accrue credits towards the fellowship, they will not be able to actually become fellows until they have completed at least 1 year of professional practice.
FAWM is a unique opportunity for trainees who either do not want to engage in an ordered fellowship year, or for those itching to engage in advanced wilderness medicine learning during medical school.
What does acquiring the FAWM Cost?
The WMS student member fee is $50 per year, additionally, applying to FAWM costs a one time $225 candidacy fee. Finally, FAWM credits aren't free, candidates must also pay for fees associated with attending conferences, online courses that can be purchased for credits, traveling, and experiences. Though students can often benefit from cheaper registration fees for conferences, these costs can add up quickly, and are important to be aware of.
For those with an interest in Wilderness Medicine, this sounds like an incredible opportunity, but its financial and time costs can quickly add up. Making the decision to declare for FAWM candidacy is definitely an individual decision. Luckily, we know someone that made that decision as a medical student. We sat down to ask MSIII, Ross Knaub about his experience as a FAWM candidate.
Can you tell us about your experience in pursuing your FAWM?
Generally speaking my experience in pursuing my FAWM has been amazing, the events and conferences have been incredible learning experiences for me as a student which continually put into perspective the type of doctor I aspire to be. All of the people I've met through my FAWM experiences have been incredibly driven in bettering themselves, their own practice, and future generations of physicians through their education and mentoring. There is never a shortage of guidance both from fellow students pursuing the FAWM and from those who have completed it. Once you get started by coming out to a conference or event you will always have someone in your corner reaching out to make sure you're on track to be the best wilderness physician and person possible.
What have been some of the benefits of being a FAWM? Any drawbacks?
One of the major benefits that I have seen and had the privilege to utilize is the mentorship and tight-knit community within wilderness medicine. Alongside that, the ability to learn little "tips and tricks" of wilderness medicine from some of the most experienced physicians out there has been truly incredible. The only major drawback I could really think of about the program would be the time it takes to get the credits and go to the events, however if you truly love it you always find the time.
For more information about FAWM, or Wilderness Medicine in general, check out the Wilderness Medical Society.
Related Content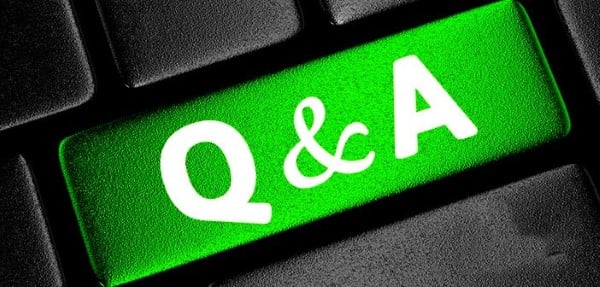 Feb 21, 2023
Program Director Interview Series: Joshua Broder, M.D. | Program Director at the Duke University School of Medicine Emergency Medicine Residency, Durham, N.C.
In the latest installment of our PD Q&A series, we are highlighting the Duke University School of Medicine EM program in Durham, N.C. We spoke with the current PD Joshua Broder, M.D., in 2023 about what makes his program unique and what he looks for in potential residents.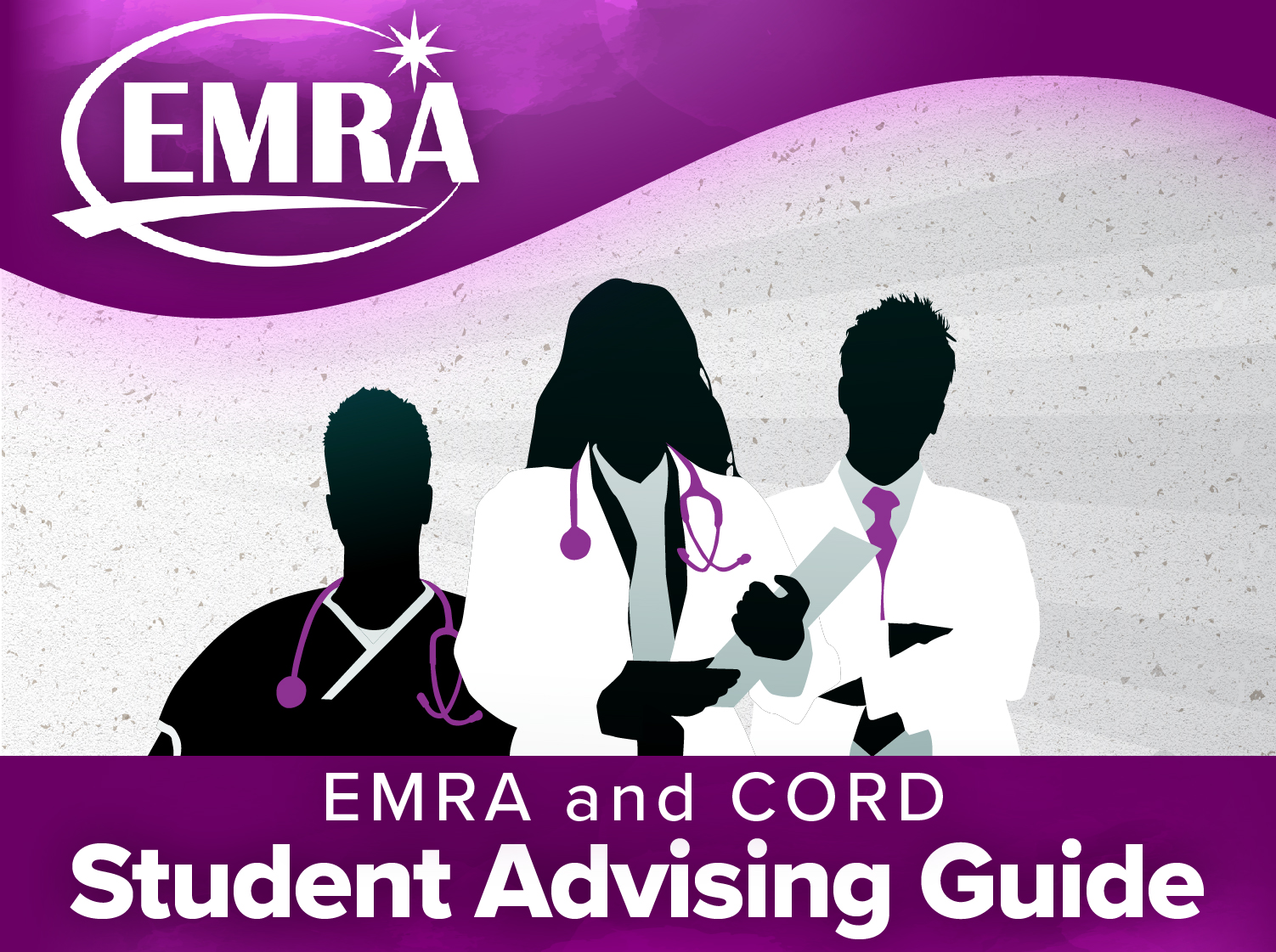 Apr 17, 2019
EMRA and CORD Student Advising Guide, 2023
COVID-19 changed so many aspects of our world. For medical students interested in pursuing emergency medicine, those changes impact education and residency application strategies. Using updated evidence, learn how to apply smarter, not harder, via the EMRA and CORD Student Advising Guide. Read it free online.