@DrDerrickTin
Senior Fellow Disaster Medicine, BIDMC and Harvard Medical School
Medical Director, AlphaZodiac Medical Advisory
Promoting the study of disaster and emergency medicine is the passion of Derrick Tin. A frontline worker in the battle against COVID-19, he continues to publish on the healthcare consequences of terrorism, bioterrorism and vulnerabilities in hospital preparedness and responses. As the co-chair of the Counter-Terrorism Medicine Specialist group at the World Association for Disaster and Emergency Medicine, his expertise in this field is unsurpassed. Global socio-political landscapes continue to shift and Dr. Tin is ready to explore and meet those challenges.
Related Content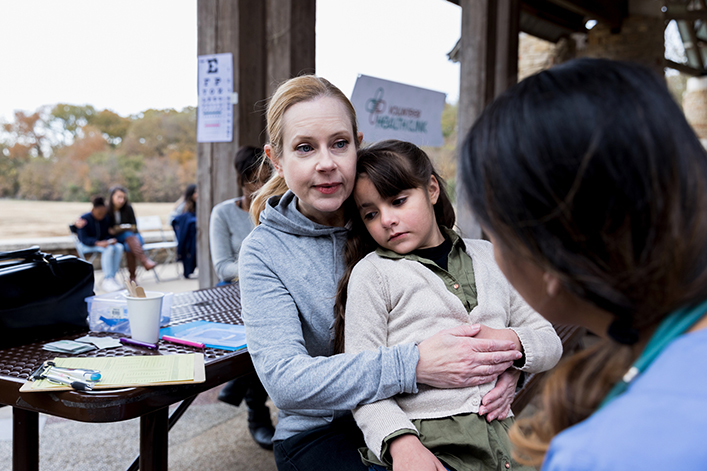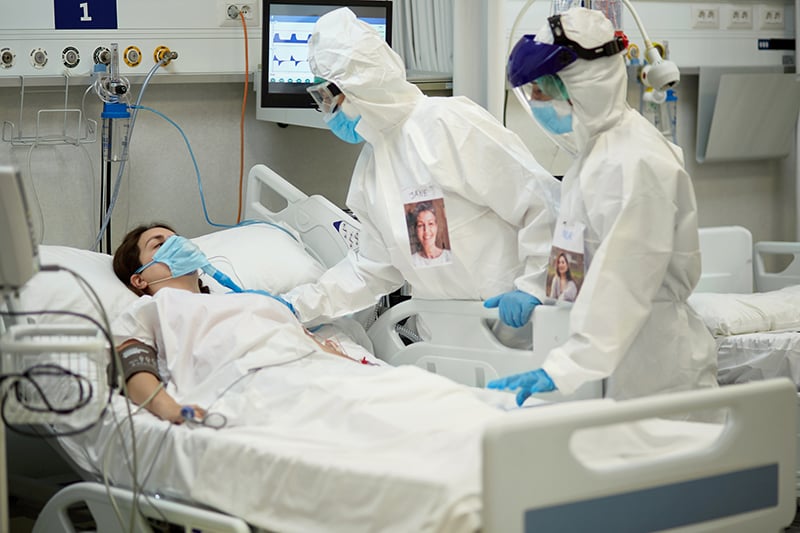 Oct 09, 2019
Critical Care Alert: Effect of Hydrocortisone on Mortality and Organ Support in Patients With Severe COVID-19. The REMAP-CAP COVID-19 Corticosteroid Domain Randomized Clinical Trial
A complex trial meant to determine whether hydrocortisone can improve outcomes for patients with severe COVID-19 was stopped early - but still shows promise for the course.