Rockefeller Oteng was born in Ghana, West Africa and spent the first 9yrs between England and Ghana. He then moved and spent my youth in Northern Virginia. He attended Virginia commonwealth University as an undergrad, University of Cincinnati for medical school and then completed my EM residency at the University of Michigan. Since graduation, he's aimed my academic energy at the creation of sustainable human capacity for health through the creation of Emergency Medical Systems of care. He also helped created the specialty through the Ghana College of Physicians and Surgeons, along with a nursing component, and have developed research interest related to these processes. My currently funded research is related to TBI characterization and outcomes in Ghana.
Rockefeller believes that the systematic introduction of high quality, in-country EM training programs in LMIC's is the public health intervention that will improve health outcomes by providing a safety net of standardized care, but also providing clinical research data to drive local evidence based interventions.
Over 400 applications were reviewed by the selection committee, comprised of Steven J. Stack, MD, MBA, FACEP, Zach Jarou, MD, Omar Z. Maniya, MD, MBA, Hannah Hughes, MD, MBA, Ven Subramanyam, MD, Erin Karl, MD, and Jazmyn Shaw.
The selection committee was blinded to EMRA and/or ACEP membership status. Care was taken to ensure both a diverse applicant pool and awardee group. For any questions, contact Cathey Wise at cwise@emra.org
Related Content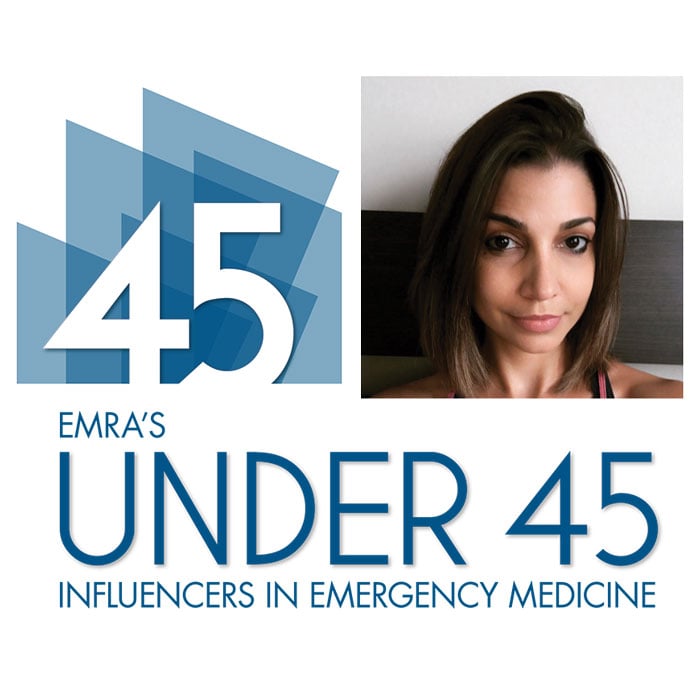 Aug 30, 2019
Alin Gragossian, DO, MPH
Resiliency has a face: In less than 12 months, Alin Gragossian went from being a busy resident planning for a critical care fellowship to being a heart transplant recipient. Then, mere days before resuming "life after transplant" with a return to shifts, her residency program at Hahnemann University Hospital disintegrated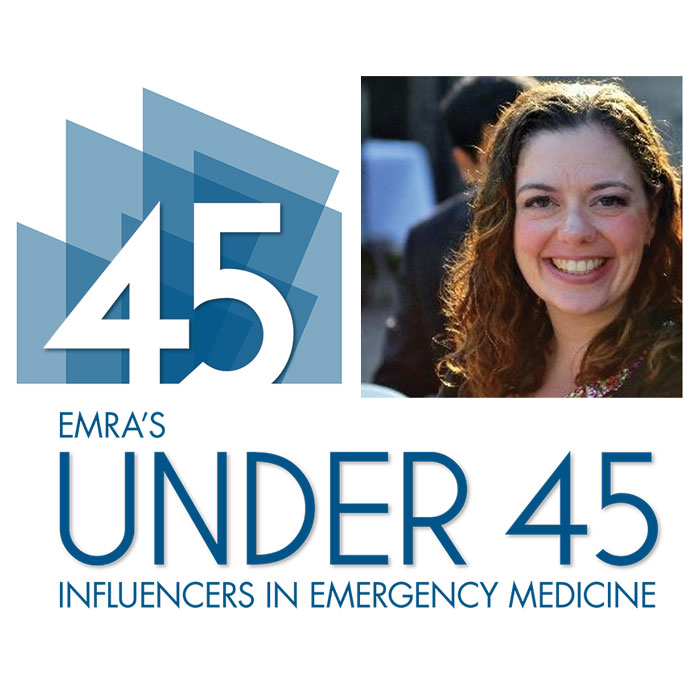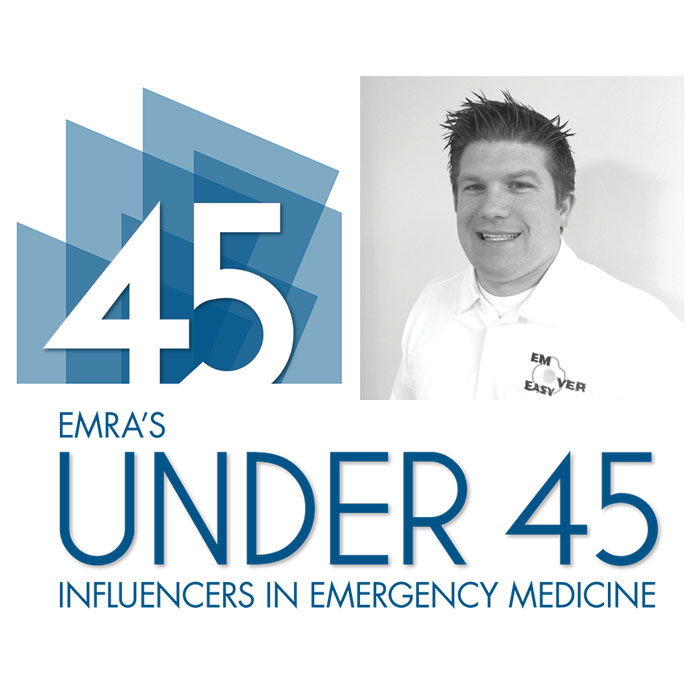 Aug 30, 2019
Andy Little, DO
FOAMed star Andy Little tackles topics from every spectrum of EM. When he's not teaching on shift you can find him planning weekly conference at Doctors Hospital, podcasting for the show EM Over Easy (one he co-founded in 2016), planning a conference (ALL Ohio EM Conference, CORD, ACOEP, etc.), and mentoring the folks from EMRA*Cast.