Richard Pescatore, DO, FAAEM (@Rick_Pescatore)
"I teach about Emergency Medicine and spend too much time on Twitter. I want emergency physicians to continue to evolve the specialty to adapt to today's healthcare demands. I believe strongly in providing comprehensive and evidence-based care to everyone—and that pineapple belongs on pizza."
EM Resident
Articles and Publications
Over 400 applications were reviewed by the selection committee, comprised of Steven J. Stack, MD, MBA, FACEP, Zach Jarou, MD, Omar Z. Maniya, MD, MBA, Hannah Hughes, MD, MBA, Ven Subramanyam, MD, Erin Karl, MD, and Jazmyn Shaw.
The selection committee was blinded to EMRA and/or ACEP membership status. Care was taken to ensure both a diverse applicant pool and awardee group. For any questions, contact Cathey Wise at cwise@emra.org
Related Content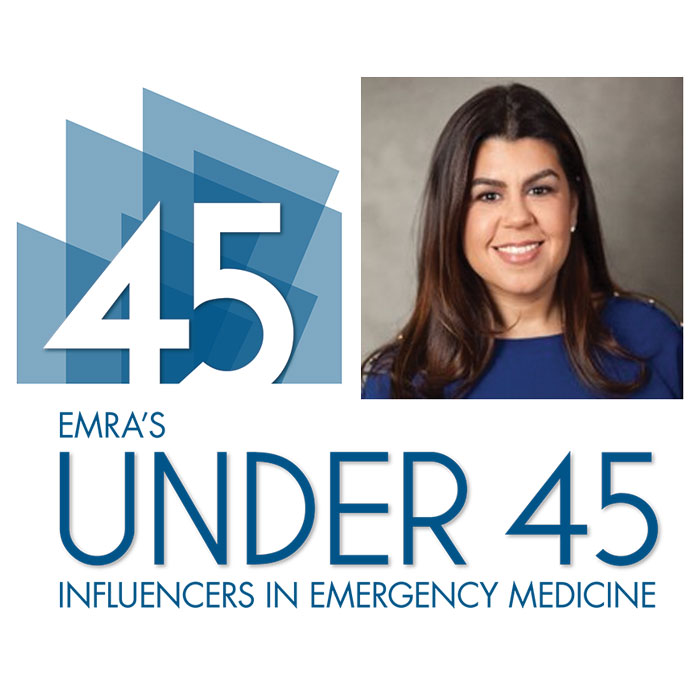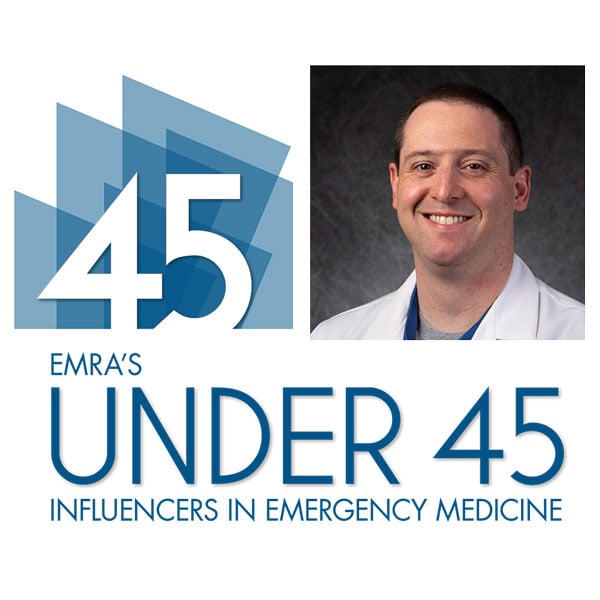 Aug 31, 2019
Seth Kelly, MD, MBA
Seth Kelly remembers the patient who pushed him out of his business career/volunteer firefighter role and into full-time medicine. That same experience – when he calmed and freed a child trapped in wreckage – is what propels him toward an EMS fellowship and a career in prehospital medicine.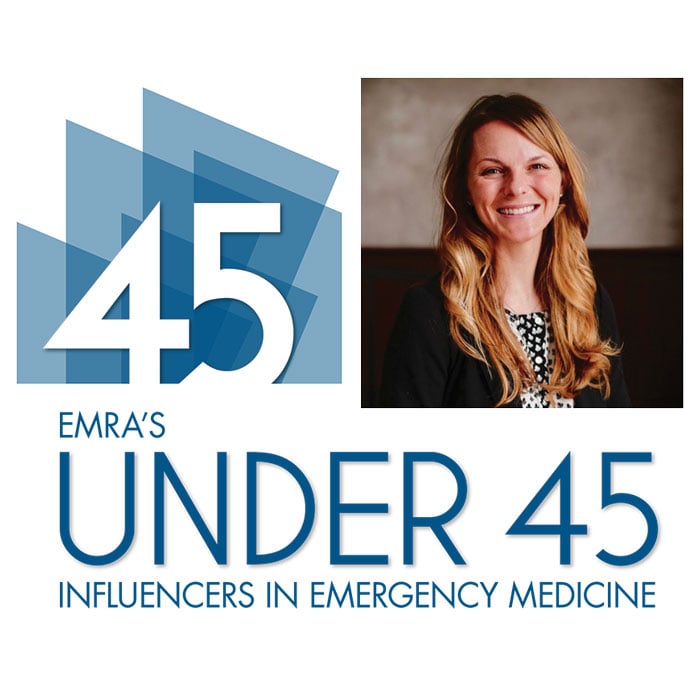 Aug 31, 2019
Kirstin Woody Scott, MPhil, PhD
Fourth-year medical student Kirstin Scott has a passion for public health, research, and policy – and the experience to impact all three. She serves on the Liaison Committee on Medical Education, is a visiting scholar at the Institute for Health Metrics and Evaluation, and is a senior research fellow for the University of Global Health Equity in Rwanda.