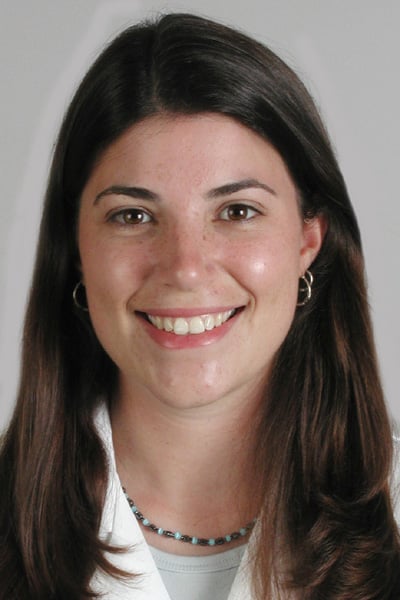 The Emergency Medicine Residents' Association Medical Student Award has been named in honor of Dr. Alexandra Greene. The award is given to recognize the great talent, hard work, and true compassion embodied by Dr. Greene, and to pass her memory on to students who might carry on her work.
Award Criteria
Recognizes 1 senior student (4th year) who displays a significant dedication to emergency medicine. Most importantly, this student goes out of his or her way for patients and colleagues. This student demonstrates compassion and professionalism even when faced with difficult situations and stresses
Application Process
Single letter of recommendation, the nominee's curriculum vitae, and EMRA Awards Application form completed online
Eligibility
EMRA Student member - 4th year
Selection Criteria
Leadership and service to students.
Award
$250
Application Deadline
October 18, 2023
Date of Inception
May 1997; dedicated to Dr. Alexandra Greene May 2007
Apply Now
Past Recipients
2024
Trupti Patel
2023
Josue Minaya
2022
David Wilson
2021
Fiona Chen
Ashley Penington
2020
Jeremy R Towns
2019
Hurnan Vongsachang, MPH
Michael Messina
2018
Evan Strobelt
2017
Sean Ochsenbein
2016
Shehni Nadeem
2015
Ashley Rider
2014
Zheng Ben Ma
2013
Joseph Reardon
2012
Daniel Kemple
2011
Cameron Decker
2010
Claire E. Broton
2009
Rachel Levitan
2008
Jennifer Jenkins
2007
Erica Douglass and Ben Harris
2006
Joshua Moskovitz
2005
Jonathan Rosenson
2004
Adam Rosh
2003
Jeremy Rogers
2002
Mark G. Moseley
2001
Angela Siler-Fisher
2000
Kurt Daniel
1999
John J. Kim