EMRA's Informatics Committee gave an overview and lead a discussion on how emergency physicians can and should lead in telehealth with some tips and tricks to help you provide virtual care.
Related Content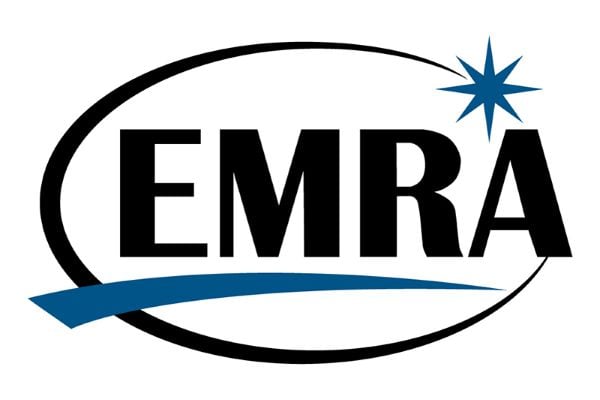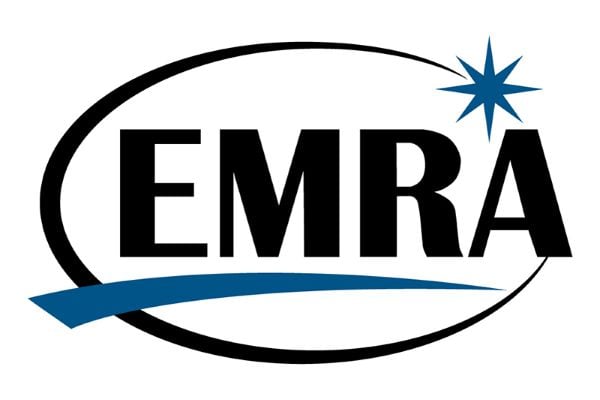 Jul 30, 2021
Clinical Informatics Fellowship Director Panel
Join us at 3PM EDT on Tuesday, August 10 for a Clinical Informatics fellowship director panel with Drs. Christian Dameff, James Killeen, and Ted Melnick! Learn more about what programs are seeking in candidates, how to build a competitive fellowship application, and what types of exciting initiatives programs are launching as medicine and technology increasingly intersect.