Connect and learn from Sports Medicine influencers and leaders.
Related Content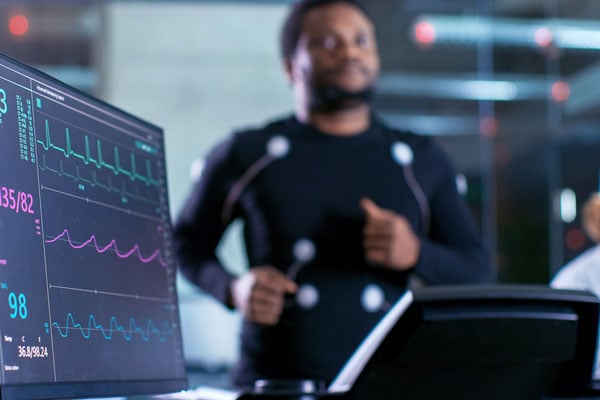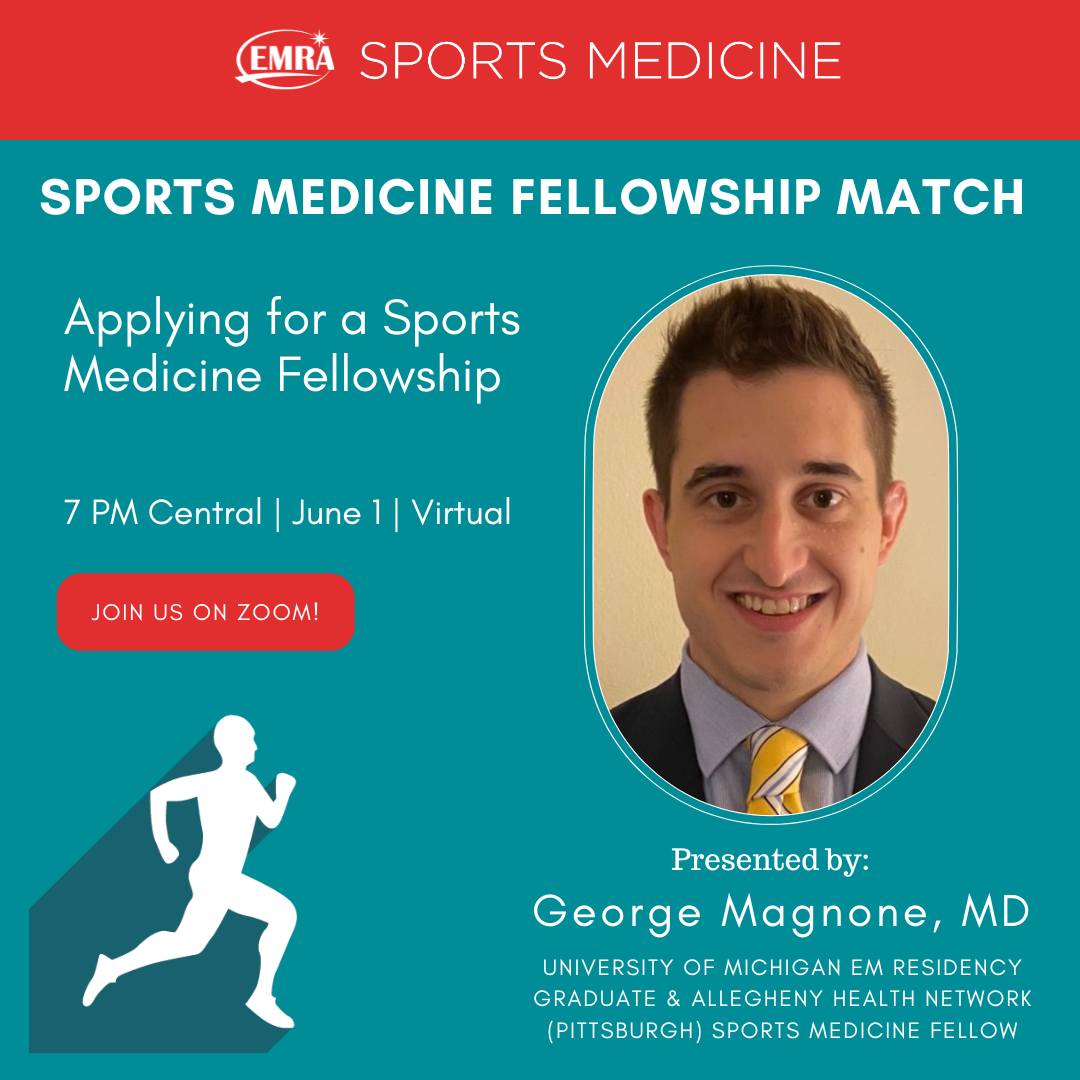 May 26, 2023
Sports Medicine Fellowship Match
Join us on June 1 at 7 pm Central, when George Magnone MD, a graduate of the University of Michigan emergency medicine residency and Allegheny Health Network (Pittsburgh) sports medicine fellowship, hosts a discussion on applying for SM fellowship for the EM resident.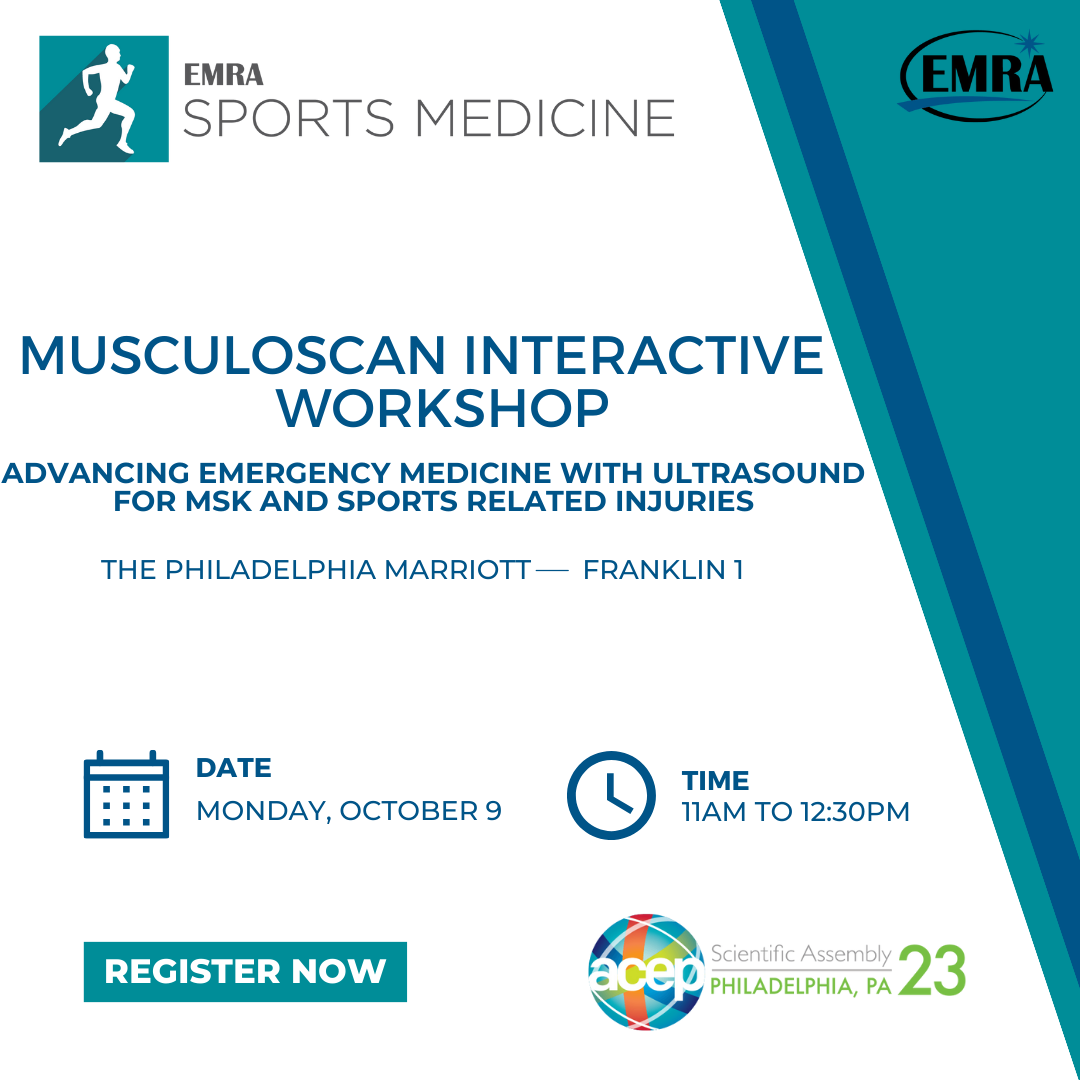 Sep 18, 2023
MusculoScan Interactive Workshop: Advancing Emergency Medicine with Ultrasound for MSK and sports related injuries
Join EMRA's Sports Medicine Committee in Philadelphia at ACEP's Scientific Assembly. The Sports Medicine committee meeting will be Monday, October 9 from 11a - 12:30p ET at The Downtown Marriott, Franklin 1.