Fundamentals of International EM: Learning by Example, with Dr. Sagar Galwankar by EMRA's Int'l Committee.
Related Content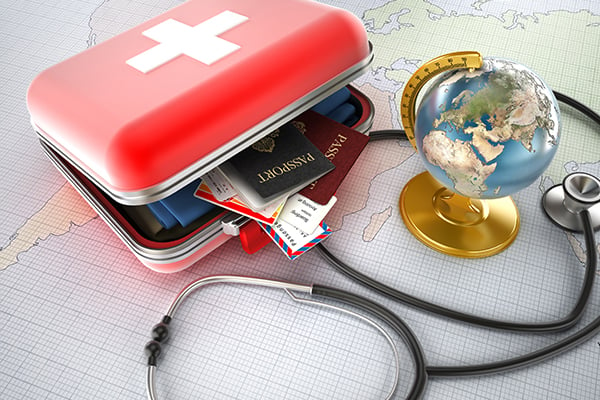 Apr 10, 2019
Responding to the Demand: EM Residency Programs and Global Health Experiences
Although the majority of residency programs offer elective opportunities, few provide the foundation for formal global health experiences. Yet the benefits of international clinical rotations for a physician's development have long been recognized.