@FTeranMD
Assistant Professor of Emergency Medicine
Weill Cornell Medicine
Felipe Teran is a defining expert and researcher in the the field of critical care ultrasound, transesophageal echocardiography, and cardiac arrest resuscitation. He has trained more than 800 emergency medicine and intensive care clinicians globally, and through numerous publications, national and international presentations, and workshops, he is revolutionizing emergency care.
Related Content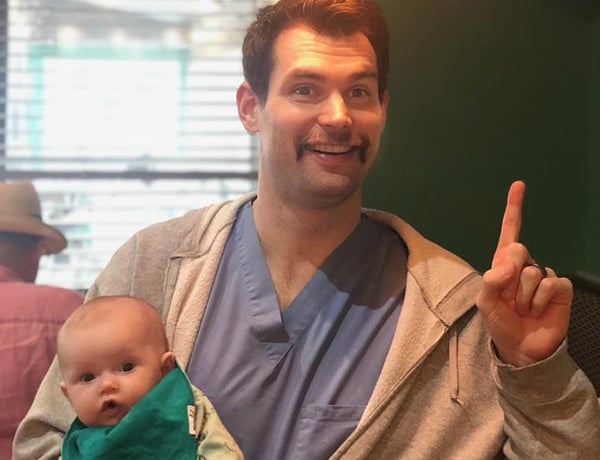 Oct 14, 2020
Being a Dad in Medicine
Being a parent is tough. Being a parent AND a doctor is real tough. Join these dads - host Matt Dillon and guests Geoff Comp, Drew Kalnow, and Alex Waggener - as they meander through tips and tricks about the when's and what-if's of starting a family during your medical training and career. No experts to be found here, just a handful of dads doing their best and sharing their experiences.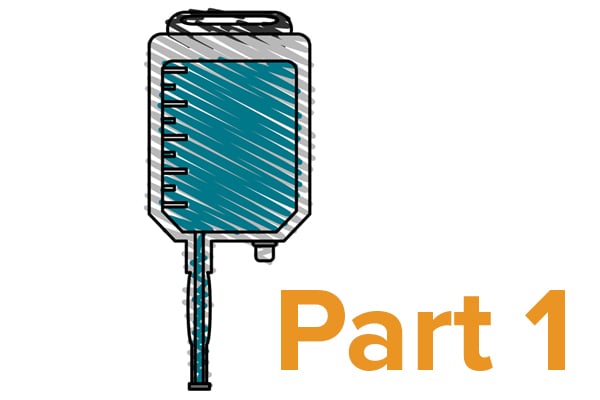 Oct 14, 2020
EMRA*Cast & EMRA Critical Care Committee Journal Club
Fluid resuscitation in sepsis is a hotly debated and much-studied topic - and for good reason. Listen in as three emergency physicians discuss some of the landmark papers directing emergency care of these critically ill patients. Join host Dr. Ranjita Raghavan of Mount Sinai and guests Dr. Chad Meyers of Elmhurst Hospital Center and Dr. Dustin Slagle of ChristianaCare.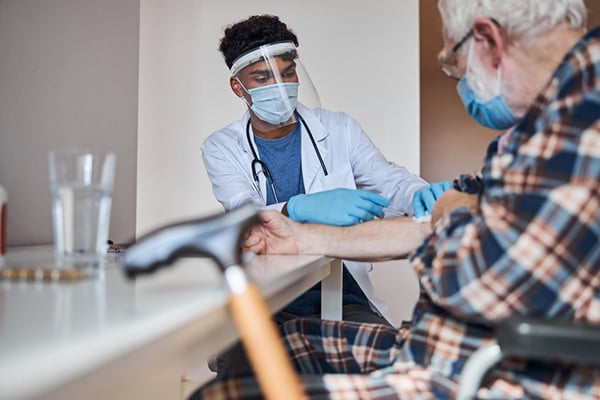 Oct 14, 2020
Aging in the ER: Geriatric Emergency Medicine
This topic never gets old! Whether you realize it or not, geriatrics is probably a large part of your practice especially when it comes to high-complexity, high-acuity emergency medicine. Dr. Lauren Southerland will teach us what we can do to better care for older adults. We'll also discuss how to get involved at the national level and how to pursue a career in geriatric EM if you want to go a step further.