Join EMRA events throughout the year! We offer skills and lecture competitions, networking events, leadership opportunities, the Job & Fellowship Fair and Residency Program Fair and EMRA parties.
Find your place with us!
March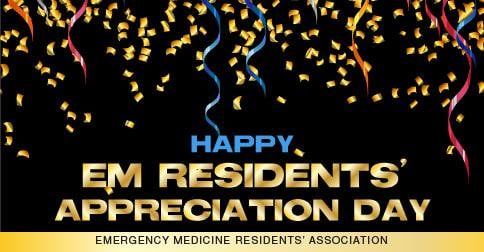 EM Residents' Appreciation Day
Always the first Wednesday in March.
Celebrate emergency medicine residents to publicly recognize the dedicated service residents provide on a 24/7 basis as a significant and vital workforce.
How will you celebrate?
Learn More
Leadership Advocacy Conference
Develop advocacy skills, be exposed to the latest issues facing emergency medicine, and receive updates directly from members of Congress. Bring your excitement to learn and your desire to advocate for the rights of patients, residents, and emergency medicine.
Learn More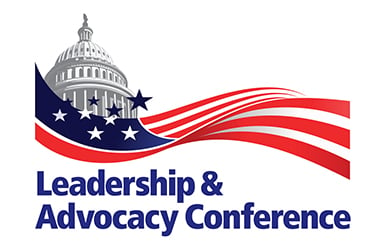 April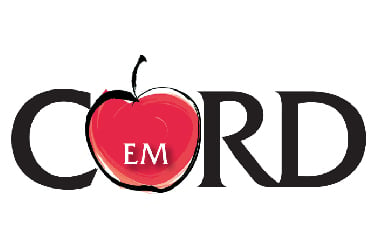 EMRA at CORD Academic Assembly
EMRA's spring meetings bring high-energy clinical competitions, opportunities to meet like-minded residents with our Committees, and Representative Council directs the path of the organization. Bring your membership to life by joining the EMRA fun!
As a reminder, you do not need to pay a registration fee to attend EMRA events at CORD. If you plan to attend CORD educational or networking sessions, you need to register for the conference.
Learn More
EMRA Quiz Show
Quirky medical questions, wacky pop (culture) quiz, all at CORD Academic Assembly!
Don't miss the fun at the EMRA Quiz Show in San Diego in 2022!
Find out More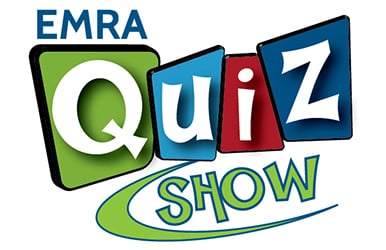 June
AMA Resident-Fellow-Student Annual Meeting
Visit the Annual Meeting web page to find the agenda, business meeting documents, the election manual, online forums, education sessions and other resources for the Annual Meeting of the AMA House of Delegates.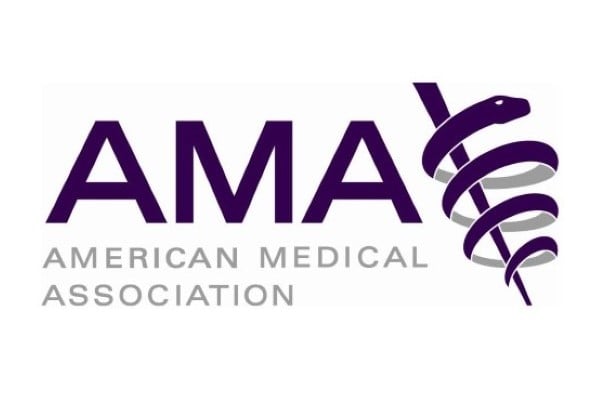 September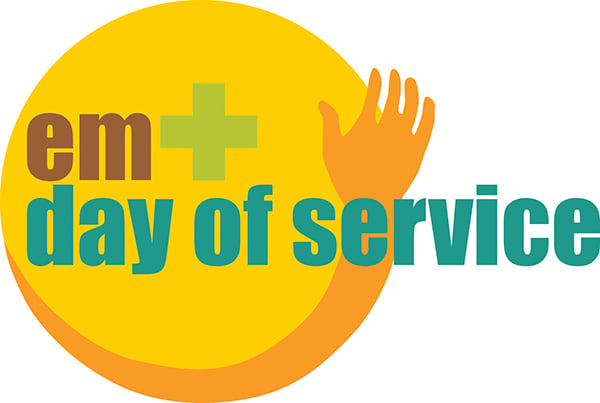 EM Day Of Service
The EM Day of Service is a specialty-driven event where emergency care providers identify community needs and volunteer to address those needs.
Learn More
October
EMRA at ACEP Scientific Assembly
Interested in joining EMRA events at ACEP21?
Simply go to the ACEP21 registration page, log-in and register for EMRA-only events. You will be charged $0. Once you log-in to the ACEP21 platform, you build your profile and will be able to see specific EMRA events and can build your conference schedule.
Don't want FOMO for ACEP21 events?
Register and have access to 250+ CME hours of live and on-demand education you can access for 3 years.
Learn More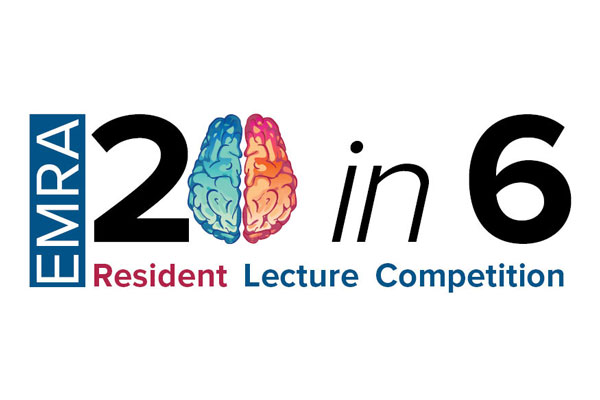 20 in 6 Resident Lecture Competition
The EMRA 20 in 6 Resident Lecture Competition occurs at ACEP's Scientific Assembly every year and is hosted by residents, for residents. We seek out the best resident speakers in the country and each year, they compete for the title "Best Resident Lecturer." Residents are given up to six minutes and exactly 20 slides to lecture on any topic that is relevant to emergency medicine. It's designed to be a fast-paced, intellectually-stimulating event in a fun, EMRA-style atmosphere.
Learn More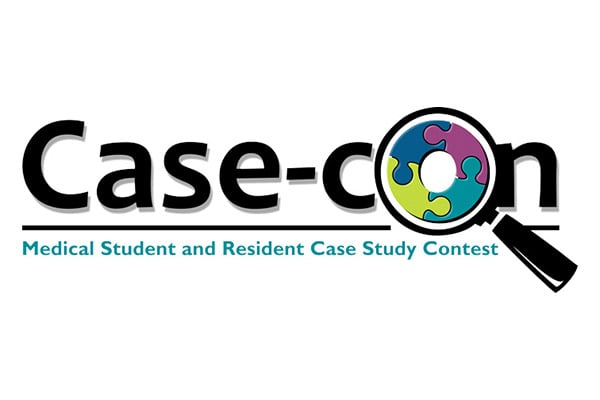 Herd of Zebras! Case-Con at ACEP
We've all had the experience of seeing a notable patient case in the ED; whether it's that diagnostic mystery that has puzzled you since your first EM medical school rotation, or that unusual presentation of what turned out to be a staple EM diagnosis that you saw as a resident last week. Seeing new things (or familiar things presenting in novel ways) is one of the rewarding aspects of practicing EM at any career stage.
Turn your interesting experience into a chance to present original research on a national stage! Case Reports are among the most accessible forms of research, whether you're a seasoned researcher or hoping for your first publication.
What is a Case Report?
Case reports are based upon an interesting patient encounter. They are brief descriptions of uncommonly documented disease processes, rarely reported presentations (or treatments) of known diseases, or previously unreported complications of established treatments.
For examples, check out the Case Report section of the Annals of Emergency Medicine site, or browse winning cases from past CaseCon events via links below! If you are not sure whether your case qualifies as interesting, feel free to email the CaseCon team.
How do I submit a case to CaseCon?
The first step is to submit a page-long abstract of your Case Report. The deadline is July 30, 2021. Click on the submission link for specifications.
CaseCon (Medical Student and Resident portions) will take place Monday, 10/25/2021 virtually.
EMRA MedWAR
EMRA's MedWAR (Medical Wilderness Adventure Race) combines wilderness medicine with adventure racing to create a unique event designed to teach and test wilderness survival and medical skills. This event provides residents and medical students an opportunity for hands-on wilderness medicine experience. The best way to learn wilderness medicine is to get outside and practice. Participants are challenged to use their broad knowledge of wilderness medicine to handle a series of potential medical emergencies. Do you have what it takes to compete?
Learn More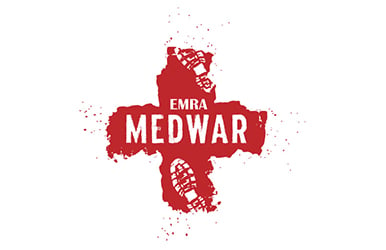 November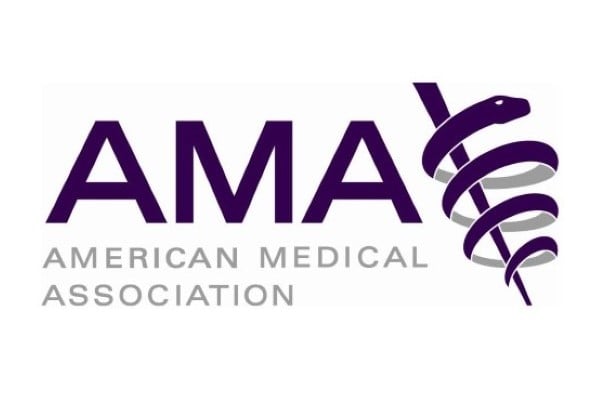 AMA Resident-Fellow-Student Interim Meeting
Visit the Interim Meeting web page to find the agenda, business meeting documents, the election manual, online forums, education sessions and other resources for the Interim Meeting of the AMA House of Delegates.