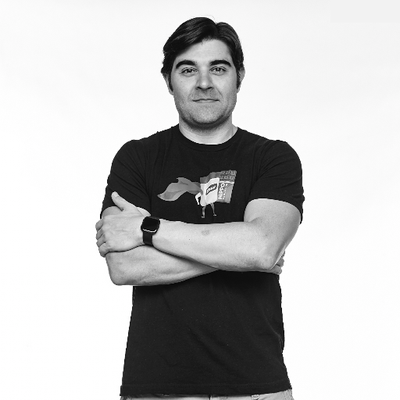 A Conversation with Dr. Salim Rezaie
April 15, 2020
Dr. Miguel Reyes sits down with EMRA 45 Under 45 winner Dr. Salim Rezaie to discuss REBEL EM, productivity, and how to improve ourselves 1% each day.
Guests
Salim Rezaie, MD, FACEP
Emergency Medicine & Internal Medicine
Greater San Antonio Emergency Physicians (GSEP)
Founder/Creator/Editor/Author of R.E.B.E.L. EM and REBEL Reviews
Co-Creator and Co-Founder of The Teaching Institute
@srrezaie
Overview:
Dr. Miguel Reyes sits down with EMRA 45 Under 45 winner Salim Rezaie, MD, to discuss how he was nominated and awarded this recognition. How REBEL came to be and the future plans for the website, podcast and conference. Additionally, we discuss how to be productive and the power of being 1% better everyday.
Key Resources / References:
Related Content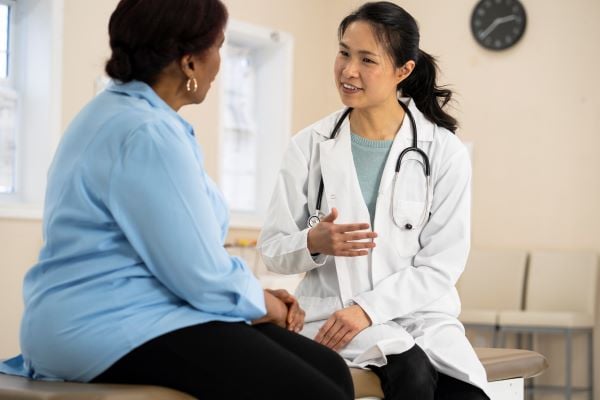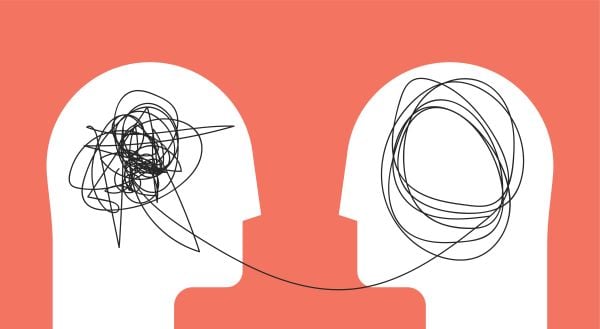 Dec 31, 2019
Transitions of Care
Transitions of care are one of the most dangerous activities in medicine. Numerous studies highlight the rates of medical errors which occur at the time of sign-outs. Formalized sign-out processes have been shown to significantly decrease breakdowns in communication and reduce adverse events. In this episode, Dr. Kaminsky sits down with residents from across the country to dissect and discuss different sign-out styles and share some insights regarding bias and areas for improvement. 
Apr 14, 2020
Double Defibrillation with Dr. Mark Ramzy
Does double defib work? Does it improve your chances of walking out of the hospital? What's your CPC score? What is a CPC score? And how exactly do you conduct this procedure. In this episode, recorded live at ACEP 2019, Dr. Tiffany Proffitt discussed the ins and outs of double defibrillation with Dr. Mark Ramzy.