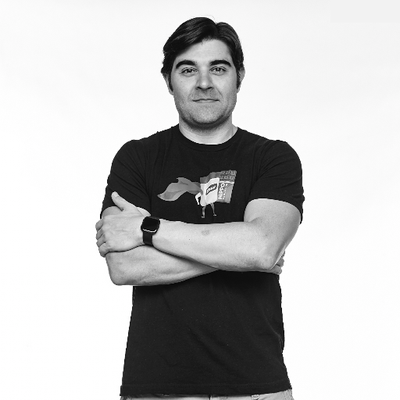 A Conversation with Dr. Salim Rezaie
April 15, 2020
Dr. Miguel Reyes sits down with EMRA 45 Under 45 winner Dr. Salim Rezaie to discuss REBEL EM, productivity, and how to improve ourselves 1% each day.
Guests
Salim Rezaie, MD, FACEP
Emergency Medicine & Internal Medicine
Greater San Antonio Emergency Physicians (GSEP)
Founder/Creator/Editor/Author of R.E.B.E.L. EM and REBEL Reviews
Co-Creator and Co-Founder of The Teaching Institute
@srrezaie
Overview:
Dr. Miguel Reyes sits down with EMRA 45 Under 45 winner Salim Rezaie, MD, to discuss how he was nominated and awarded this recognition. How REBEL came to be and the future plans for the website, podcast and conference. Additionally, we discuss how to be productive and the power of being 1% better everyday.
Key Resources / References:
Related Content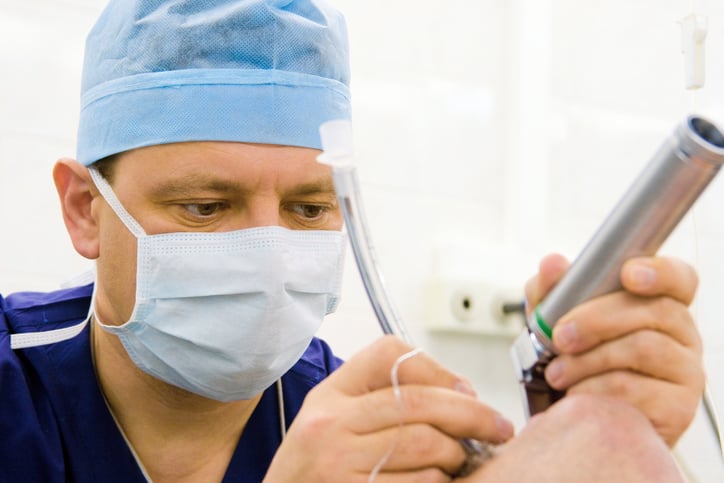 Oct 14, 2020
The Difficult Airway with Colin McCloskey
It's the EM resident's responsibility to learn and perfect the basics of the airway - including those difficult cases. On this episode of EMRA*Cast, host Matt Dillon, MD, shares insight and 4 key lessons from Colin McCloskey, MD, board-certified in both anesthesiology critical care medicine and emergency medicine.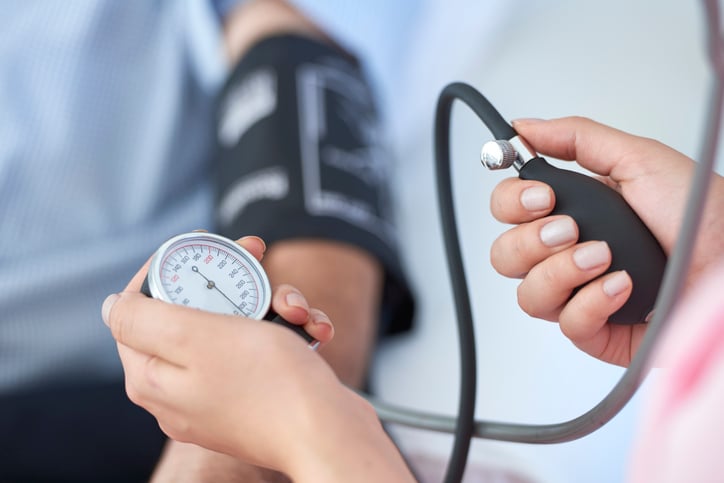 Oct 14, 2020
MAP 65: A Goldilocks Story
EMRA*Cast host Matt Dillon puts MAP65 under a microscope with sepsis researcher/CCM expert Emily Brant and EMRA CritCare Vice Chair Dustin Slagle in this #EMRACritCare + #EMRAcast journal club collab. Find out what we're learning about the studies influencing the Surviving Sepsis campaign and critical care medicine in America.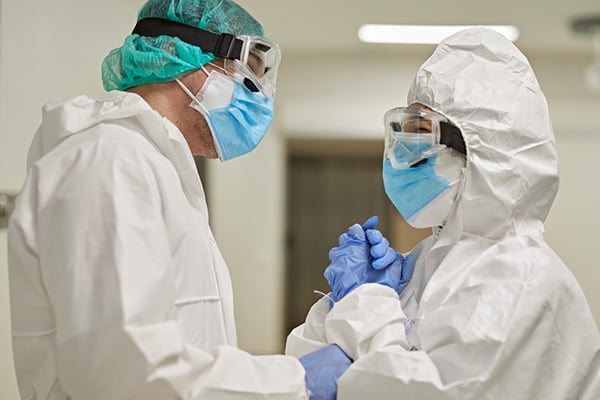 Oct 14, 2020
Battling COVID Burnout in Emergency Medicine
With COVID surging, shifts in the emergency department have been rough, to say the least, and our wellness is more important than ever. This episode is all about burnout, self-compassion, and resilience - what we can do for ourselves, our patients, and each other. Host Kimberly Bambach speaks with renowned wellness expert Al'ai Alvarez.