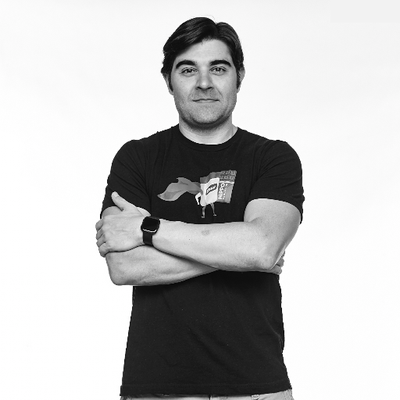 A Conversation with Dr. Salim Rezaie
April 15, 2020
Dr. Miguel Reyes sits down with EMRA 45 Under 45 winner Dr. Salim Rezaie to discuss REBEL EM, productivity, and how to improve ourselves 1% each day.
Guests
Salim Rezaie, MD, FACEP
Emergency Medicine & Internal Medicine
Greater San Antonio Emergency Physicians (GSEP)
Founder/Creator/Editor/Author of R.E.B.E.L. EM and REBEL Reviews
Co-Creator and Co-Founder of The Teaching Institute
@srrezaie
Overview:
Dr. Miguel Reyes sits down with EMRA 45 Under 45 winner Salim Rezaie, MD, to discuss how he was nominated and awarded this recognition. How REBEL came to be and the future plans for the website, podcast and conference. Additionally, we discuss how to be productive and the power of being 1% better everyday.
Key Resources / References:
Related Content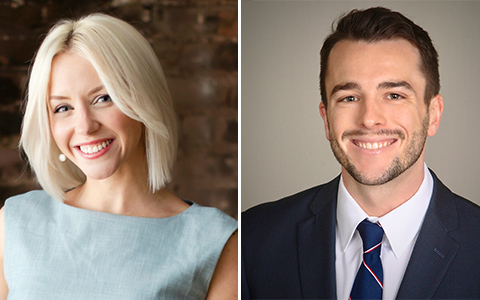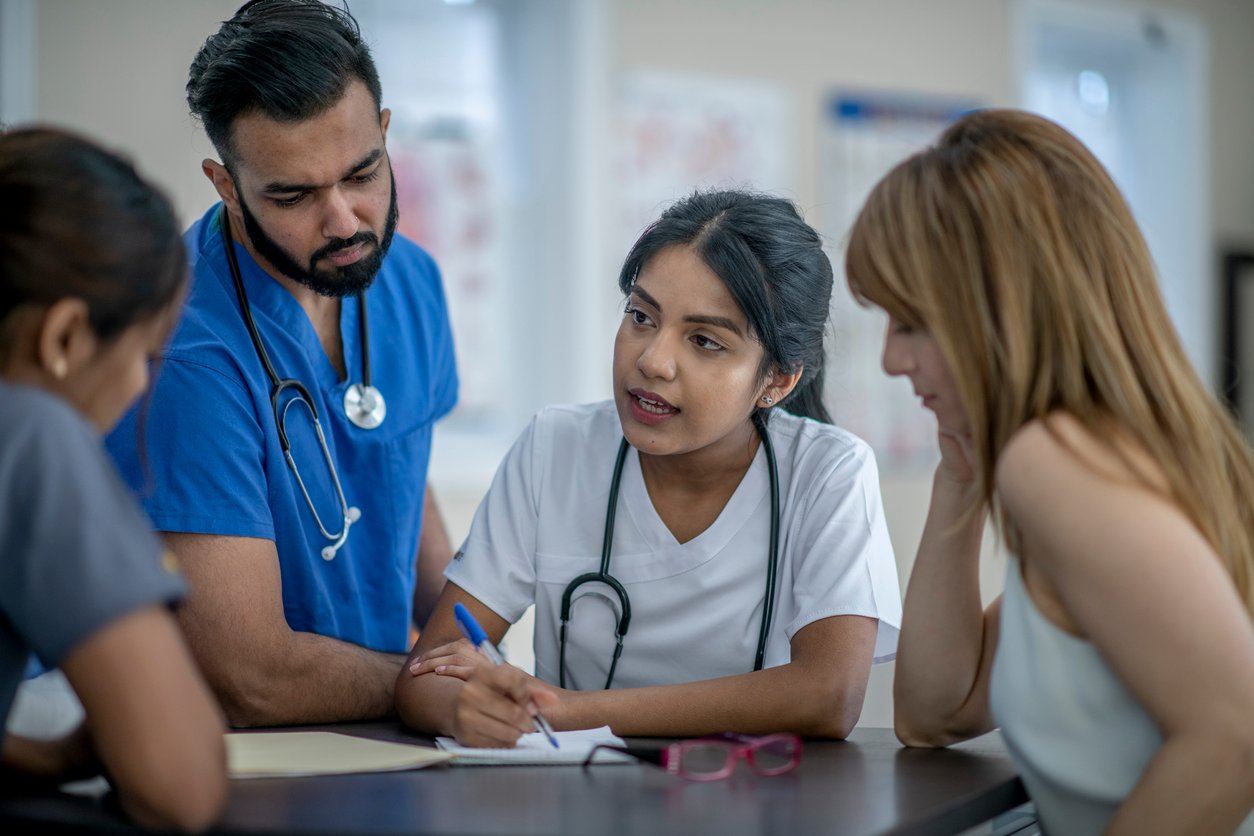 Oct 14, 2020
Great Job: How to Give and Receive Feedback Well
Giving feedback is an art, and in this episode, med-ed all-star Christina Shenvi, MD, and EMRA*Cast host Chris Reilly, MD, take us on a deep dive into the psychology of feedback: what is it, why we need it, and how to give and receive feedback well. This conversation is packed with evidence, pearls, and a challenge you should strive to achieve every day. Go ahead and bookmark this; you're going to want to listen more than once.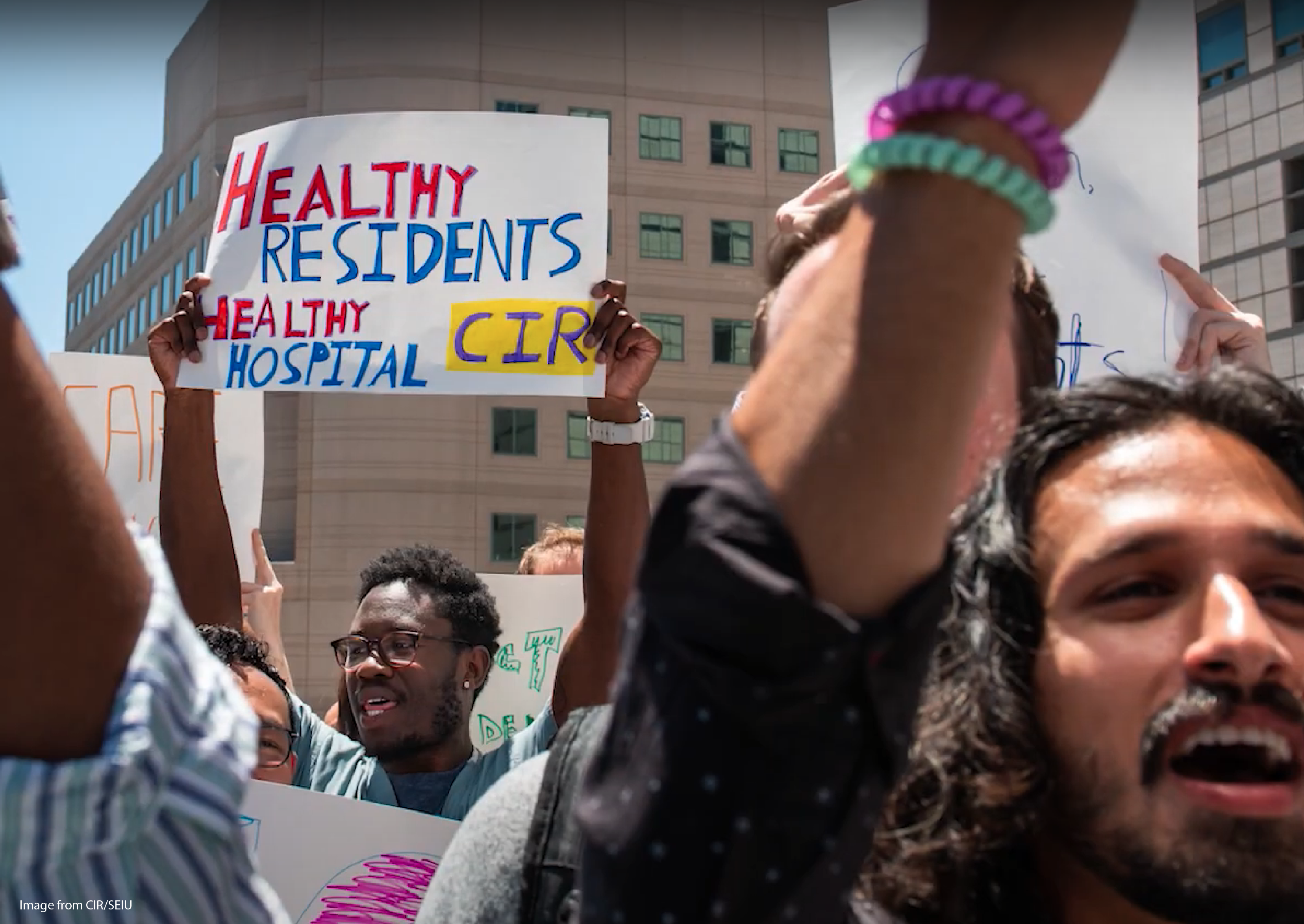 Oct 14, 2020
Resident Unions Part 1: How Can They Help?
When you received your employment contract after matching into residency, did you read it? Was there any question you would sign it, no matter what it said? The structure of medical training and board certification creates an unequivocal power differential in that employment setting. Can resident unions help? Part 1 of this series gets into the pros and cons of unionization.