If you are new to the committee or have an interest in Wilderness Medicine, but do not have adequate mentorship at your home institution, please fill in the information below and allow us to pair you with a mentor in your region or who shares your academic interests!
If you're a fellow or an attending interested in serving as either a short-term or long-term mentor to those interested in wilderness medicine, please fill in the information below.
Related Content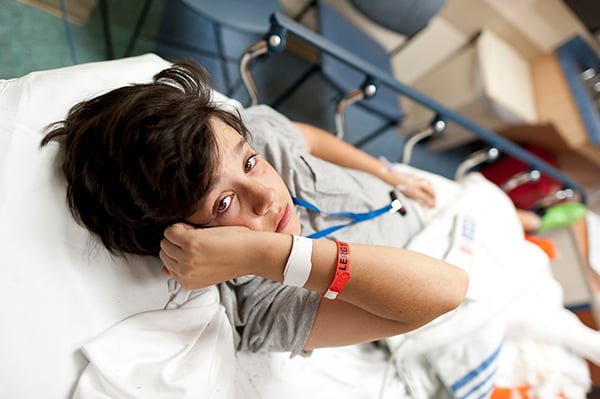 Feb 12, 2020
Demystifying the EM to PEM Journey: A Conversation with EM to PEM Attendings
Do you feel a little discomfort seeing a critically ill pediatric patient awaiting your care? Three EM to PEM attendings have some guidance they gathered along their journey towards pediatric emergency medicine.