If you are new to the committee or have an interest in Wilderness Medicine, but do not have adequate mentorship at your home institution, please fill in the information below and allow us to pair you with a mentor in your region or who shares your academic interests!
If you're a fellow or an attending interested in serving as either a short-term or long-term mentor to those interested in wilderness medicine, please fill in the information below.
Related Content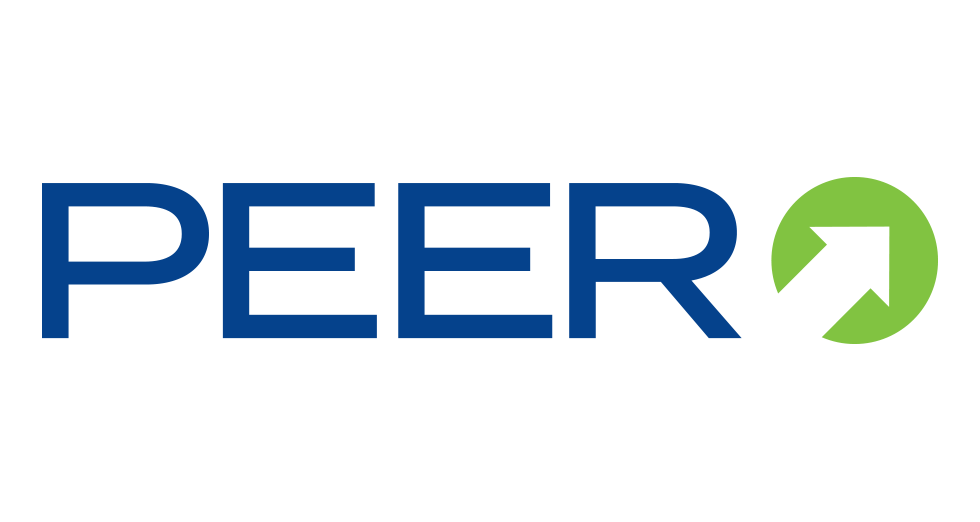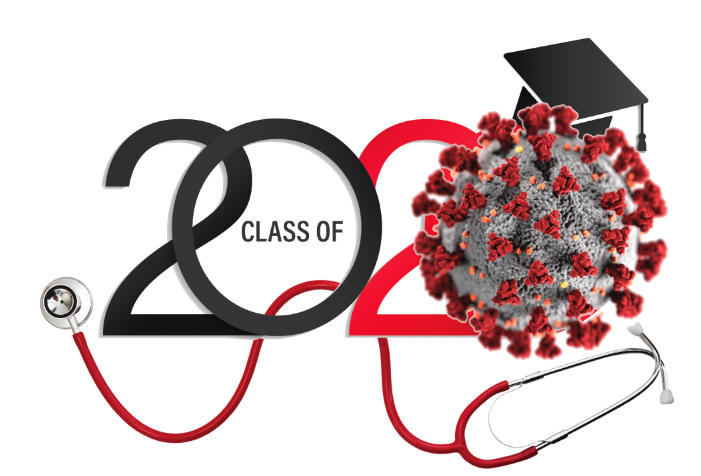 Apr 09, 2020
A Letter to Graduating Residents & Fellows during the COVID-19 Pandemic
Everyone in emergency medicine prepares for emergencies. But the COVID-19 pandemic presents challenges on a different scale and of a different nature. Graduating residency and entering the profession in the era of SARS-CoV-2 requires different preparations.