Government Services Leaders
Chair
CPT Ryan Hodgeman, DO
Augusta University Emergency Medicine
Army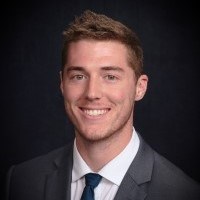 Chair-Elect
LT Matthew Christensen, MD
Naval Medical Center San Diego
Navy
Vice Chair
Tess Munoz
Drexel University College of Medicine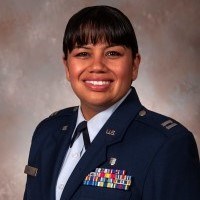 Assistant Vice Chair
Laura Barrera, MD
Virginia Commonwealth University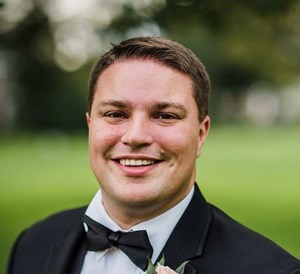 EMRA Representative to ACEP
Aaron R. Kuzel, D.O., M.B.A.
Fellow | University of Louisville School of Medicine | Louisville, KY
Contact Aaron
Chair
CPT Ryan Hodgeman, DO
Augusta University Emergency Medicine
Army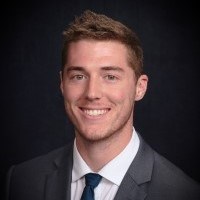 Chair-Elect
LT Matthew Christensen, MD
Naval Medical Center San Diego
Navy
Vice Chair
Tess Munoz
Drexel University College of Medicine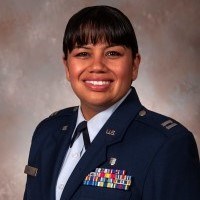 Assistant Vice Chair
Laura Barrera, MD
Virginia Commonwealth University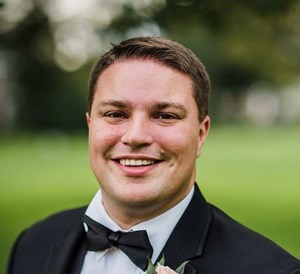 EMRA Representative to ACEP
Aaron R. Kuzel, D.O., M.B.A.
Fellow | University of Louisville School of Medicine | Louisville, KY
Contact Aaron
Joining EMRA Committees is easy and FREE.
Just log into your EMRA account and select which one(s) you wish to join.
Once you join, you will receive an invitation to be part of the EMRA Committee Basecamp, which helps facilitate communication and collaboration.
Upcoming Events
There are currently not any events available.
Committee Videos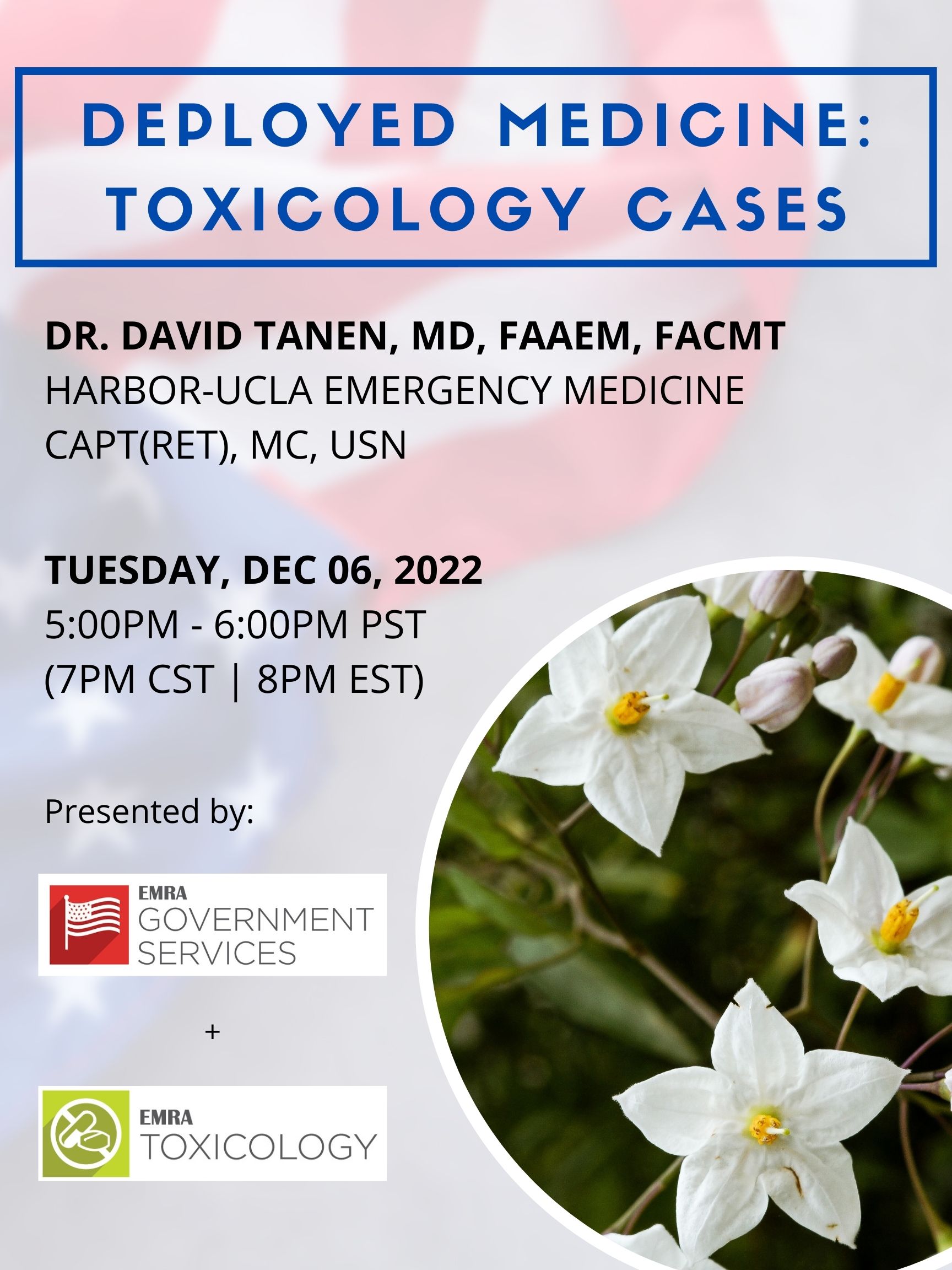 Deployed Medicine: Toxicology Cases
EMRA's Government Services leadership team is excited to announce Part III of our 2022-23 Quarterly Collaborations lecture series, as the EMRA Toxicology Committee joined us to host Dr. David Tanen, MD, FAAEM, FACMT on Tuesday, December 06, 2022. Dr. Tanen is a fellowship-trained medical toxicologist and emergency medicine attending physician at Harbor-UCLA who had a prolific medical career in the US Navy before transitioning to civilian EM. He gave a wonderful talk covering unique and interesting toxicology cases encountered while deployed around the world.
Watch Now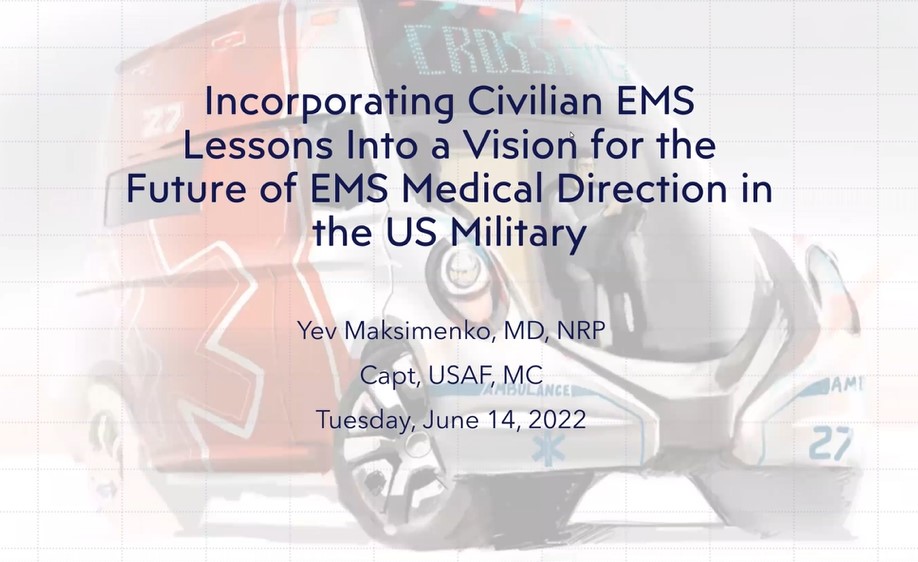 Governemnt Services + EMS Committees
Yev Maksimenko, MD, NRP
Capt, USAF, MC
EMRA Director of Leadership Development
Incorporating Civilian EMS Lessons Into a Vision for the Future of EMS Medical Direction in the US Military
Watch Now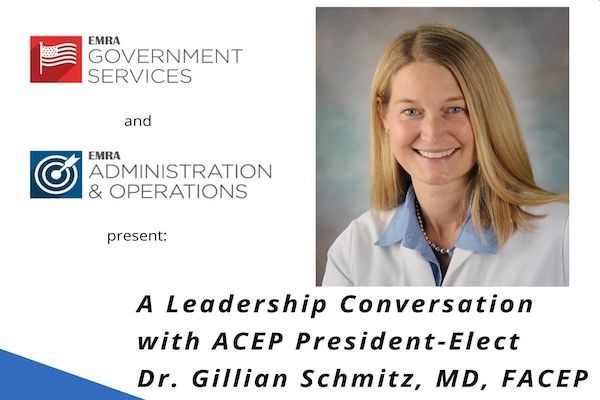 Overview
Through EMRA's Government Services Committee, we are establishing a sustainable network between all military service emergency medicine residents to help civilian residents transition to military careers and foster academic collaboration among all the armed services.
This committee is for you if you are interested in:
Learning more about military emergency medicine as a student, resident or civilian physician.
Developing a nationwide network to collaborate and mentor across all armed services, medical schools and residencies.
Showcasing the unique and important contributions military medicine offers emergency medicine.
Government Services Committee Objectives
Establish a support network to promote mentorship, research, and leadership between civilian and military emergency medicine residency programs.
Broadcast military medicine and our unique contributions to emergency medicine by increasing the presence of military medicine academic topics in EMRA.
Provide resources to prepare medical students and civilian residents' for the transition to military careers.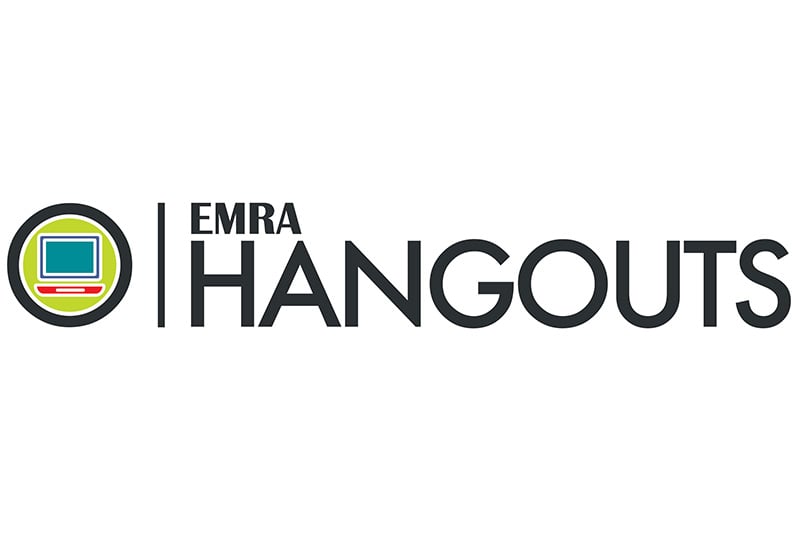 Military Match Topics
Checkout EMRA Hangouts topics on Army, Navy, and Air Force Military Match and EM Bound HPSP Students.
Military Match Hangouts
Resources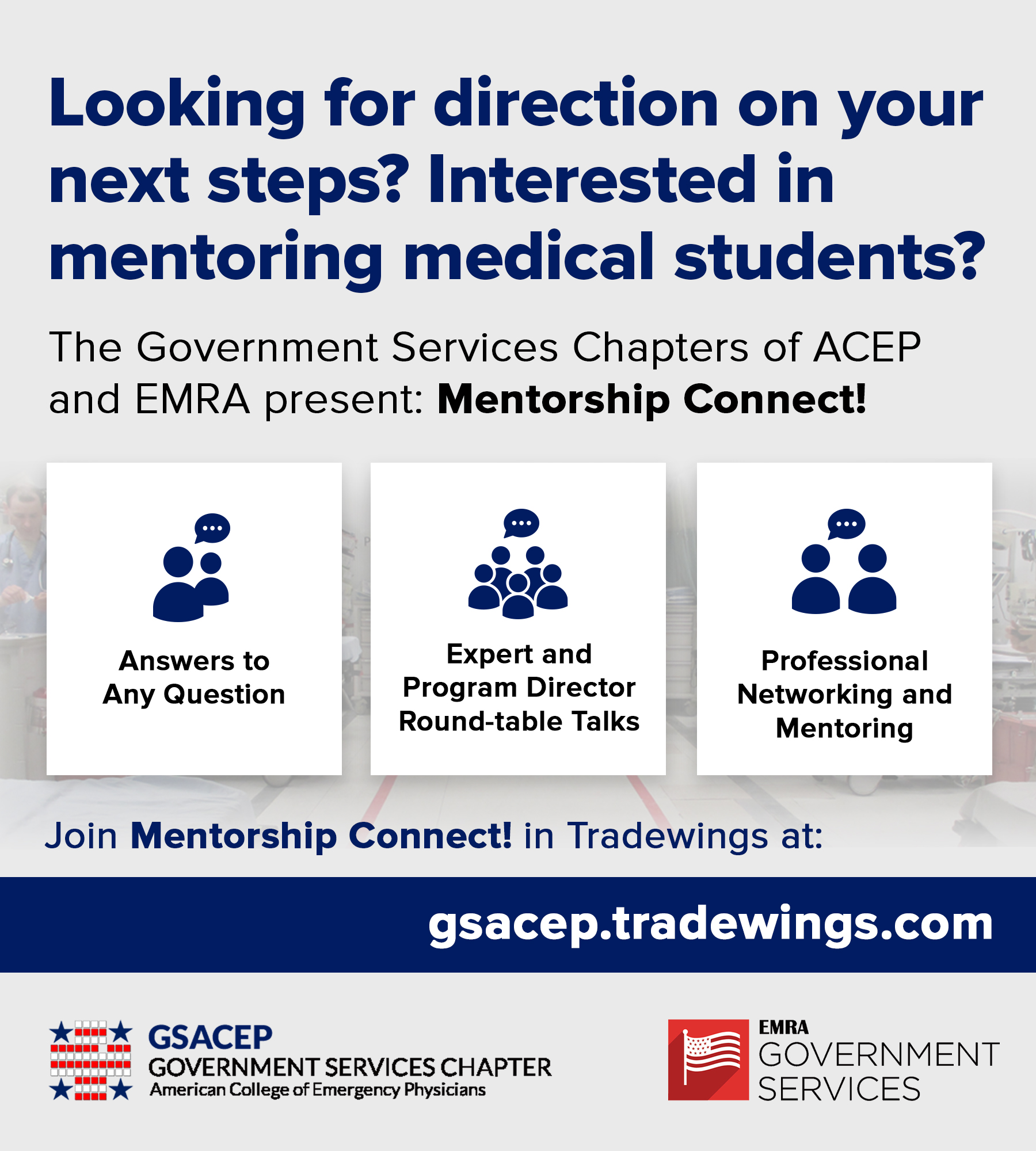 Mentorship Opportunities
GS ACEP has developed a robust resource for all things EM military mentorship. No matter where you are in your career this program will help you navigate your current station to help you get to where you want to be. This platform can either give you quick mentorship advice or set you up with a long term mentor - whatever you need, you can find it here.
Join Today!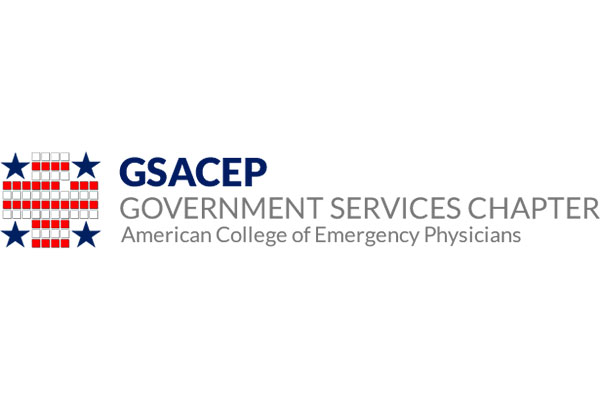 Government Services Chapter of ACEP
GSACEP is the Government Services Chapter of the American College of Emergency Physicians. The GS chapter was formed in 1977 by ACEP to give military physicians a chapter "home" to build networking and leadership opportunities that would be consistent despite frequent military moves. GSACEP has expanded to represent the unique practice situations encountered by active duty, National Guard, and Reserve members, as well as physicians in federal service in the Veterans' Administration, Indian Health Service, Department of Health and Human Services, and Public Health Service.
Learn More
Military Programs