Government Services Leaders
Vice Chair
Joshua S. V. da Silva, DO
Capt MC USAF
Boonshoft Emergency Medicine Residency
Navy - Medical Student Rep
Matthew Christensen, MS-III
ESN MC USN
Rosalind Franklin University - Chicago
Air Force - Medical Student Rep
Joseph W. Inhofer, MS-IV
2LT MC USAF
Eastern Virginia Medical School
Army - Medical Student Rep
Ryan Hodgeman, MS-III
2LT MC US Army
Michigan State College of Osteopathic Medicine
Vice Chair
Joshua S. V. da Silva, DO
Capt MC USAF
Boonshoft Emergency Medicine Residency
Navy - Medical Student Rep
Matthew Christensen, MS-III
ESN MC USN
Rosalind Franklin University - Chicago
Air Force - Medical Student Rep
Joseph W. Inhofer, MS-IV
2LT MC USAF
Eastern Virginia Medical School
Army - Medical Student Rep
Ryan Hodgeman, MS-III
2LT MC US Army
Michigan State College of Osteopathic Medicine
Joining EMRA Committees is easy and FREE.
Just log into your EMRA account and select which one(s) you wish to join.
Once you join, you will receive an invitation to be part of the EMRA Committee Basecamp, which helps facilitate communication and collaboration.
Overview
Through EMRA's Government Services Committee, we are establishing a sustainable network between all military service emergency medicine residents to help civilian residents transition to military careers and foster academic collaboration among all the armed services.
This committee is for you if you are interested in:
Learning more about military emergency medicine as a student, resident or civilian physician.
Developing a nationwide network to collaborate and mentor across all armed services, medical schools and residencies.
Showcasing the unique and important contributions military medicine offers emergency medicine.
Government Services Committee Objectives
Establish a support network to promote mentorship, research, and leadership between civilian and military emergency medicine residency programs.
Broadcast military medicine and our unique contributions to emergency medicine by increasing the presence of military medicine academic topics in EMRA.
Provide resources to prepare medical students and civilian residents' for the transition to military careers.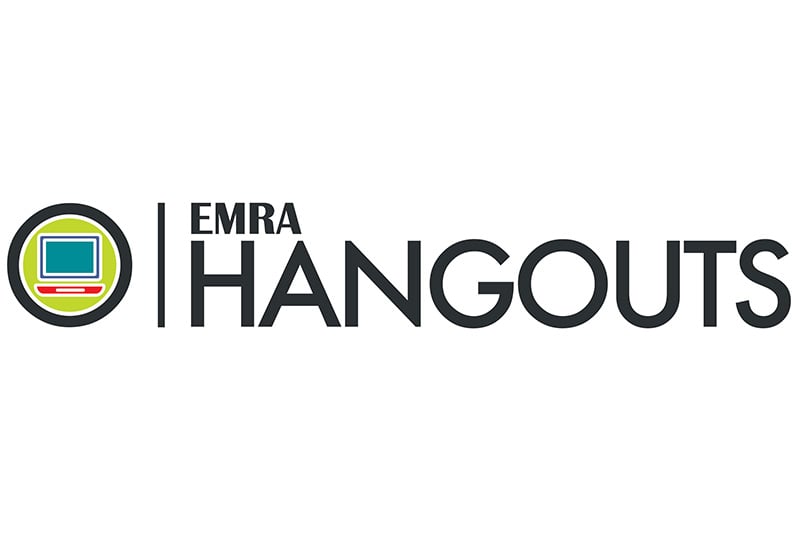 Military Match Topics
Checkout EMRA Hangouts topics on Army, Navy, and Air Force Military Match and EM Bound HPSP Students.
Military Match Hangouts
Resources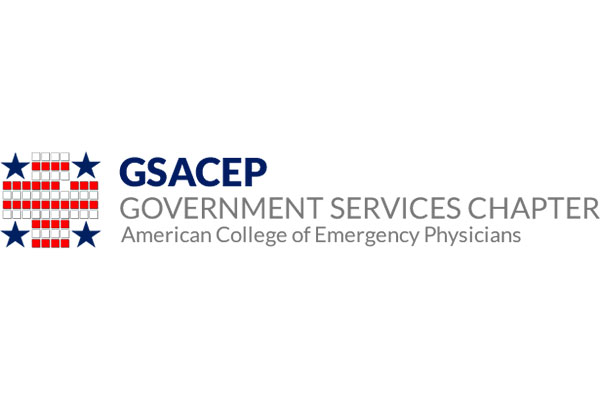 Government Services Chapter of ACEP
GSACEP is the Government Services Chapter of the American College of Emergency Physicians. The GS chapter was formed in 1977 by ACEP to give military physicians a chapter "home" to build networking and leadership opportunities that would be consistent despite frequent military moves. GSACEP has expanded to represent the unique practice situations encountered by active duty, National Guard, and Reserve members, as well as physicians in federal service in the Veterans' Administration, Indian Health Service, Department of Health and Human Services, and Public Health Service.
Learn More
Military Programs