The EMRA Critical Care Committee discusses current and future career paths, pearls, and pitfalls for those interested in EM-CCM.
Related Content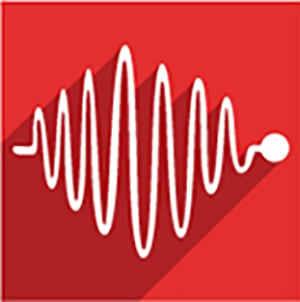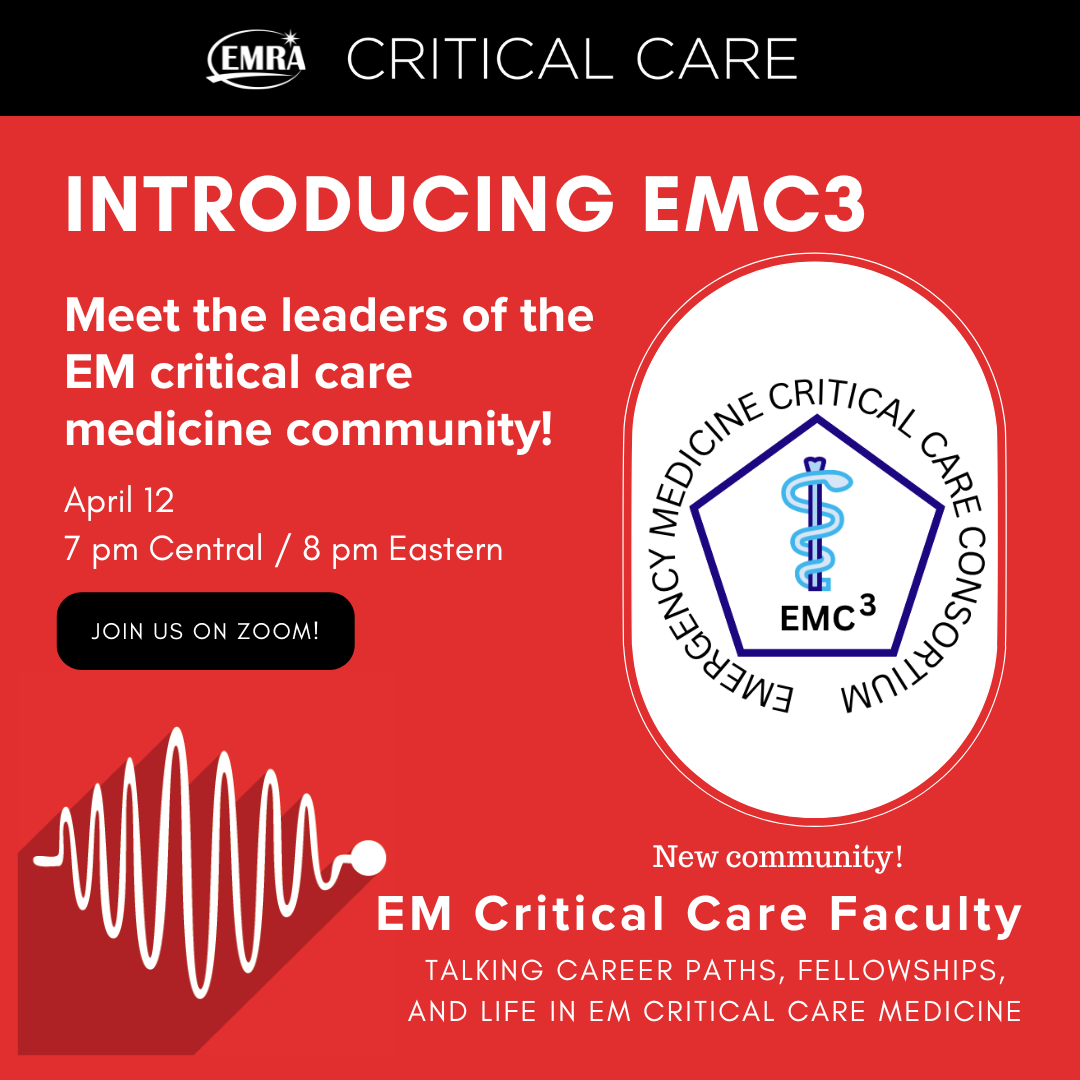 Mar 27, 2023
EMRA Critical Care Presents EMC3
The EMRA Critical Care Committee is hosting a panel of leaders in the EM-Critical Care Medicine community, who are joining forces to form a new microcommunity of practice. If you are considering a future in any sector of EM critical care medicine, this meeting is meant for you. Find out about fellowships, career opportunities, and the best way to plan your CCM future.