EMRA's MedWAR (Medical Wilderness Adventure Race) combines wilderness medicine with adventure racing to create a unique event designed to teach and test wilderness survival and medical skills. This event provides residents and medical students an opportunity for hands-on wilderness medicine experience. The best way to learn wilderness medicine is to get outside and practice. Participants are challenged to use their broad knowledge of wilderness medicine to handle a series of potential medical emergencies. Do you have what it takes to compete?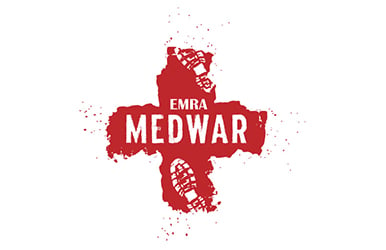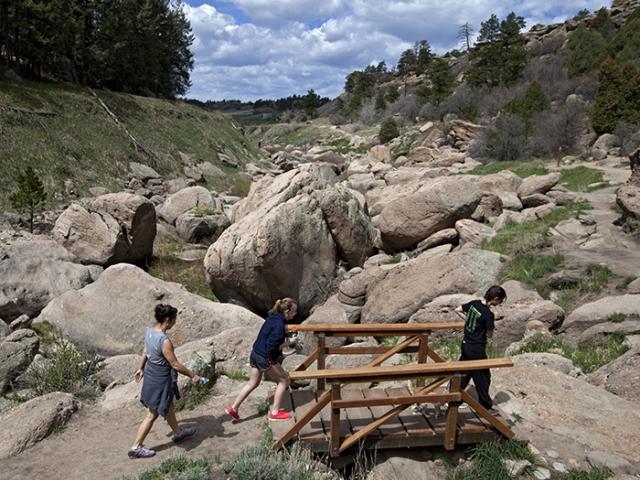 2019 EMRA MedWAR
Where: Castlewood Canyon State Park, Denver, CO
When: Wednesday, October 30th
More Details Coming SOON!
Sponsored by: