Related Content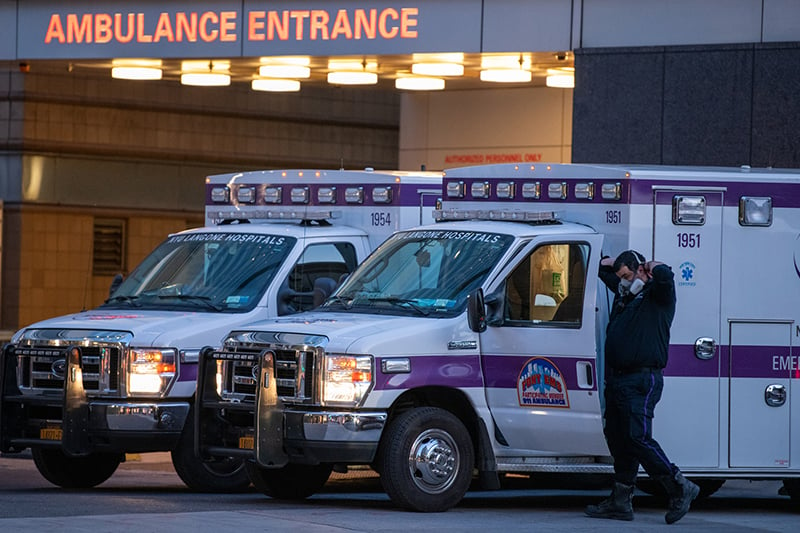 Jun 28, 2020
PPE in the Field During the COVID-19 Pandemic
Prehospital personnel are truly on the frontlines of medicine, and they have been dramatically affected by the SARS-CoV-2 pandemic. As protocols shift according to supplies and emerging research, how are we protecting our EMS first responders from COVID-19?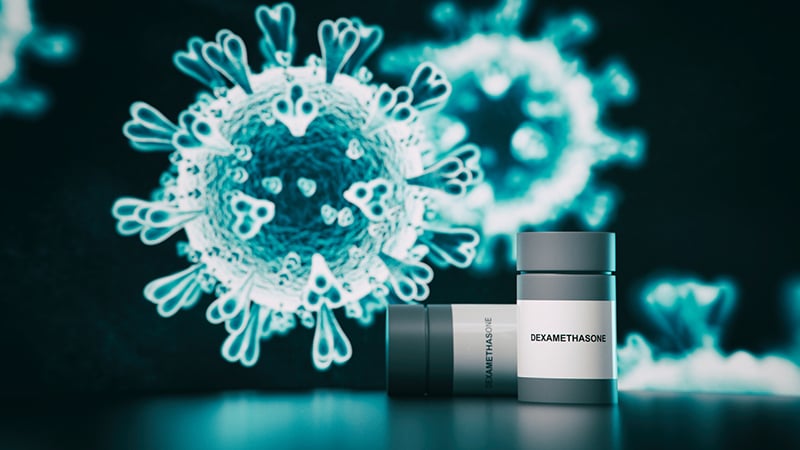 Oct 09, 2019
Critical Care Alert: Effects of Dexamethasone in Hospitalized Patients with COVID-19 - Preliminary Report
As much of the U.S. experiences a resurgence of COVID-19 cases heading into the height of summer, research continues at a brisk pace. Can dexamethasone - a relatively inexpensive, commonly prescribed steroid - offer a solution? The EMRA Critical Care Committee examines early evidence.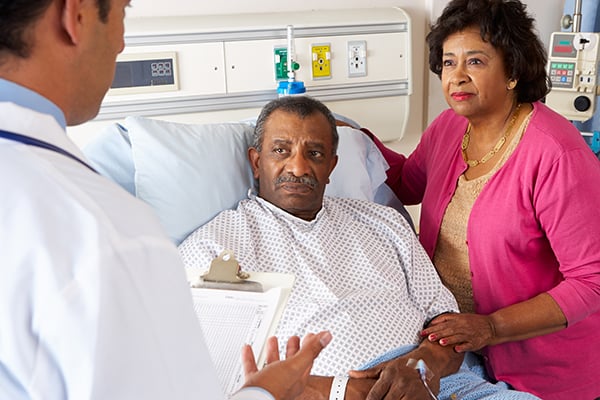 Apr 23, 2020
Premeditated Compassion
If your care saves the patient but leaves their mind wounded, have you fully cared for the patient? Adopting a practice of premeditated compassion would allow us to offer our patients empathy reflexively even as we develop the tunnel vision common to acute care situations.