Welcome to a series of podcasts, produced by EMRA, designed to teach, train, and entertain. You'll find interesting stories about leaders in the specialty, helpful information on how to improve your practice and lots of inspiring stories that will help you become an emergency medicine leader yourself. Sit back, relax, and listen to these short, easy-to-digest accounts of life in one of the most interesting places you can practice - the ED!
Do you think you have the voice to become a host of EMRA*Cast? Are you interested in interviewing leaders in emergency medicine?
If so, we want to hear from you. We are looking for 2 residents to further cultivate the voice of our specialty in a podcast "By residents, for residents".
Learn More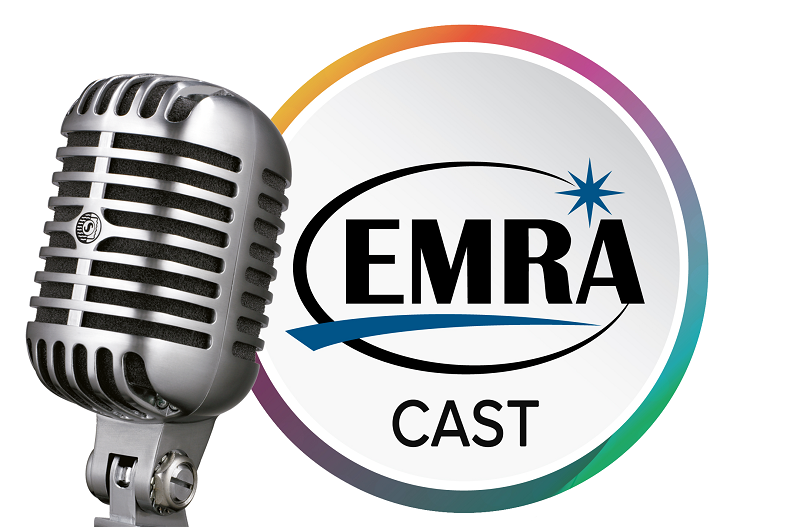 WISDOM FROM THE EMERGENCY ROOM
This podcast series, WISDOM FROM THE ER, highlights pearls and pitfalls of day-to-day life as an emergency physician.
LIFE AFTER EM RESIDENCY
This new series, LIFE AFTER EM RESIDENCY, provides advice, recommendations and prescriptions for success in billing, charting, and other routine clinical activities.